Social Work Department
Social Work is a professional art, based on an eclectic, scientific body of theory, incorporating practice, knowledge, and skill, and fused to specific ethics with inherent social value assumptions. The profession is oriented toward helping in the resolution of diverse individual and social problems, the provision for meeting broad human and community needs, and the enhancement of personal or social functioning. The primary goal of the social work program is to prepare students for beginning professional generalist social work practice.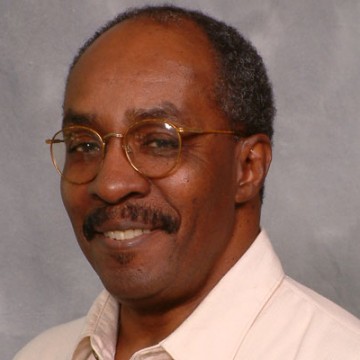 The University of Michigan-Flint announced today the first phase of funding from a gift bequeathed by Associate Professor Everett Jordon Blakely. Blakely taught in the Social Work Department for twenty-three years prior to his death in 2013.
Last week's Soup Per Bowl event was the second of its kind and brought over 260 people together to raise money for the Flint Homeless Endowment Fund. The crowd doubled the turn-out for the first event, helping spread the word about homelessness prevention to a wider community than ever before. Hosted at the Catholic Charities Center for Hope, attendees purchased handmade ceramic bowls and could try over 10 different soups made by local restaurants and community members...