An outstanding University of Michigan education is more affordable than you may think at UM-Flint
With the state's third lowest tuition rate for a four-year university, your student will learn from world-class faculty at a cost that makes sense for their future. They can also take advantage of various financial aid and flexible payment plans to make their U-M degree even more accessible.

Whatever the situation, there's a financial aid package for your student at UM-Flint.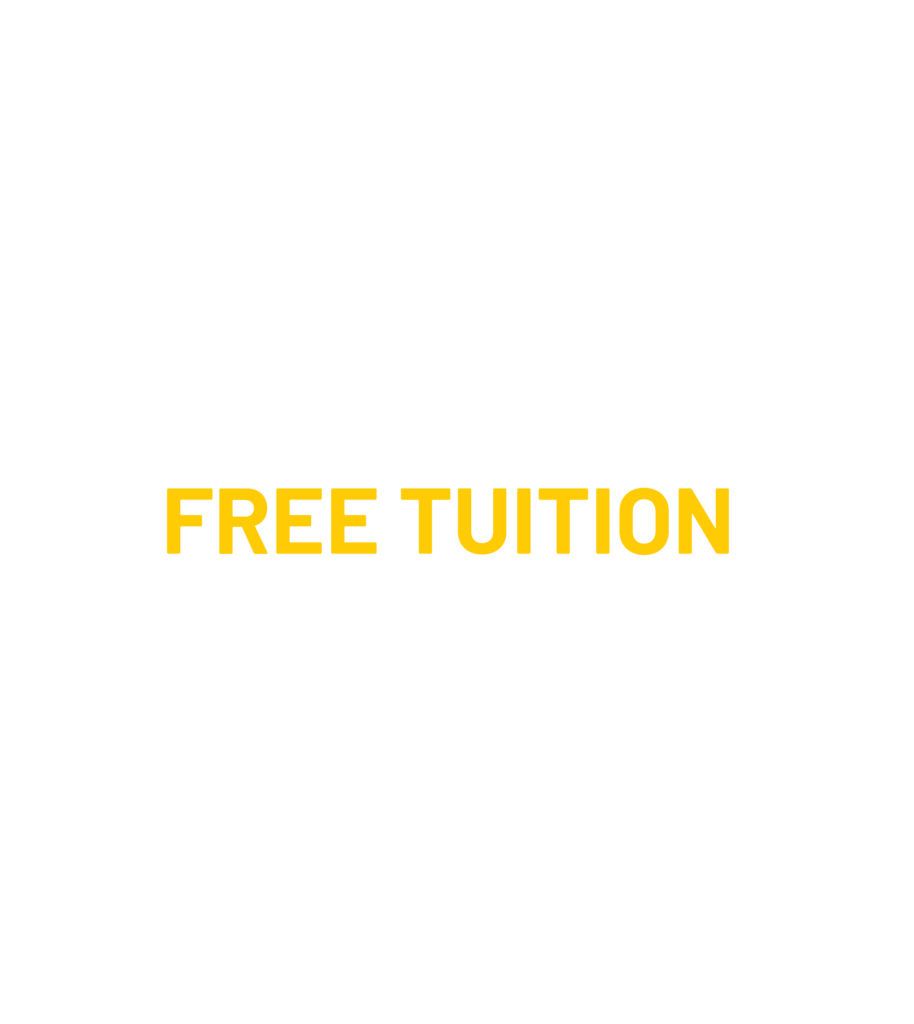 Scholarships and grants available for every kind of learner
Undergraduate students are automatically considered for merit scholarships upon admission, awards which range from $1,000 to full tuition and fees. Award amounts are determined based on GPA and standardized test scores. In addition, the Go Blue Guarantee offers free tuition for high achieving, in-state students with family incomes of $65,000 or less and assets below $50,000. Undergraduate students are automatically considered for the Go Blue Guarantee after gaining admission to UM-Flint and filing the Free Application for Federal Student Aid.

UM-Flint's dedicated financial aid experts work with every student to ensure they have the best possible plan for funding their education.
Applications are being accepted
The UM-Flint undergraduate application is free to submit and accepted throughout the year.

No matter what a prospective student's area of interest or career goals may be, UM-Flint admissions professionals are available to guide applicants through every step of the enrollment process.