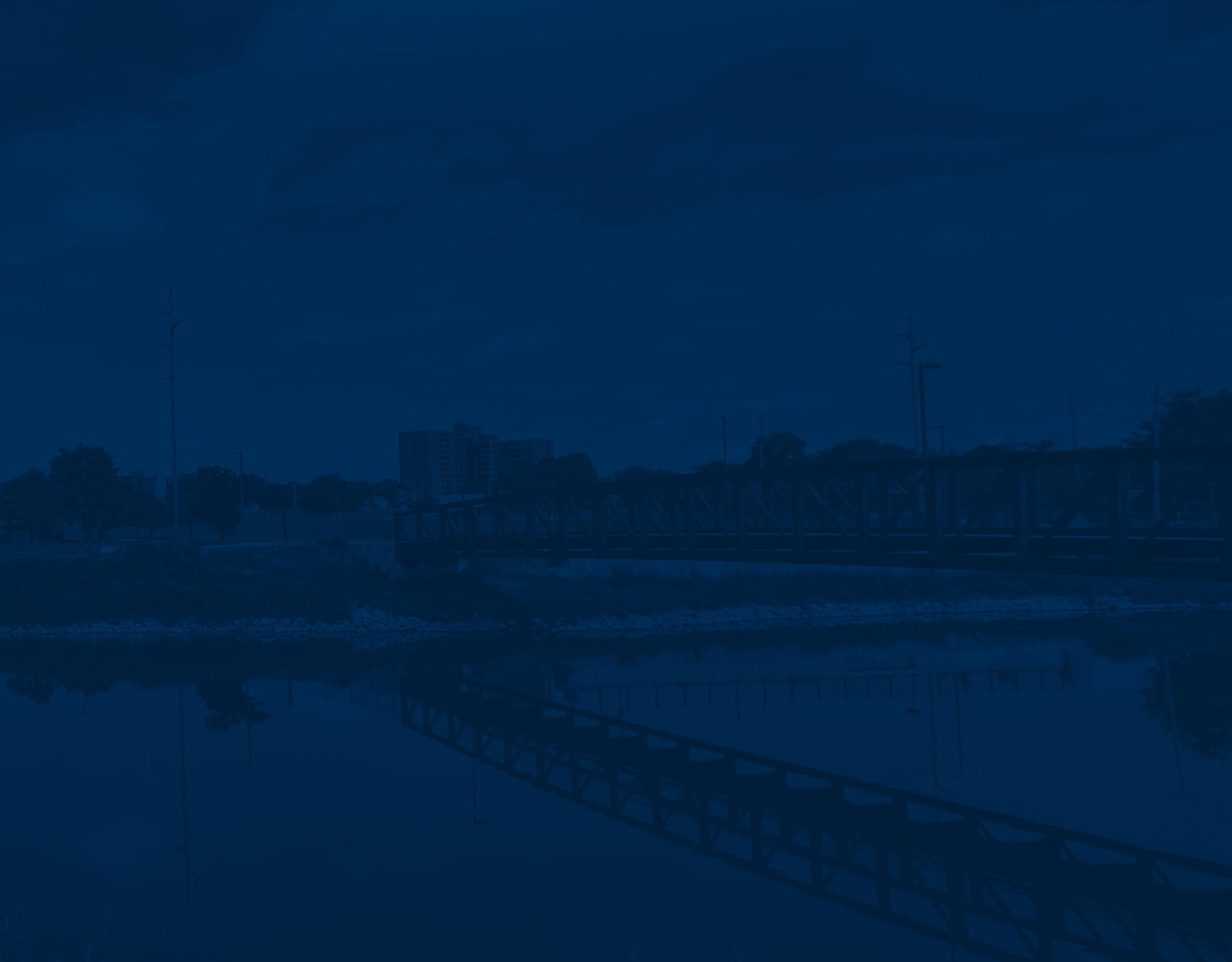 40+ Years of Critical Issues
The Frances Willson Thompson Critical Issues Forum is one of the signature events of the University of Michigan-Flint. For more than four decades, campus and community have gathered to hear world-renowned speakers share their words of wisdom with the collective conscience.

Frances Willson Thompson is the namesake for the Forum, but Critical Issues is truly bigger than any one individual. It is a community treasure. It is a chance for all of us to interact with the leading thinkers and experts of our times. To have national conversations on our campus in the heart of our community is an important, valuable experience.

The boldfaced names that have spoken with us are the individuals who are part of the highest echelons of power and prestige both in this country and around the world. Nobel prize winners. Cabinet members. Cultural icons. Scientific trailblazers. All have shared their insight on myriad issues we face as a society. And what better place to have those conversations than in a university setting where the exchange of ideas is essential to the academic experience?

We have looked back at the rich history of the Critical Issues Forum, recalling the many speakers and topics, discovering interesting new facts and stories about the event from over the years.
CIF Presentations
PW Singer joined us virtually on October 14, 2021.  If you were unable to attend, please enjoy the presentation below.