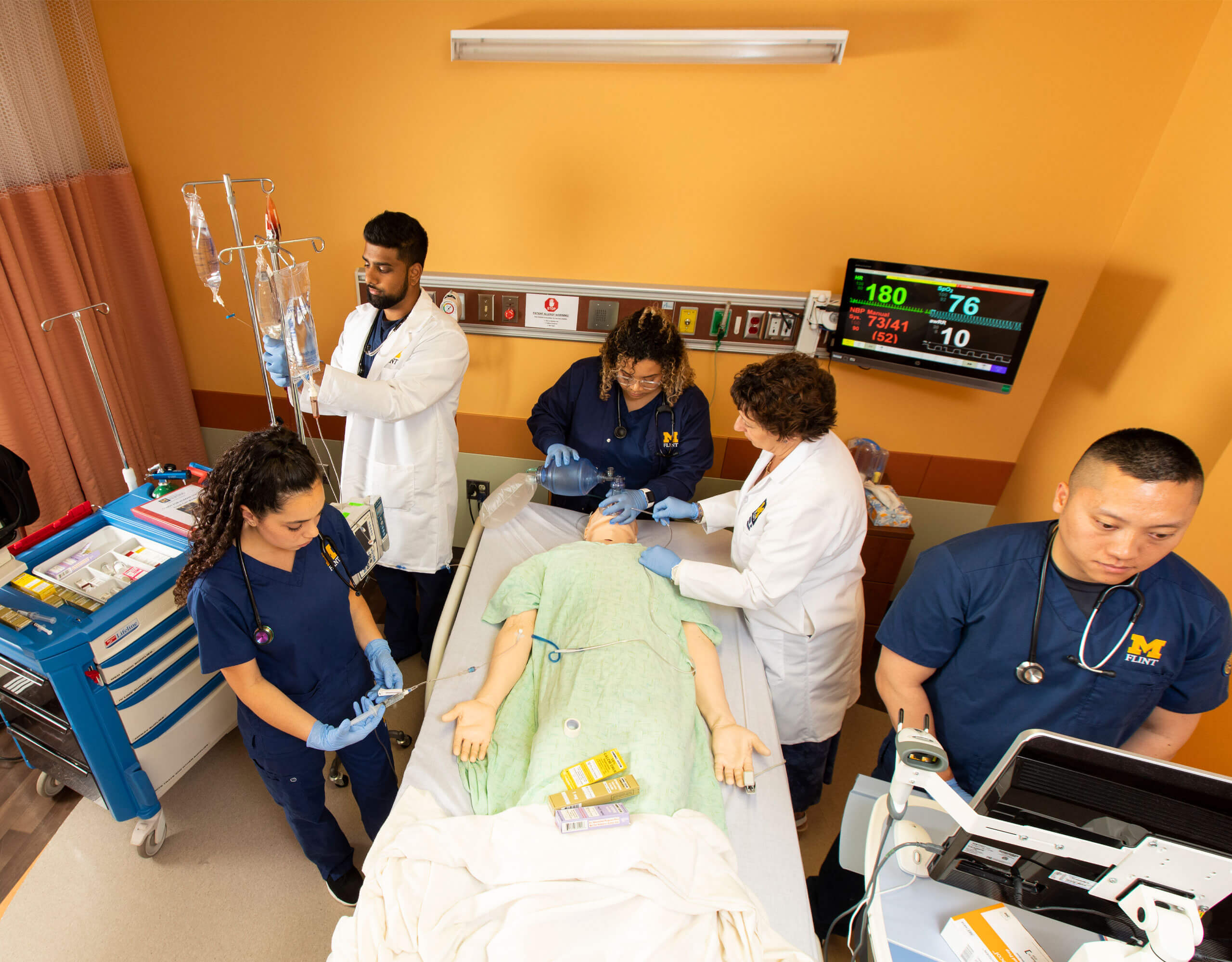 Future Nurse Summer Camp
This 2-day interactive summer camp is for high school students considering a nursing career. The camp will include fun, hands-on experiences to introduce campers to all that nursing offers. Campers will have the opportunity to participate in activities with the goal of developing a passion for nursing. Faculty, staff, and current students in the School of Nursing will be present to work with campers and answer any questions they may have related to the nursing program and the nursing profession.

Objectives:
At the conclusion of the Future Nurse Summer Camp, participants will:
Develop an understanding of and passion for nursing as a potential career.
Have skills in basic first aid and CPR.
Know how to respond to a variety of medical emergencies that they may encounter.
The camp is open to high school students, grades 9 – 12.

All attendees must pay a one-time registration fee of $25 regardless of attending one day or both camp days.

Registration deadline is Friday, June 30.

For any questions ahead of the event, please contact Maris Gilles at [email protected] or 810-766-6853.