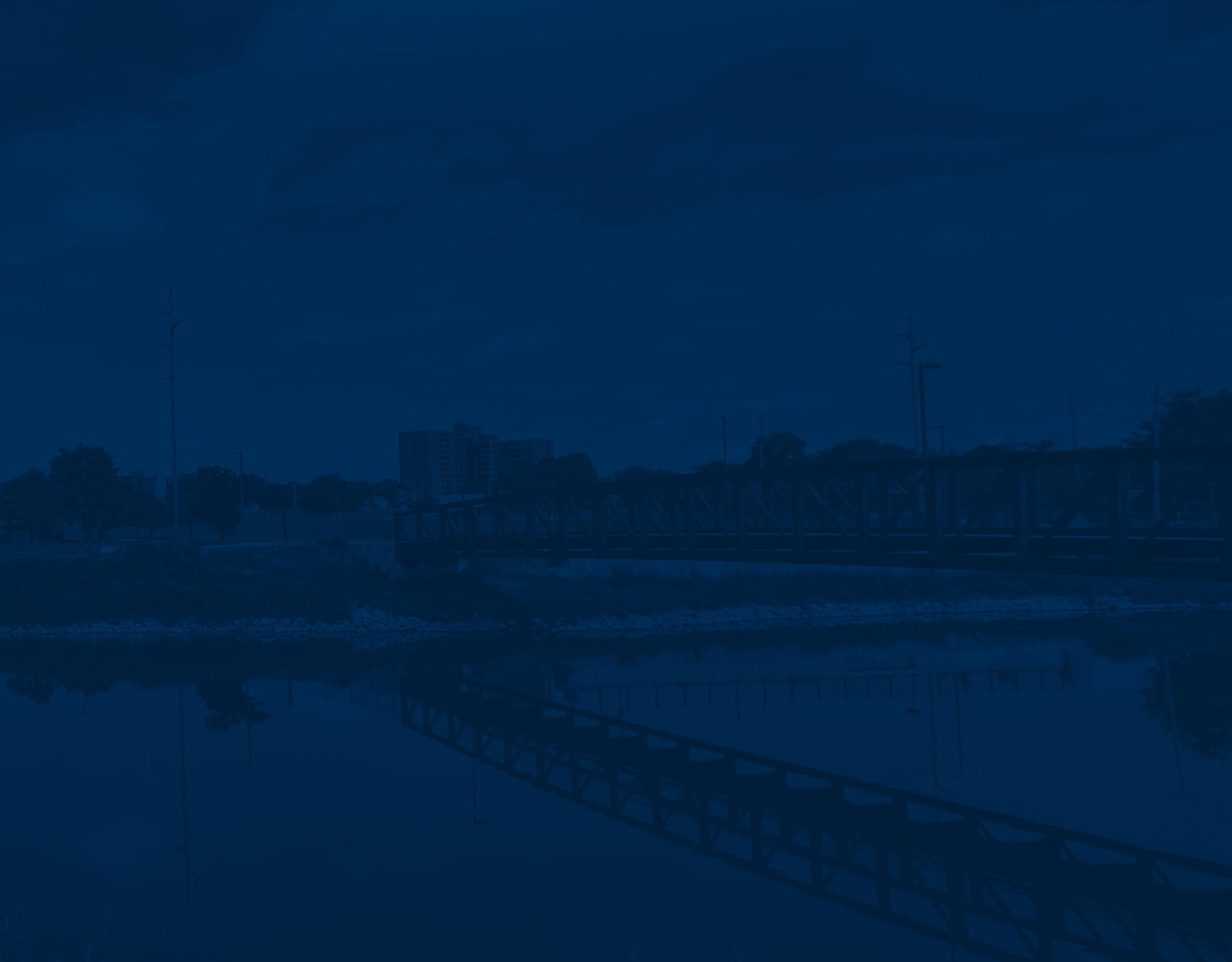 This is the gateway to the UM-Flint Intranet for all faculty, staff, and students. The Intranet is where you can visit additional department websites to get more information, forms, and resources that will be of assistance to you.
---
Procurement & Contracts
The University of Michigan-Flint Procurement & Contracts Department's core functions:
Implement Proper Processes – Provide SPG Policies, practices, and procedures.
Issue RFP/RFQ for Purchases $10,000 and over – All Purchases $10,000 and over must be processed and approved by Procurement.
Purchase Orders – For one-time purchases.
Blanket Purchase Orders – Issue Purchase Orders to cover multiple purchases and/or invoices throughout the year.
Furniture Purchases – All furniture purchases require Procurement approval. (Regardless of cost.)
Agreements/Contracts with monetary amounts require review and approval by procurement agents, regardless of the dollar amount.
Non-Monetary Agreements/Contracts must be reviewed/approved by Procurement
Support and encourage business with local and diverse suppliers.
Invoices – Acquire departmental approval for all invoices over $10,000.
Reporting – Conflict of Interest and Non-Compliance to Board of Regents.
Training – Provide M-Pathway, M-Marketsite, and training on an individual basis upon request.
Suppliers – Meet with prospective and existing, act as a liaison for requesting departments for request or resolving disputes/issues.
For PeoplePay processing or questions regarding PeoplePay, please click here.

All purchase requests should be submitted through the Service Catalog. Choose "Flint Procurement & Contracts," then "Campus-Flint Procurement and Contracts – Purchase Request." You must click on "Request Service," then an electronic submission form will appear and you can choose between "Purchase Order" and "Pcard." To initiate the bid process, please choose "Campus-Flint Procurement and Contracts – RFx."

Please note normal processing times for purchase orders:
Purchases under $10,000 without a contract 2 weeks or less
Purchases with a contract regardless of the cost, 30 days
Purchases $10,000 & over, are required per SPG to be competitively bid or identified as a sole source provider; allow 30 days for processing
Processing timelines may be extended if the supplier is not in the database, the supplier is not active and/or open for ordering, and if a contract requires Office of General Counsel review, edits, and/or acceptance by the supplier and University.
Ann Arbor Procurement