SHARING UM-FLINT ALUMNI STORIES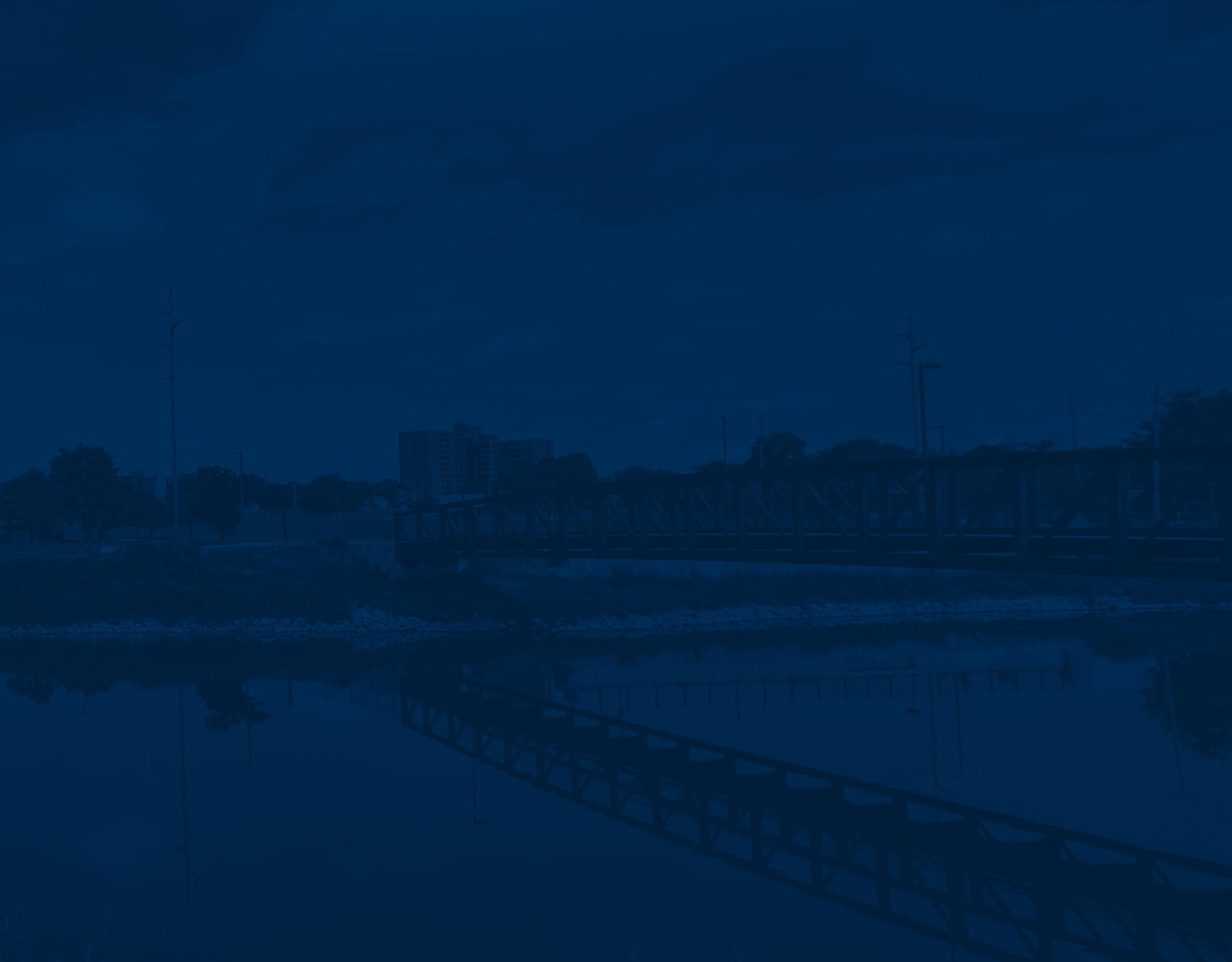 Brittini Ward, '15
Brittini Ward uses her voice to nourish and empower her community in Detroit. Ward is an Emmy award-winning, interdisciplinary creator, cultural organizer and storyteller who uses spoken word for change. She has performed for many cultural events, community organizations, virtual conferences and award-winning plays.
In 2015, she was awarded an Emmy for her slam poetry and received the Kwanzaa San Antonio Unity Award. Brittini was also the poet laureate for The Irwin House Global Art Center & Gallery in 2021. Currently, she is a member of "The Guild," a spoken word organization and is co-founder of "OFF THE MIC", an organization that provides artist development, community building, volunteering opportunities and archival efforts for the Detroit poetry community and abroad.
Under OFF THE MIC, she curates and hosts a monthly residency at the Andy Arts Center called "Sunrise Detroit", a marketplace that bridges generations, builds community, supports emerging creators, and elevates local businesses while feeding the mind, body and soul.
To get tickets for Sunrise Detroit, visit here.
1. What excites you most about your work?
What excites me the most about my work would be the fact that its impact is spiritual, timeless and shape-shifting. It comes from a divine source that never ceases to fulfill me. I love that I have been able to funnel these gifts into many different mediums that have brought me into spaces/places I never would have thought. The purpose behind my work is collective and intergenerational. It stands on foundations that have been built way before I was born. My work feeds me and the greater collective.
2. What advice would you give to current students or other alumni with similar goals?
I would tell them to explore inside and outside the classroom. College, when done right, could be a world of opportunities. You can't be afraid to knock on all the doors. It is because of my many involvements during my undergrad, did I gain the experience that boosted my resume and to this day I have networks that are rooted in UM-Flint. I would also tell them to "Network Across" (Issa Rae, 2023) those same classmates or friends go on to become millionaires, doctors, teachers, nurses, entrepreneurs, mechanics, chefs, authors, executives, entertainers and so on. Lastly, I would tell them that the power structure is upside down. We as students have more power than you think. It's our tuition that keeps the doors open. Never be afraid to demand what you need for a fruitful education. A No, is another opportunity to find a yes. Half of the time it's ignorance that creates unjust conditions.
3. How did your experience at UM-Flint prepare you for your career?
UM-Flint as an institution did not solely prepare me for my career. UM-Flint forced me to survive/thrive in a system where everyone may not look like you, those who look like you may not always show up with love, you may have to prove your worth to receive what is already yours and no matter how tired, how misunderstood you are you have to keep showing up and pushing to the finish line (that is sometimes just the beginning). I have big gratitude for some of my instructors (Dr. Traci Curry), my mentors (Regina Laurie, Delma Jackson and Dawn Demps) my co-workers (CEO/EOI), my supervisors (Mr. Ganjis, Tawana Parks and Avery Brand), my sorority (Sigma Gamma Rho Sorority Inc.) and my organization (Black Student Union) for always being that listening ear, that lesson solidified, that motivation and that boost of confidence.
To learn more about Brittini and her work, visit brittiniward.com.