You're Ready to Be a Wolverine!
Now is the time to become part of the University of Michigan by attending the University of Michigan-Flint. We will be with you every step of the way as you start to plan your future.
Next Steps
Step 1: Apply Online
Submit your online application as soon as possible to secure your spot. It's free to apply and the application takes only about ten minutes to complete. Most applicants will receive an admission within 1-2 weeks of applying and submitting an official high school transcript.
Step 2: Submit Official Transcripts
After applying, please request that your high school send UM-Flint an official copy of your transcript. We prefer to receive transcripts electronically. If your school can only send a paper transcript, it should be mailed to the following address: University of Michigan-Flint, Office of Admissions, 245 University Pavilion, 303 E. Kearsley St., Flint, MI 48502-1950.
Step 3: Review your Scholarship Options
The First-Year Merit Scholarship program offers a wide range of scholarship options for incoming students. Your application to the university is your scholarship application.
While SAT/ACT scores are not required for admission, we recommend that students who have taken either test submit their scores for full scholarship consideration. Scholarships are also available to students who do not submit test scores. We accept test scores that are sent by the testing agency or that are included on an official high school transcript.

There is no deadline to be considered for most First-Year Merit Scholarships. However, in order to be considered for our full-tuition scholarship, the True Blue Merit Scholarship, you must be admitted by March 1.
The Go Blue Guarantee is a full-tuition scholarship available to first-year students who:
Are eligible for in-state tuition
Are eligible to apply for financial aid
Have family incomes of $65,000 or less and assets below $50,000
Are pursuing their first bachelor's degree
Are enrolled full-time
Have a cumulative high-school GPA of 3.5 or above
Income and assets are verified each academic year based on the FAFSA, and the guarantee requires students to apply for financial aid. First-year students are eligible for up to four years (8 semesters) and transfers are eligible for up to two years (4 semesters). Continuing students' semesters of eligibility will be determined based on the number of semesters already attended at UM-Flint.
Step 4: Visit Campus
We can't wait to welcome you to our beautiful campus in the heart of downtown Flint! The Office of Admissions offers morning and afternoon campus tours most weekdays, as well as open houses and other specialized events. Be sure to check here for upcoming opportunities to visit.
Step 5: Applying for Housing
First-year students who choose to live on campus reside in the First Street Residence Hall, a modern building with apartment-style suites. Admitted students may submit their housing application and sign their housing contract online.
---
Questions?
Contact the Office of Undergraduate Admissions 810-762-3300 or email [email protected].
Instantly available to motivated students with strong academic records, our First-Year Merit Scholarship program offers awards ranging up to $10,000 a year, with limited full-tuition awards available.
---
The UM-Flint Honors Program offers rigorous academic opportunities to challenge students to expand their learning. Honors students have access to unique, on- and off-campus educations opportunities, Honors courses, and funding for off-campus study and research.
UM-Flint students are automatically considered, upon admission, for the Go Blue Guarantee, a historic program offering free tuition for high-achieving, in-state undergraduates from lower-income households.
Learn more about the Go Blue Guarantee to see if you qualify and how affordable a Michigan degree can be.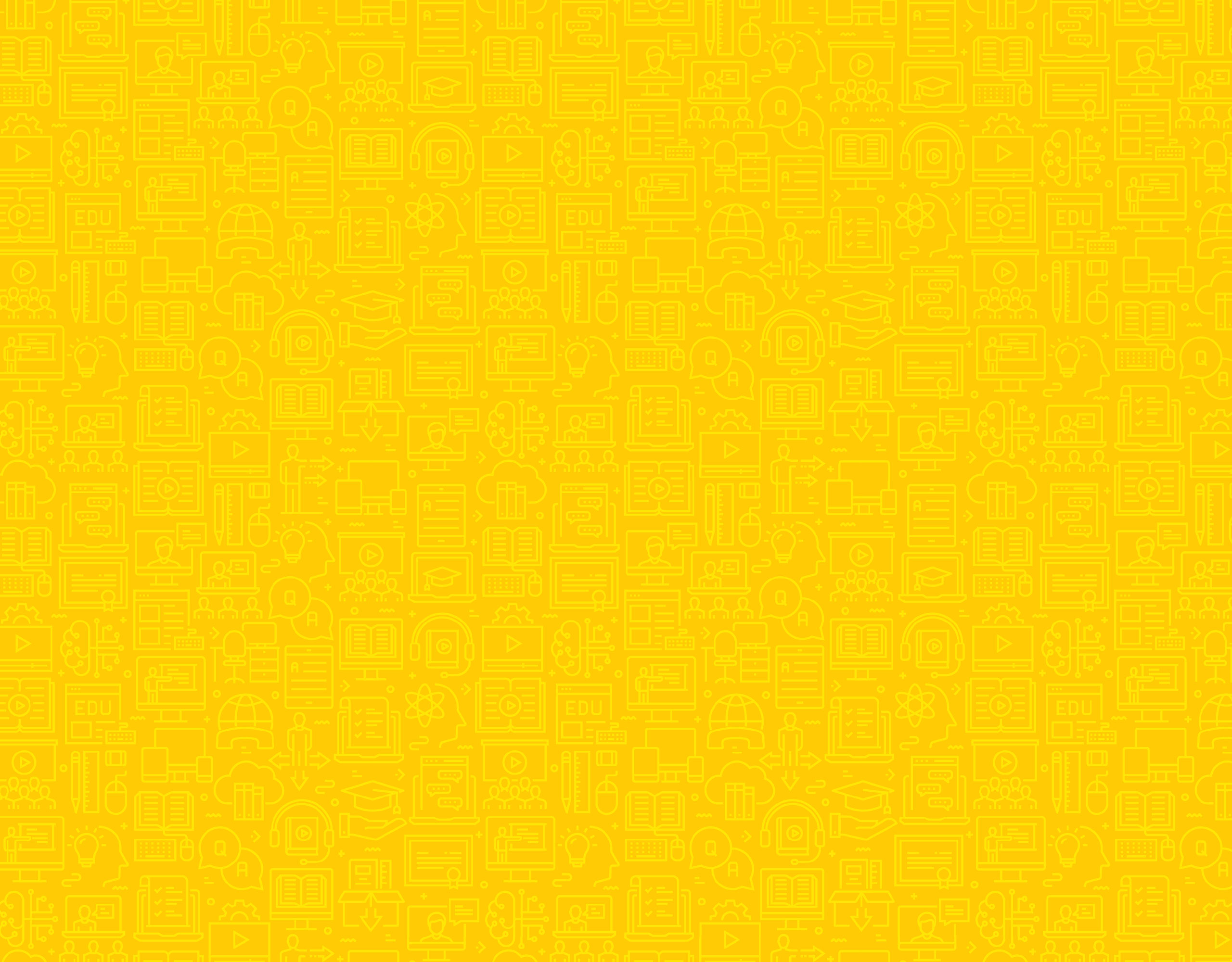 Annual Security & Fire Safety Notice
The University of Michigan-Flint's Annual Security and Fire Safety Report (ASR-AFSR) is available online at go.umflint.edu/ASR-AFSR. The Annual Security and Fire Safety Report includes Clery Act crime and fire statistics for the preceding three years for locations owned and or controlled by UM-Flint, the required policy disclosure statements and other important safety-related information. A paper copy of the ASR-AFSR is available on request made to Department of Public Safety by calling 810-762-3330, by email to [email protected] or in person at DPS at the Hubbard Building at 602 Mill Street; Flint, MI 48502.