Health Insurance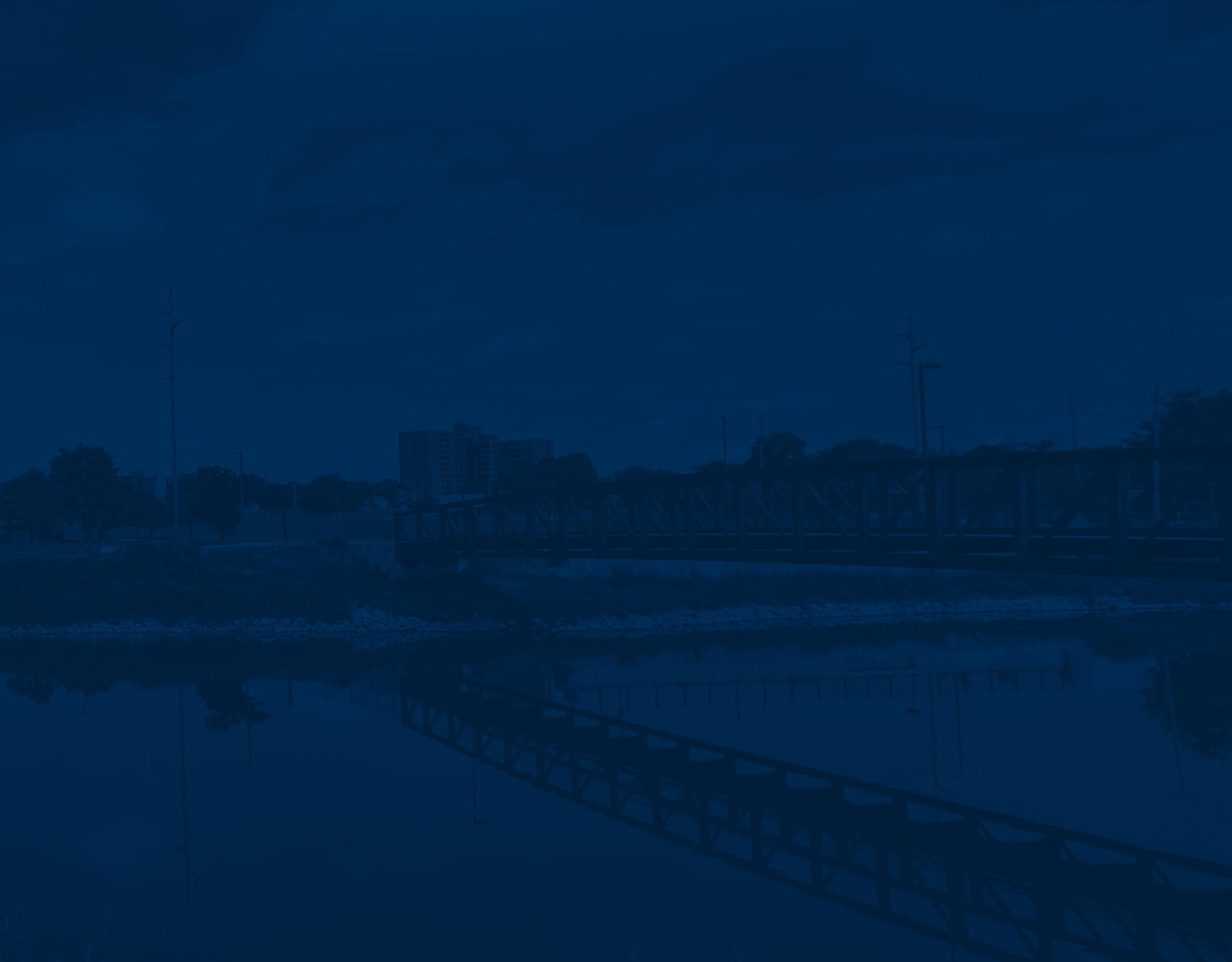 If you are an F-1 or J-1 international student or a J-1 scholar whose Form I-20 or DS-2019 was issued by the University of Michigan-Flint, you are required to have health insurance coverage for yourself and any F-2 or J-2 dependents while at the University of Michigan-Flint (including OPT). Health insurance coverage is coordinated through the Center for Global Engagement. Students are enrolled in the university's plan unless the student provides proof of coverage from another health insurance that is approved as an alternative. The university's health plan is Blue Care Network (BCN).

This section provides the following information on the UM-Flint health insurance requirement and the UM-Flint International Student/Scholar Health Insurance (IHI) Plan:
BCN Member Account
If you are a new student, at the beginning of each semester you will receive an email with your "enrollee ID", which will allow you to create your member account by following the instructions on the BCN website. Your member account will give you access to your electronic ID card and will allow you to check your coverage, claims, and more on your computer, smartphone, or tablet.

Insurance Card
International students and scholars enrolled in the U-M International Student/Scholar Health Insurance Plan will receive BCN insurance cards at the beginning of each semester. Virtual (electronic) cards will also be available, once you create your BCN member account.

Annual Deductible, Copay, & Coinsurance
The annual deductible is $100 for in-network care and $100 for out-of-network care, for each policy year (September 1 – August 31). Office visit copays are $20. Most in-network services are covered at 90%, meaning that the coinsurance that you pay is 10%. Prescription drugs are also covered at 90% at in-network pharmacies.

Coverage Outside the United States
You may be required to pay out-of-pocket for services and seek reimbursement upon returning to the U.S., but your insurance claims will be treated as "in-network", meaning lower costs for you.

Travel Assistance Coverage
Travel Assistance (medical evacuation, repatriation, visits by parents if you are hospitalized, etc) will be provided by GeoBlue. It is very similar to the coverage currently provided by On Call International.

Primary Care Physician (PCP)
BCN will assign you a Primary Care Physician (PCP). You can change your PCP at any time using your BCN Member Account. You are not required to get a referral from your PCP prior to receiving health care.
| Insurance Premiums for 9/1/2022 – 8/31/2023 | Monthly |
| --- | --- |
| Student/Scholar | $190.69 |
| Student/Scholar and One Dependent | $375.88 |
| Student/Scholar and Two or More Dependents | $561.07 |
| Insurance Premiums for 9/1/2023 – 8/31/2024 | Monthly |
| --- | --- |
| Student/Scholar | $209.17 |
| Student/Scholar and One Dependent | $412.84 |
| Student/Scholar and Two or More Dependents | $616.51 |