High Quality, Higher Degrees
Are you seeking to further your education beyond your undergraduate experience? As a visionary leader in higher education, the University of Michigan-Flint provides a diverse collection of advanced graduate programs in the areas of business, education and human services, fine arts, health, humanities, and STEM.
At UM-Flint, whether you are pursuing a master's degree, doctoral degree, or graduate certification, you can experience world-class education that unleashes your full potential. With expert faculty and convenient course offerings, UM-Flint's graduate degrees and certificates are a smart investment for anyone determined to take their education and careers to the next level.

Explore our robust graduate programs to find the high-impact opportunities and tireless support that UM-Flint Graduate Programs provides At the Speed of Students™.
Doctoral Degree Programs
---
Specialist Programs
---
Master's Degree Programs
---
Graduate Certificates
---
Dual Graduate Degrees
---
Joint Bachelor's + Graduate Degree Option
---
Non-Degree Programs
Why Choose UM-Flint's Graduate Programs?
Are you ready to pursue a graduate degree or a certificate to improve your competencies in your specialized area? University of Michigan-Flint's graduate programs provide an unparalleled education and extensive support resources to help you achieve your academic and career success.
National Recognition
As part of the renowned University of Michigan system, UM-Flint is one of the top public universities in Michigan and the US. UM-Flint graduate students not only receive rigorous education but also earn a nationally recognized UM degree.
Flexible Formats
At the University of Michigan-Flint, we understand that many of our graduate students are busy working professionals who want to pursue their graduate degrees or certificates while keeping their employment. Accordingly, many of our graduate programs offer flexible learning formats such as mixed-mode, online learning, and part-time study options.
Accreditation
The University of Michigan-Flint is committed to providing quality education to students. The University is fully accredited by the Higher Learning Commission (HLC), one of six regional accrediting agencies in the United States. Many other agencies also have issued accreditation to our graduate programs. Learn more about accreditation.
Advising Resources for Graduate Students
UM-Flint is proud to provide many expert academic advisors to guide graduate students in every step of their academic journey. Through our academic advising services, you can explore your academic interests, career options, develop a plan of study, establish a support network, and more.

Learn more about academic advising.
---
Financial Aid Opportunities
The University of Michigan-Flint strives to provide affordable tuition and generous financial aid. Graduate students have the opportunity to apply for grants and scholarships as well as a wide range of loan options.

Learn more about the financial aid options for graduate programs.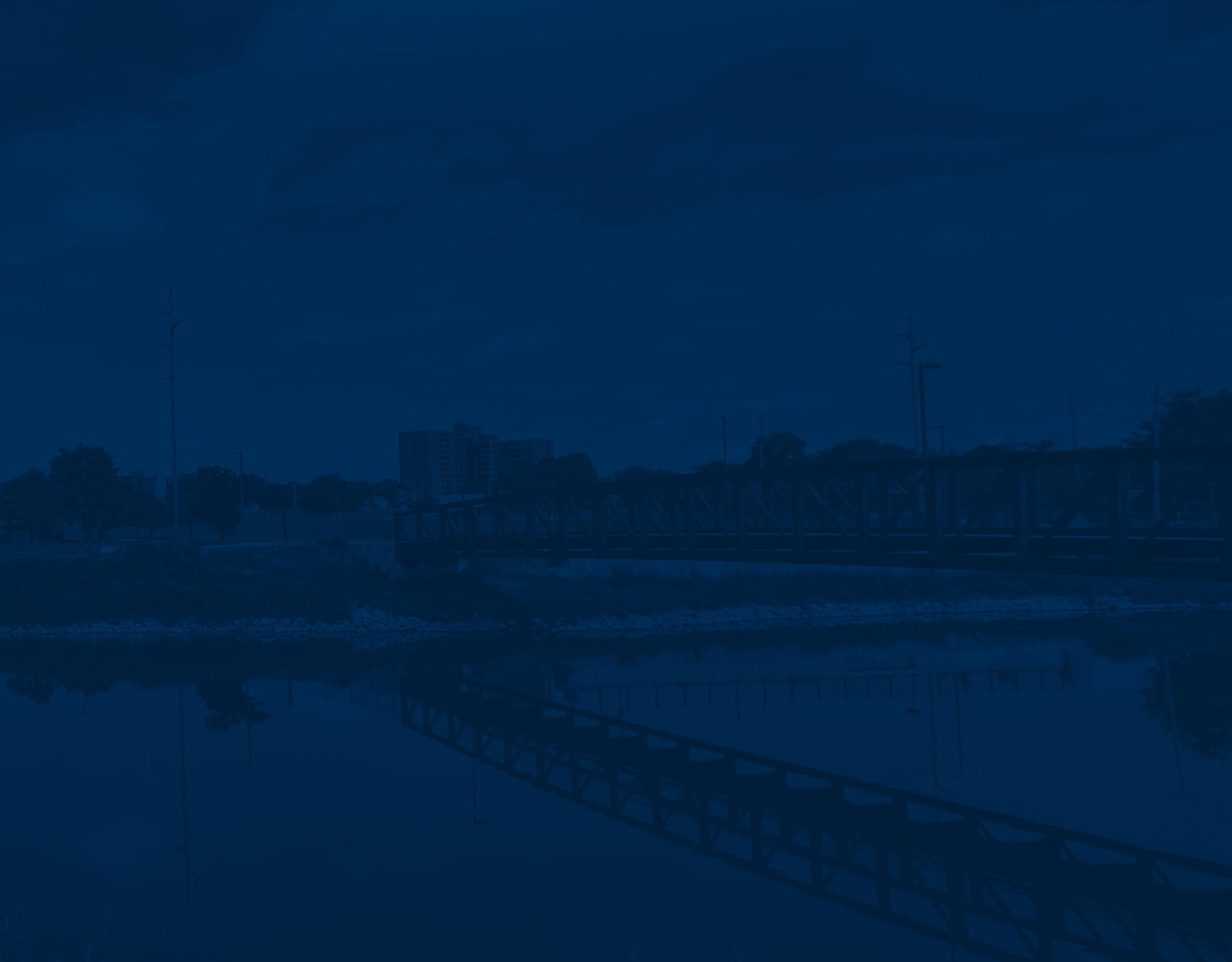 UM-FLINT BLOGS | Graduate Programs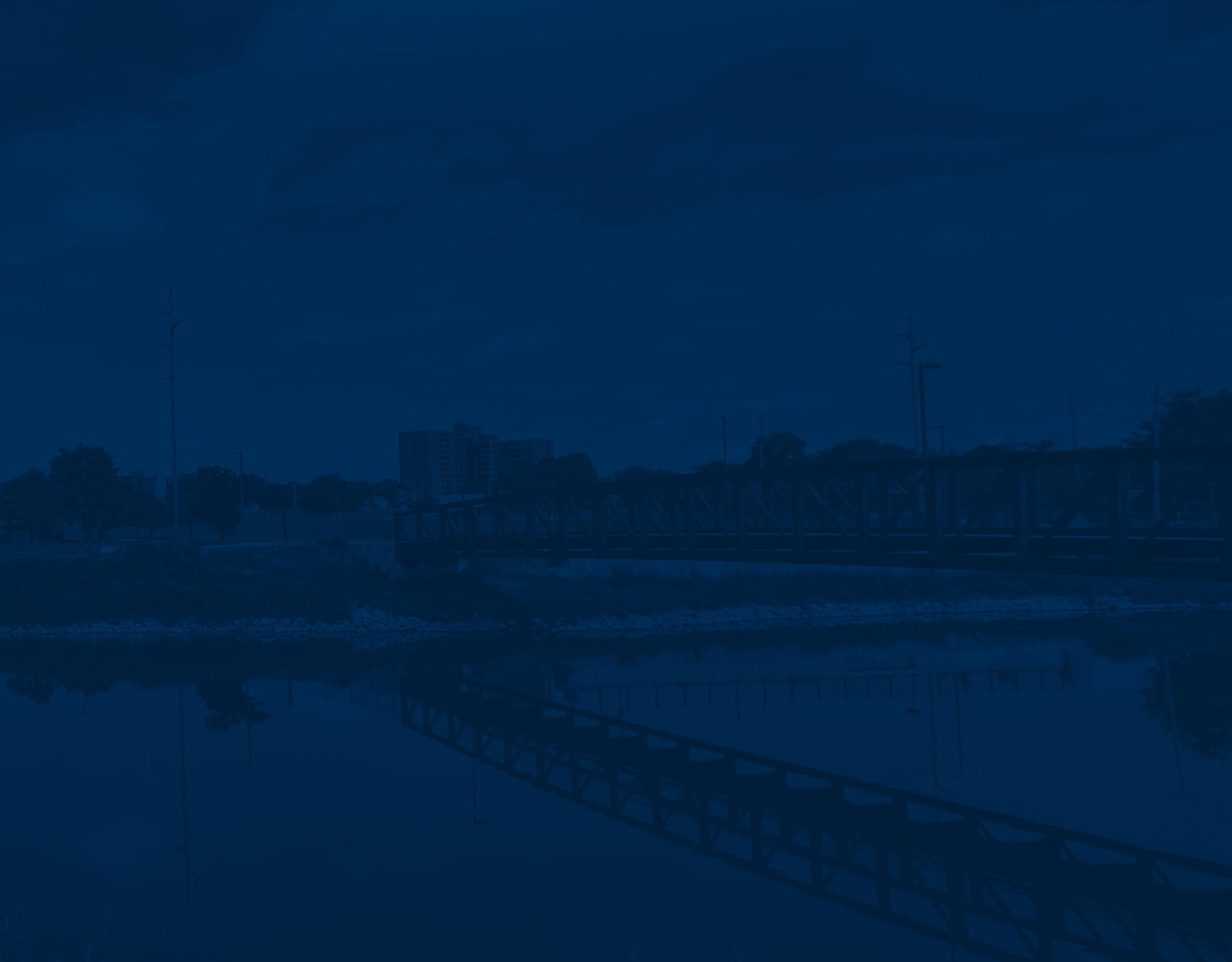 ---
Learn More about UM-Flint's Graduate Programs
Earn a master's, doctorate, specialist degree, or certificate from the University of Michigan-Flint to reach new heights in your career! Apply to a graduate program today, or request information to learn more!
---
UM-Flint students are automatically considered, upon admission, for the Go Blue Guarantee, a historic program offering free tuition for high-achieving, in-state undergraduates from lower-income households.
Learn more about the Go Blue Guarantee to see if you qualify and how affordable a Michigan degree can be.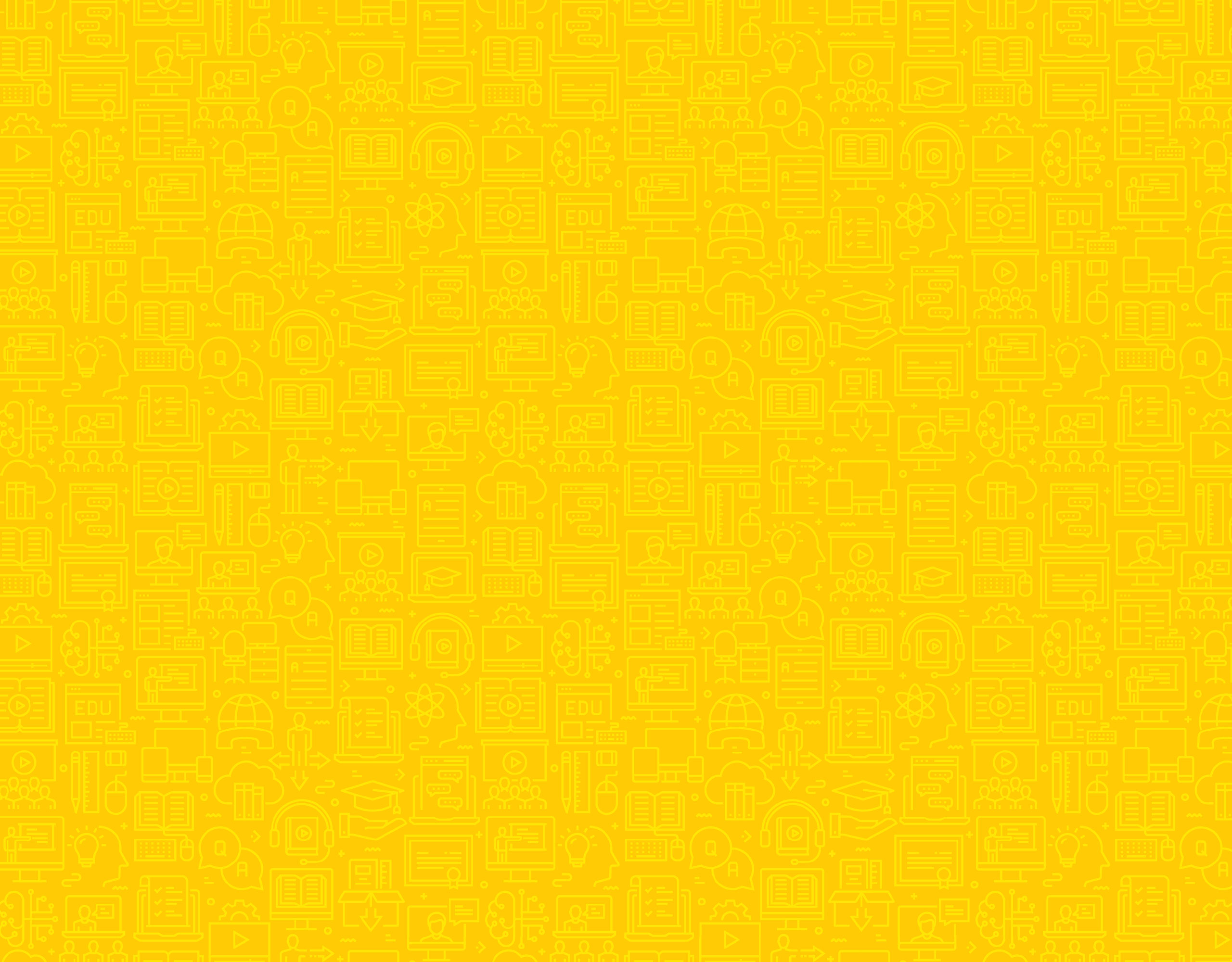 Annual Security & Fire Safety Notice
The University of Michigan-Flint's Annual Security and Fire Safety Report (ASR-AFSR) is available online at go.umflint.edu/ASR-AFSR. The Annual Security and Fire Safety Report includes Clery Act crime and fire statistics for the preceding three years for locations owned and or controlled by UM-Flint, the required policy disclosure statements and other important safety-related information. A paper copy of the ASR-AFSR is available on request made to Department of Public Safety by calling 810-762-3330, by email to [email protected] or in person at DPS at the Hubbard Building at 602 Mill Street; Flint, MI 48502.