Explore Flint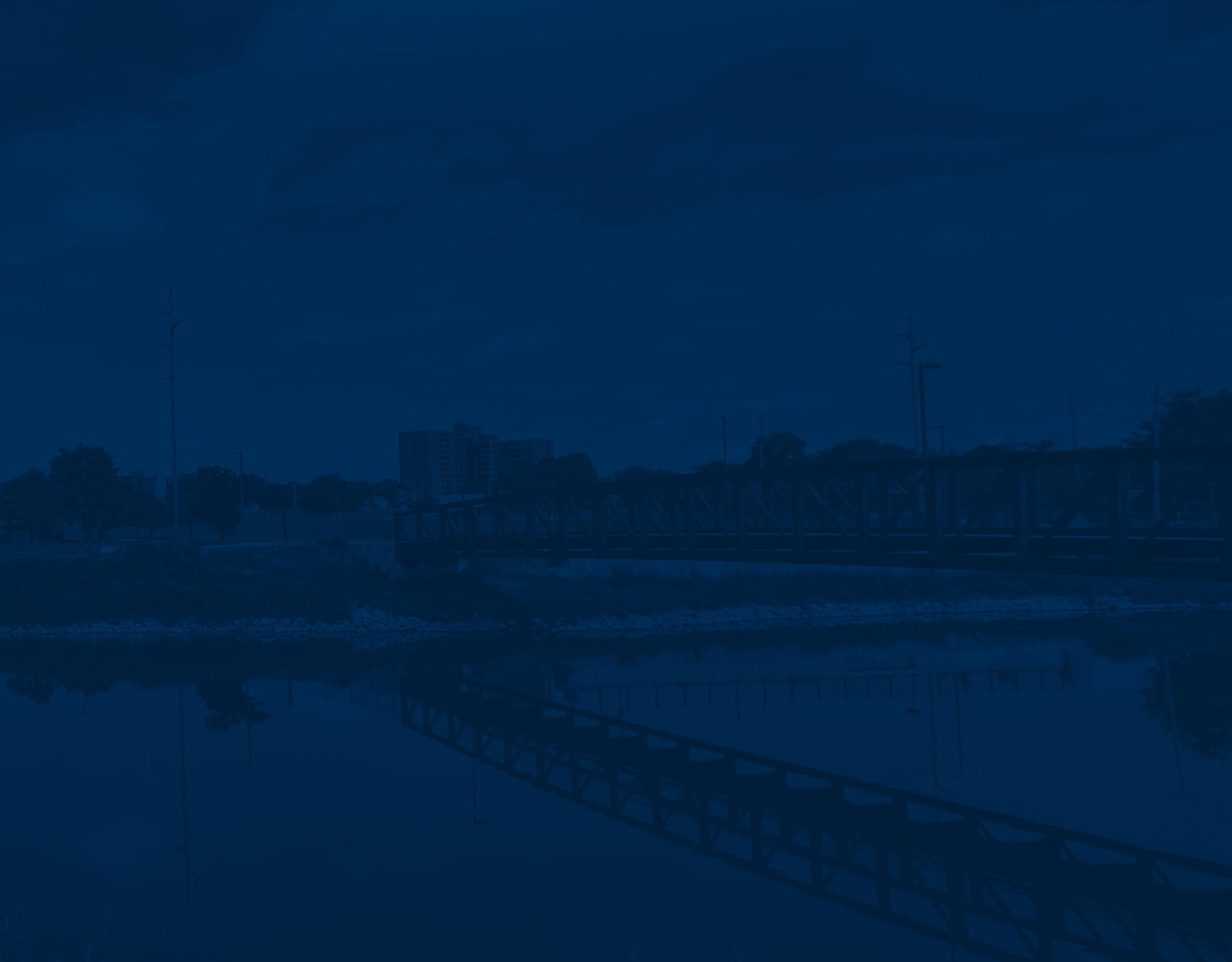 Discover our home. Discover Flint.
Downtown Flint is a thriving community with a unique energy and flavor all its own. It has a robust and vibrant cultural community, and is considered a hub of education within mid-Michigan. Our community takes great pride in its strong history and reputation for attracting, cultivating, and recognizing "doers" — resilient individuals who aren't afraid to take initiative and make the world a better place.

We encourage you to explore our neighborhood:
Cultural Attractions:
Entertainment and Recreation:
Festivals and Events:
Visit Explore Flint & Genesee for even more great ideas and places to visit in and around Flint.