How to Apply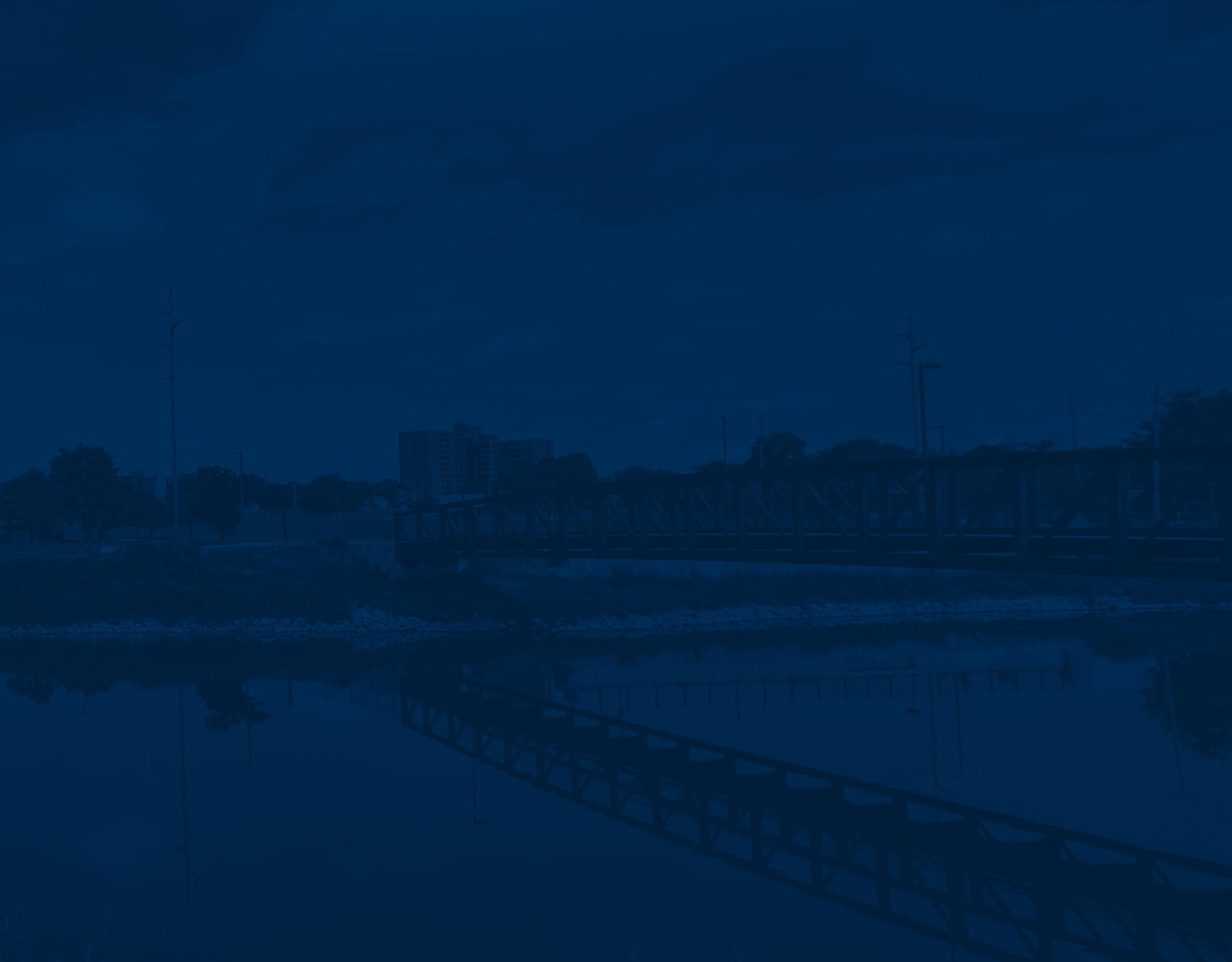 Learn More, Live More, Be More!
Living on campus enhances your college experience and makes it more memorable, more enjoyable, and more successful! Housing & Residential Life provides an atmosphere that is student-focused and supportive. Residents enjoy the convenience of being close to classes, a short walk from on-campus dining, and can easily connect to Flint's vibrant and growing downtown culture– plus students who live on campus in their first 1-2 years typically perform better academically and graduate sooner than those who don't. The amenities make our residence halls the perfect "home-away-from-home" and the ideal place to study, relax, and make friendships that last a lifetime.
---
Applications
Admitted students may complete the housing application and sign the contract online. The first thing you need to do is sign into the Adirondack Self Service portal.

For step-by-step instructions on how to apply, please click here.

For step-by-step directions on how to select your Roommate/Suitemate, please click here.
---
Housing Agreements
The housing contract agreement is also available in the Apps and Forms sections of your Adirondack Self Service portal. Select the appropriate housing agreement by term, review, and sign electronically.

Please note that if you are under 18, you must ensure your parental/guardian verification contact is up to date. The system will send a link to the parent/guardian's email you provide so they can electronically sign. Your agreement will not be considered complete until this happens.
---
Initial Housing Payment
All applicants are required to pay a $250.00 Initial Housing Payment prior to the semester they intend to reside in housing, preferably within two weeks of signing the housing agreement. The $250 Initial Housing Payment is credited toward your total housing cost and is not an additional fee. This Initial Housing Payment secures your placement and the payment date is used to determine priority in preference matching and any other deadline related to housing (scholarships, RLC applications, etc.)

How do you pay?
Log into SIS.
Access the Student Services tab.
Select Housing and Residential Life.
Click Pay Initial Housing Payment.
Complete the credit card information to pay the fee and submit the payment.
Students that withdraw their application or cancel their agreement prior to the start of the semester for which they have applied will receive a refund based on the following schedule:
100% if cancellation occurs prior to July 1 (Fall/Winter); Nov. 1 (Winter only), April 1 (Spring/Summer).
50% if cancellation occurs after the dates listed above.
0% if cancellation occurs after Aug. 1 (Fall/Winter), Jan. 1 (Winter only), May 1 (Spring/Summer).
---
Room Assignments
All students will receive notification of their placement and roommates typically one month before the start of each semester/housing agreement period provided their application is complete. Students who complete the application, Initial Housing Payment, and agreement process with less than 30 days' notice will receive assignment notifications within 5-7 business days.

Pre-assignment Placements
Housing & Residential Life supports program and theme housing in each residence hall related to a number of academic, identity, or interest areas. Each program has its own set of unique requirements, which you must agree to fulfill in order to pre-assign. Residential Learning Communities are affiliated with a campus department and supported by faculty and/or senior staff. Theme communities are organized around special areas of focus that are proposed/renewed each academic year.
Annual Security & Fire Safety Notice
The University of Michigan-Flint's Annual Security and Fire Safety Report (ASR-AFSR) is available online at go.umflint.edu/ASR-AFSR. The Annual Security and Fire Safety Report includes Clery Act crime and fire statistics for the preceding three years for locations owned and or controlled by UM-Flint, the required policy disclosure statements and other important safety-related information. A paper copy of the ASR-AFSR is available on request made to Department of Public Safety by calling 810-762-3330, by email to [email protected] or in person at DPS at the Hubbard Building at 602 Mill Street; Flint, MI 48502.