campus tours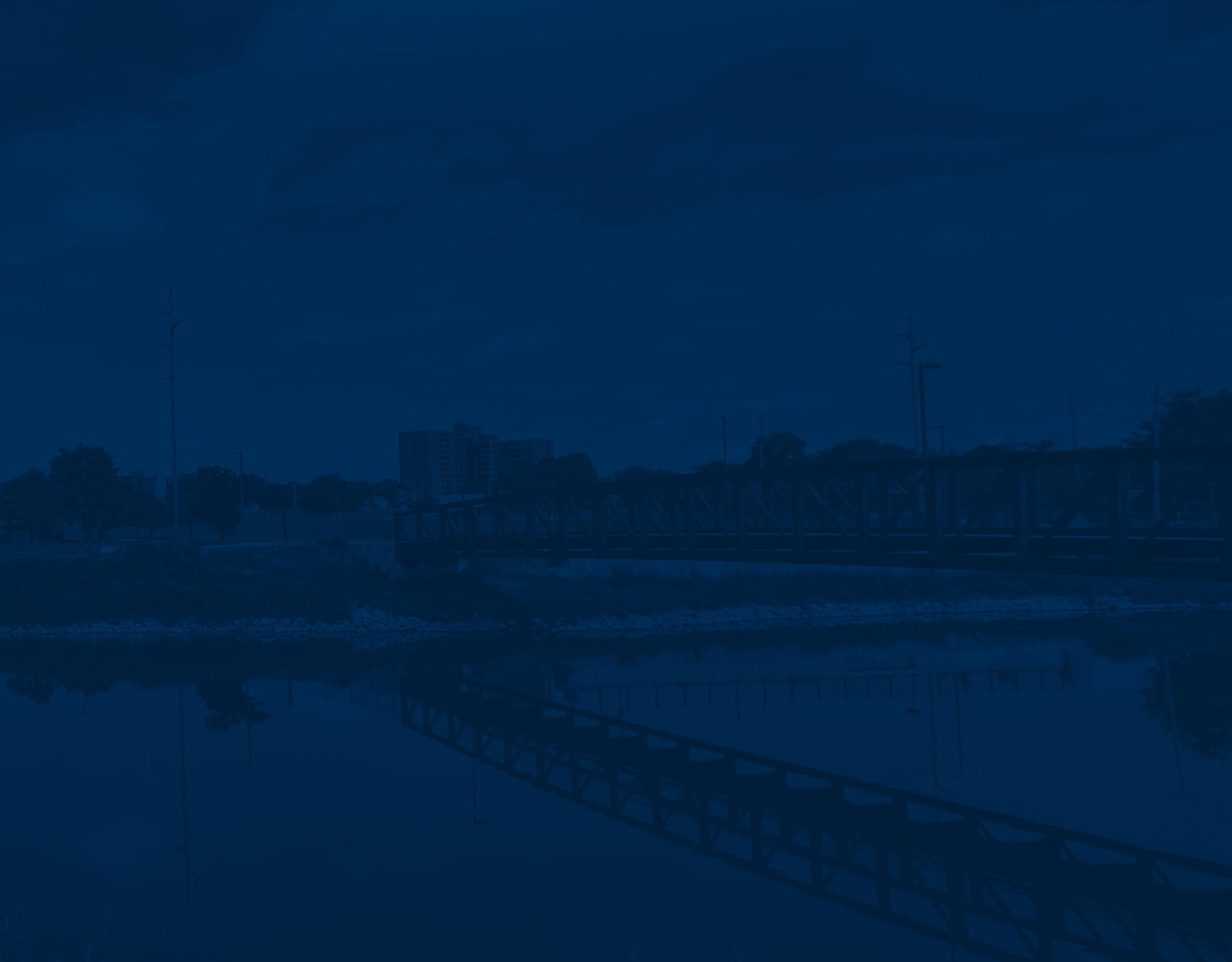 Let our experts guide you around campus.
Get first-hand knowledge of the University of Michigan-Flint campus, from those who know it best, current students. Let our Admissions Ambassadors give you a glimpse of life on campus with a few tips to help you navigate your future campus.
Group Visits
We love hosting groups on our campus! We offer admissions presentations, group tours, and guest speakers from across campus, as requested. We require a minimum of 2 weeks' notice to ensure staffing and space reservations. We prefer up to approximately 50 students/guests in one group at a time. And we require one chaperone for every ten students under 18 years old. Please submit your group visit request at the link below, and we will be sure to confirm availability within 48 hours.

Group visit requests should be submitted here.
Virtual Campus Tours
Watch one segment or watch them all! Then schedule a virtual appointment with an Admissions Counselor, attend a webinar, even meet your Admissions Ambassador and learn more about UM-Flint!
University Pavilion & Riverfront Center
The University Pavilion and Riverfront Center are located in the heart of downtown Flint. Steps away from restaurants and coffee shops, the University Pavilion (UPAV) is home to the Undergraduate Admissions, Financial Aid, Registrar, Student Success Center, Veteran's Resource Center, and the campus bookstore. Riverfront Center is a residence hall and also home to the School of Management. Watch Now
Frances Willson Thompson Library
Frances Willson Thompson Library has over 250,000 books and periodicals, with a combined University of Michigan collection of over 13 million volumes. You'll also find the Writing Center, Graduate Programs, and computers for use. Watch Now
David M. French Hall
David M. French Hall houses a variety of academic areas for the College of Arts and Sciences and the School of Education and Human Services. Watch Now
William R. Murchie Science Building
The William R. Murchie Science Building is often referred to MSB. A $39 million project is underway to add more than 61,000 square feet and a third wing to provide enhanced opportunities for students with coursework and majors in science, technology, engineering, and math (STEM) disciplines. Watch Now
First Street Residence Hall
First Street Residence Hall is primarily home to Freshmen students. This 310-bed facility is equipped with all of the modern amenities and is just a short walk from our Murchie Science Building. Watch Now
Harding Mott University Center
Harding Mott University Center (UCEN) is at the center of student life at UM-Flint. You'll find the Intercultural Center, Printing Services, the International Center, the Center of Gender and Sexuality, Counseling and Psychological Services (CAPS), and Educational Opportunity Initiatives. The third floor offers campus dining, and the Office of Student Involvement and Leadership (SIL). Watch Now
Recreation Center
The Recreation Center has an indoor track, pool, spa, cardio, and weight areas, plus much more to help you get and stay in shape. The Recreation Center also hosts our club sports, group fitness classes, and intramural sports programs. Watch Now
Theatre
UM-Flint Theatre offers 4 productions per year. Students from all majors can participate in theatre productions and all students get discounted tickets on plays. Watch Now
William S. White Building
The William S. White (WSW) Building is home to the College of Health Sciences, School of Nursing and Visual Art, and Communications. Watch Now
Northbank Center
Northbank Center is the location of the Genesee Early College, the Dance Studio, University Outreach, and many administrative offices. Several campus events are held in the grand ballroom each year. Watch Now
Public Safety
The Department of Public Safety (DPS) provides complete law enforcement services to the campus. DPS also provides safe rides, motorist assistance, medical assistance, personal injury reports, lost and found, locksmith services, automobile accident reports, emergency notifications, and fire alarms and extinguishers. Watch Now
Skywalks
We have five skywalks on campus. These skywalks connect all academic buildings except the White Building, Recreation Center, Riverfront Residence Hall, and First Street Residence Hall. Watch Now