Quality. Convenient. Affordable.
Get a world-renown University of Michigan degree that is both affordable and convenient through online classes at the University of Michigan-Flint!

The University of Michigan-Flint is one of three campuses of the University of Michigan. With many online degree programs to choose from, you can be on your way to earning your degree, taught by expert caring faculty. 

Now, for the first time, tuition for out-of-state students who take online classes at UM-Flint pays just 110% of regular tuition. That means an out-of-state student is paying just slightly more than an in-state student.

It's time to enroll for Winter 2024 and to take advantage of this affordable tuition rate. Start learning from home as you earn your degree. Contact us today!

The new tuition rate applies to anyone in the following majors (and 1 concentration):
Applied Science (BAS)
Accounting (BBA)
Early Childhood Studies (BS)
Entrepreneurship & Innovation Management (BBA)
Finance (BBA)
General Business (BBA)
Health Care Administration (BS)
History (BA)
International Business (BBA)
Marketing (BBA)
Operations and Supply Chain Management (BBA)
Organizational Behavior & Human Resource Management (BBA)
Philosophy (BA)
Pre-Business (Concentration)
Pre-Health Care Administration
Psychology (BS)
Respiratory Therapy (BSRT)
Social Work (BSW)
UM-Flint students are automatically considered, upon admission, for the Go Blue Guarantee, a historic program offering free tuition for high-achieving, in-state undergraduates from lower-income households. Learn more about the Go Blue Guarantee to see if you qualify and how affordable a Michigan degree can be.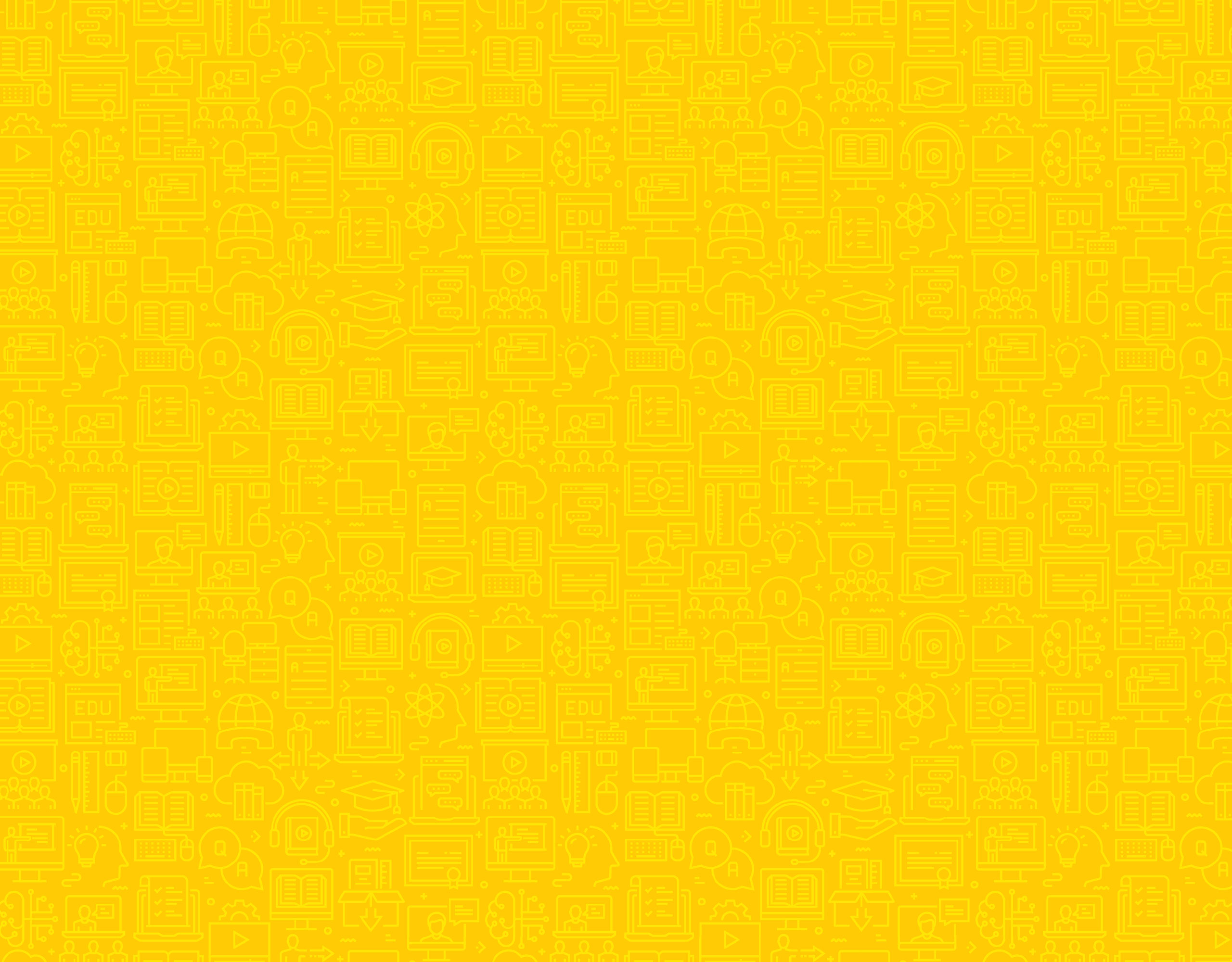 Annual Security & Fire Safety Notice
The University of Michigan-Flint's Annual Security and Fire Safety Report (ASR-AFSR) is available online at go.umflint.edu/ASR-AFSR. The Annual Security and Fire Safety Report includes Clery Act crime and fire statistics for the preceding three years for locations owned and or controlled by UM-Flint, the required policy disclosure statements and other important safety-related information. A paper copy of the ASR-AFSR is available on request made to Department of Public Safety by calling 810-762-3330, by email to [email protected] or in person at DPS at the Hubbard Building at 602 Mill Street; Flint, MI 48502.