student veterans resource center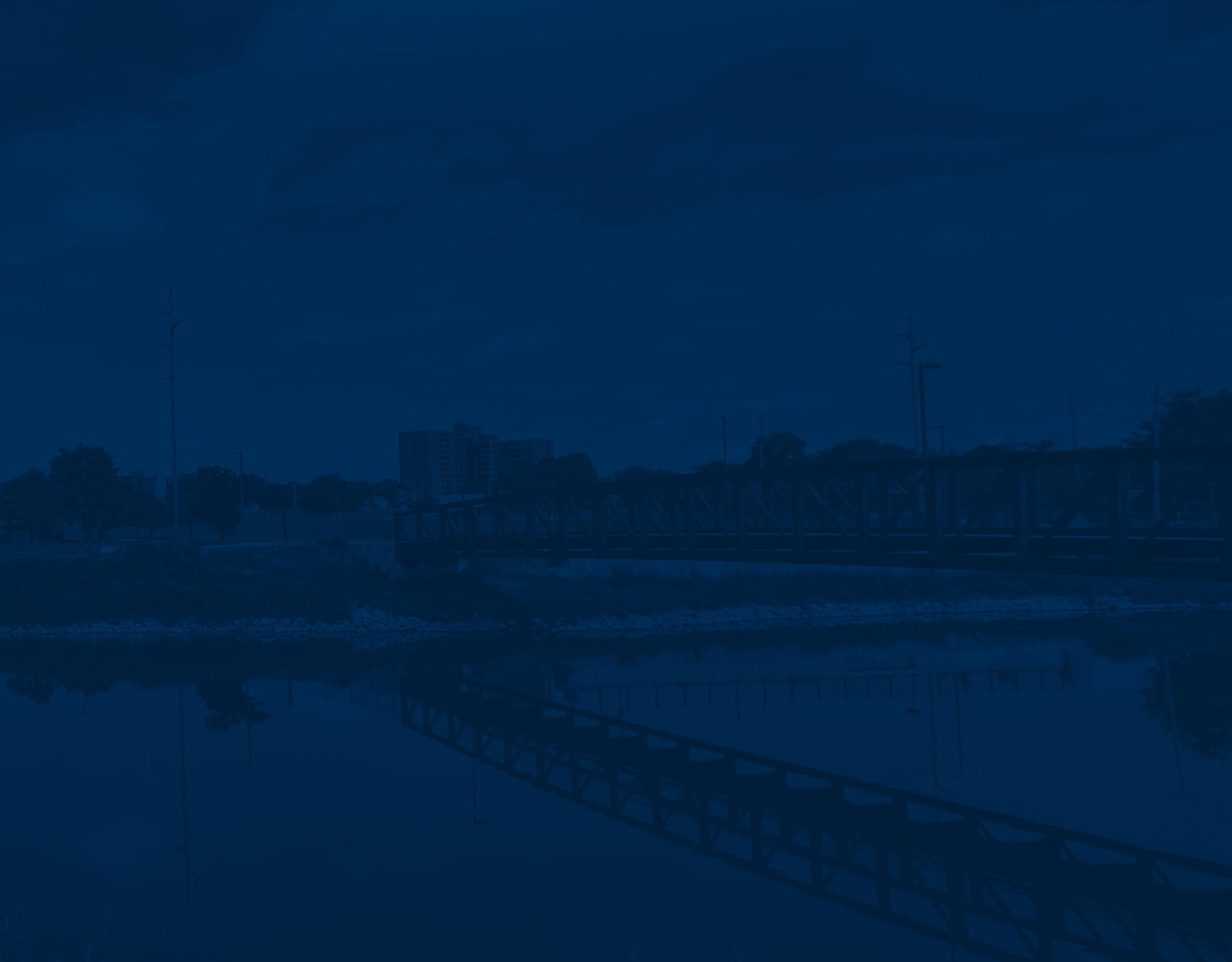 The mission of the Student Veterans Resource Center (SVRC) is to provide academic support to the veteran community. We assist the veteran community with their pursuit of academic and career goals while offering services tailored to the unique experiences and needs of student veterans. Including, but not limited to, assisting with activating and utilizing your GI Bill® benefits.

SVRC at UM-Flint opened in October 2009. We have dedicated and experienced staff who are available to help with admission, enrollment, VA benefits, advising, and referral to other services outside of UM-Flint. The academic success of each veteran on our campus is our number one priority. In addition to providing services to veterans, National Guard and Reserve, we encourage spouses and dependents to utilize our services.

The SVRC space is available for veterans on campus to connect and continue engaging with one another. We have space for studying and socializing, four computer stations for your use, a printer, a television, and Xbox 360.
Student Veterans Association
The Student Veterans Association is a student organization dedicated to workforce integration and academic success for Veterans. Our mission is to provide a supportive and informative environment for our members to help them realize their goals. We are located in the University Pavilion by the Subway restaurant.
Gold-Level Veteran-Friendly School
The Michigan Veterans Affairs Agency named UM-Flint a gold-level school for the 2019-20 year. UM-Flint has achieved the gold-level criteria every year since 2015 when the program was launched.
Valiant Veterans Scholarship
The University of Michigan-Flint created the Valiant Veterans Scholarship to recognize veterans in the Greater Flint area who wish to pursue their first Bachelor's degree and join the next generation of highly-skilled leaders and best in Michigan. The Valiant Veterans Scholarship will cover the costs of up to four consecutive, full academic years of tuition and mandatory fees at the in-state rate, or until degree completion, whichever comes first. For more information and to access the application, please click here.
GI Bill® is a registered trademark of the U.S. Department of Veterans Affairs (VA). More information about education benefits offered by VA is available at the official U.S. government Web site at benefits.va.gov/gibill.

Use of military-themed imagery does not constitute endorsement by the U.S. Department of Defense.
---
UM-Flint students are automatically considered, upon admission, for the Go Blue Guarantee, a historic program offering free tuition for high-achieving, in-state undergraduates from lower-income households. Learn more about the Go Blue Guarantee to see if you qualify and how affordable a Michigan degree can be.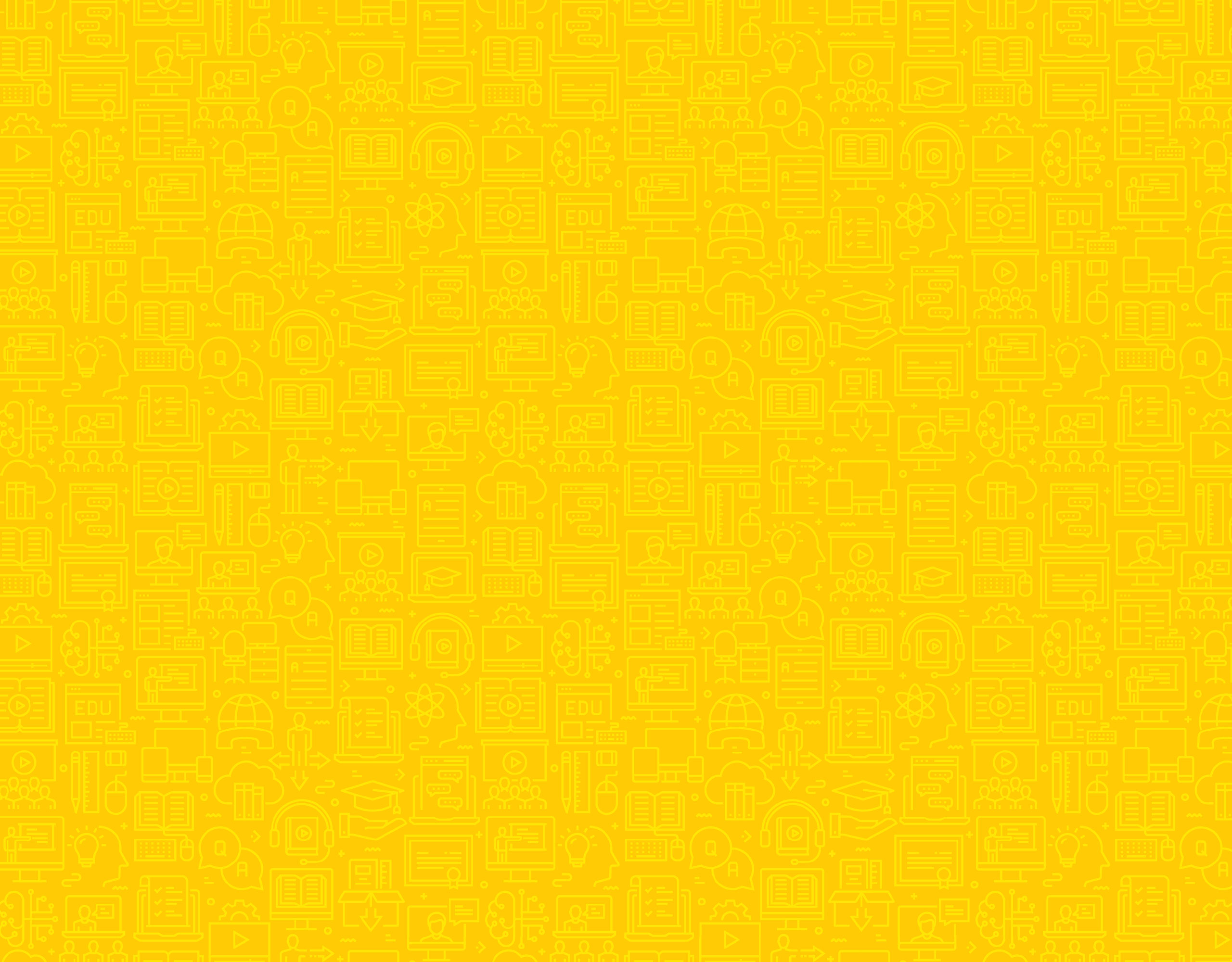 Annual Security & Fire Safety Notice
The University of Michigan-Flint's Annual Security and Fire Safety Report (ASR-AFSR) is available online at go.umflint.edu/ASR-AFSR. The Annual Security and Fire Safety Report includes Clery Act crime and fire statistics for the preceding three years for locations owned and or controlled by UM-Flint, the required policy disclosure statements and other important safety-related information. A paper copy of the ASR-AFSR is available on request made to Department of Public Safety by calling (810) 762-3330, by email to [email protected] or in person at DPS at the Hubbard Building at 602 Mill Street; Flint, MI 48502.