Exchange Visitors & Scholars (J-1)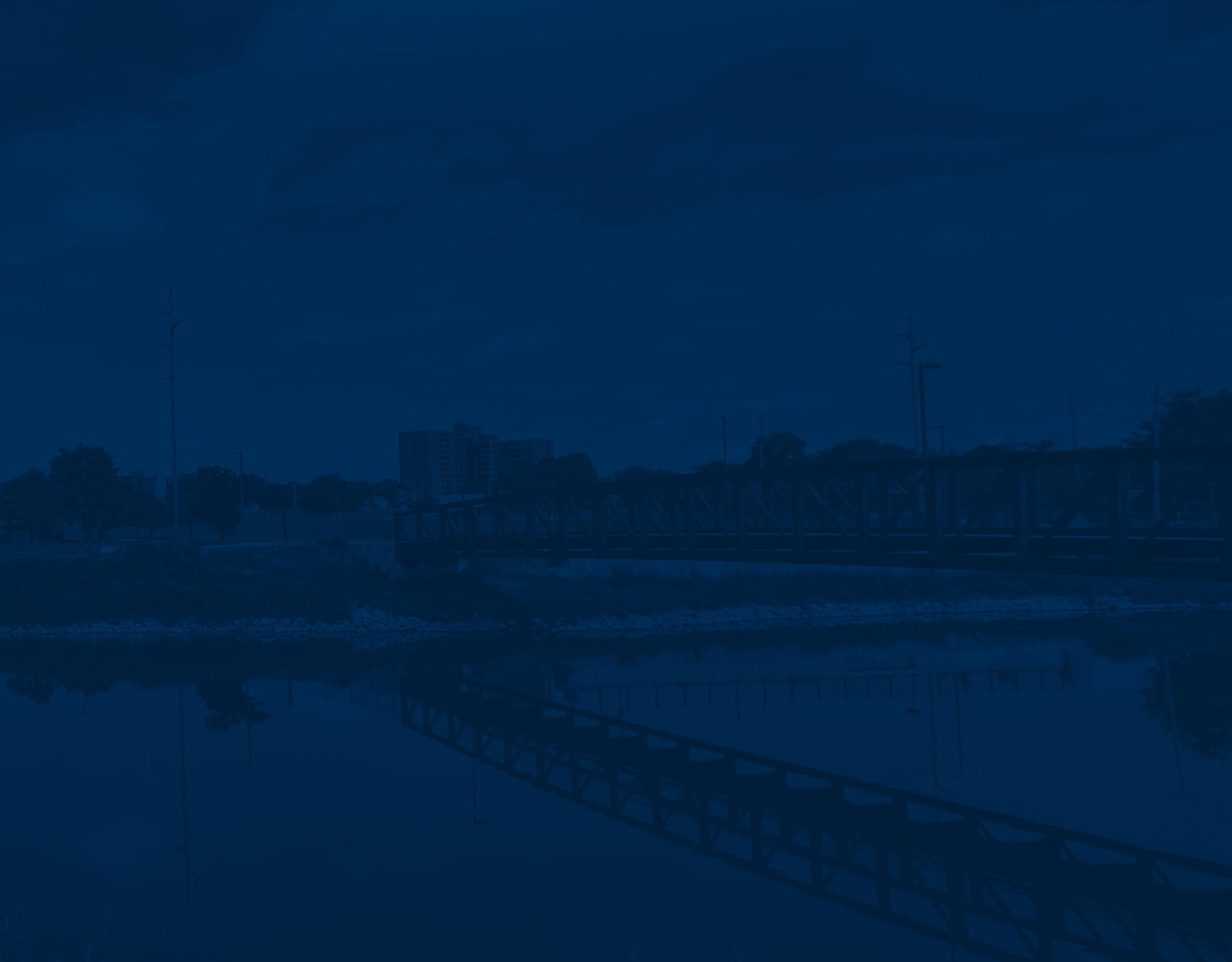 The general purpose of the Exchange Visitor Program is to promote international educational and cultural exchange to develop mutual understanding between the people of the U.S. and other countries.

At UM-Flint, there are three types of J-1 exchange visitors:
students
visiting scholars
visiting professors
Note: An exchange visitor must not be a candidate for a tenure-track position.
J-1 Exchange Visitor Requirements
J-1 students must be admitted to a degree program for a full course of study or be engaged full time in a non-degree course of study.
J-1 visiting research scholars primarily conduct research, observe, or consult in connection with a research project. The visiting scholar may also teach or lecture.
J-1 visiting professors primarily teach, lecture, observe, or consult. The visiting professor may also conduct research.
J-1 visiting short term scholars can be professors, research scholars, specialists, or persons with similar education or accomplishments coming to the U.S. on a short-term visit for the purpose of lecturing, observing, consulting, training, or demonstrating special skills.
J-1 specialists are individuals who are experts in a field of specialized knowledge or skill who come to the U.S. for observing, consulting or demonstrating those special skills.
The J-1 Exchange Visitor Program is administered by the Office of Exchange Coordination and Designation, in the Bureau of Educational and Cultural Affairs of the United States Department of State. Our J-1 Program is overseen by the Academic and Government Division.

Office of Exchange Coordination and Designation
ECA/EC/AG – SA-44, Room 732
301 4th Street, S.W.
Washington, D.C. 20547
(202) 203-5029
[email protected]