Parents, Families, and Supporters
Welcome
Welcome to the University of Michigan-Flint, one of three campuses of the world-renowned University of Michigan. Here at UM-Flint, we share the same commitment to excellence that is the hallmark of the nation's leading public university–yet offer a unique experience for our students. Our size, location, and regional focus allow our students to develop meaningful, individualized relationships with faculty, staff, and their peers while working in partnership with the local and surrounding communities to share knowledge and resources. This partnership extends to parents, families, and others in providing our new students with a welcoming and supportive environment full of resources, services, programs, and activities to help support a smooth transition to college life and promote exploration and discovery throughout the learning process.
We've developed this website to provide parents, family members, and supporters with information about what to expect as you and your student embark upon this new journey together, along with links to helpful resources in support of your student's transition to college, academic success, and health, safety, and well-being throughout their time here.

Once again, welcome! We're happy you are here and part of the UM-Flint community!

Best regards,
Christopher Giordano
Vice Chancellor for Student Affairs
Student Services
UM-Flint is here to help students achieve academic success with support services including tutoring, advising, the Writing Center, Disability and Accessibility Student Services, Counseling and Psychological Services, identity-based centers, and more.
Student Success Center
Tutoring and Supplemental Instruction
Division of Student Affairs
Financial Information
Understanding how to apply for and receive financial aid should not be overwhelming. We know students and families are busy, so at UM-Flint we will take the time to sit down with you and your student virtually or in person to answer any questions you may have.
Please note for the 2024-2025 academic year, the Free Application for Federal Student Aid will be released in December 2023. The FAFSA needs to be renewed every year. In future years, the release of the FAFSA may return to October 1. Please visit the links to learn more about applying for financial aid, the types of financing available, tuition/fees, billing, and payments.
Financial Aid
Cashier's/Student Accounts
FAFSA
Scholarships
Communications
Sign up for the Parent & Family Newsletter and other communications from the university.
11th Grade
Schedule a campus tour. Tours are led by current UM-Flint students and are available most weekdays.
Take the SAT or ACT. UM-Flint doesn't require SAT or ACT scores to be considered for admission, but strong exam scores can qualify students for additional funding through the First-Year Merit Scholarship program.
12th Grade
Fall

Apply to UM-Flint. We accept applications on a rolling basis, but recommend students apply during the first semester of their senior year of high school.
Attend Fall Open House. This event is a great time to visit campus and learn more about everything UM-Flint has to offer from faculty, staff and current students. Event registration opens in early November.

Winter
Spring/Summer

Take all placement exams at least two weeks prior to their scheduled orientation date.
Submit an official high school transcript after graduation. Proof of high school graduation is required for students to receive federal financial aid, including student loans. Students who completed college coursework during high school at a college or university other than UM-Flint should also submit an official college transcript.
Stay connected to campus. Students should check their university email regularly for important information about billing, financial aid, welcome programs and more.
---
Where to Stay & Things to Do
UM-FLINT | Calendar of Events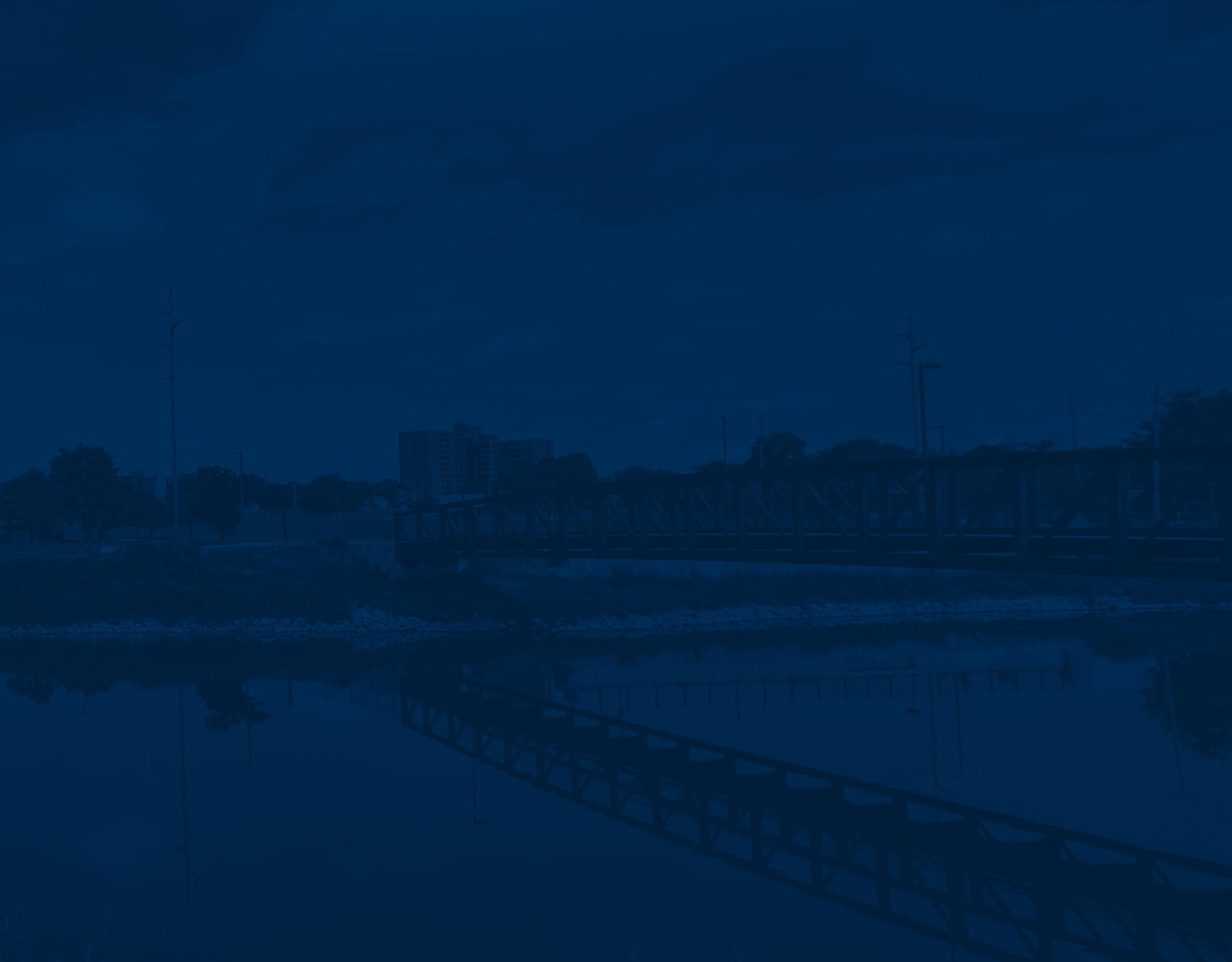 UM-FLINT NOW | News & Happenings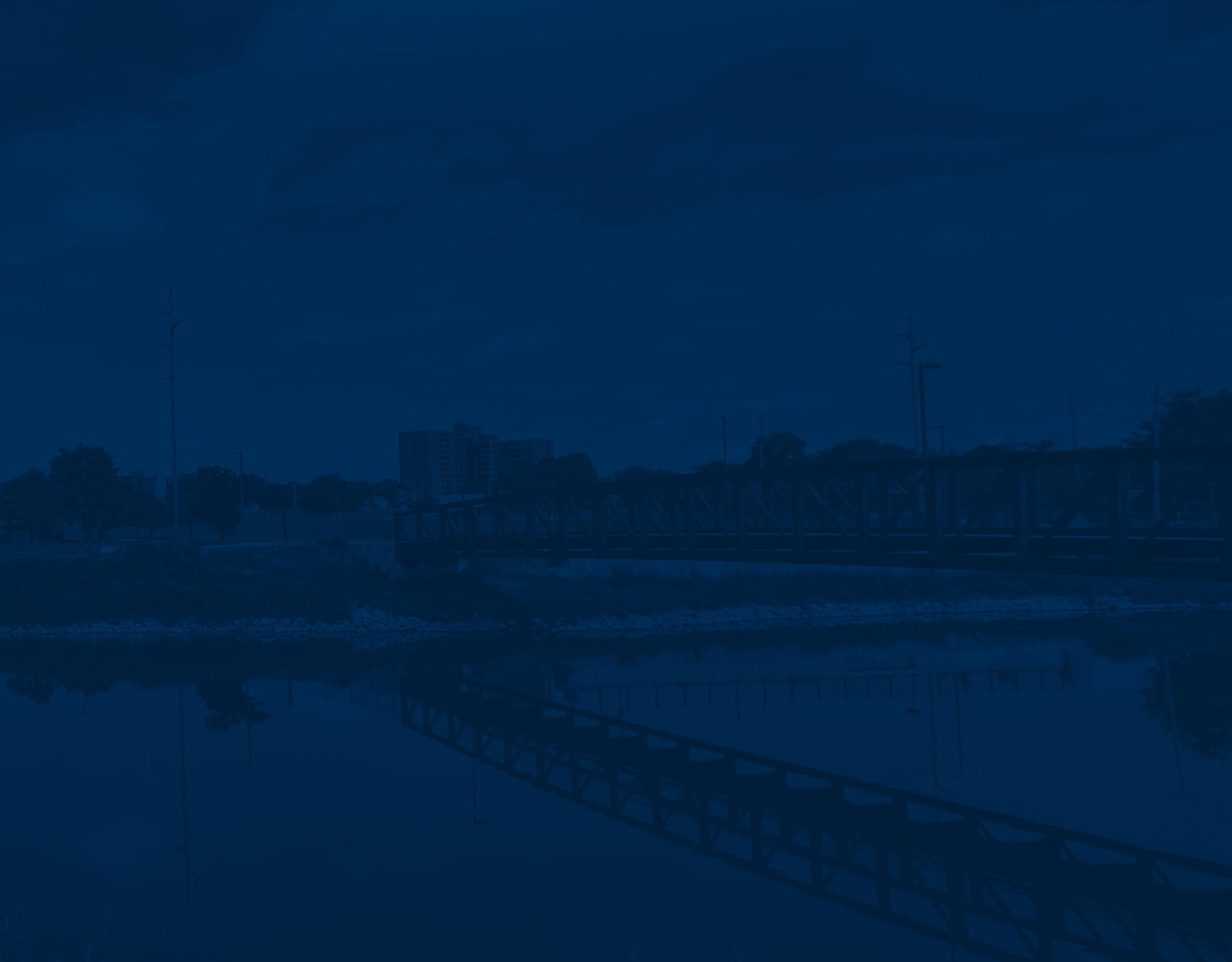 About UM-Flint
The University of Michigan-Flint is a comprehensive urban university of diverse learners and scholars committed to advancing its local and global communities. UM-Flint is located approximately 60 miles from Ann Arbor and its sibling campus in Dearborn. In response to urging by a broad base of community supporters, the campus was established in 1956 as the Flint College of the University of Michigan, a two-year upper-division institution intended to provide a high-quality, low-cost liberal education to area students. It expanded gradually to take on a larger role, becoming a four-year regional campus in 1965. Being part of the University of Michigan was at the heart of the campus' identity at its founding and continues today. The university values excellence in teaching, learning, and scholarship; student-centeredness; and engaged citizenship. This excellence is found throughout the university's six schools and colleges: the College of Arts and Sciences, the College of Health Sciences, the College of Innovation and Technology, the School of Education and Human Services, the School of Management, and the School of Nursing.