Emergency Funds for Students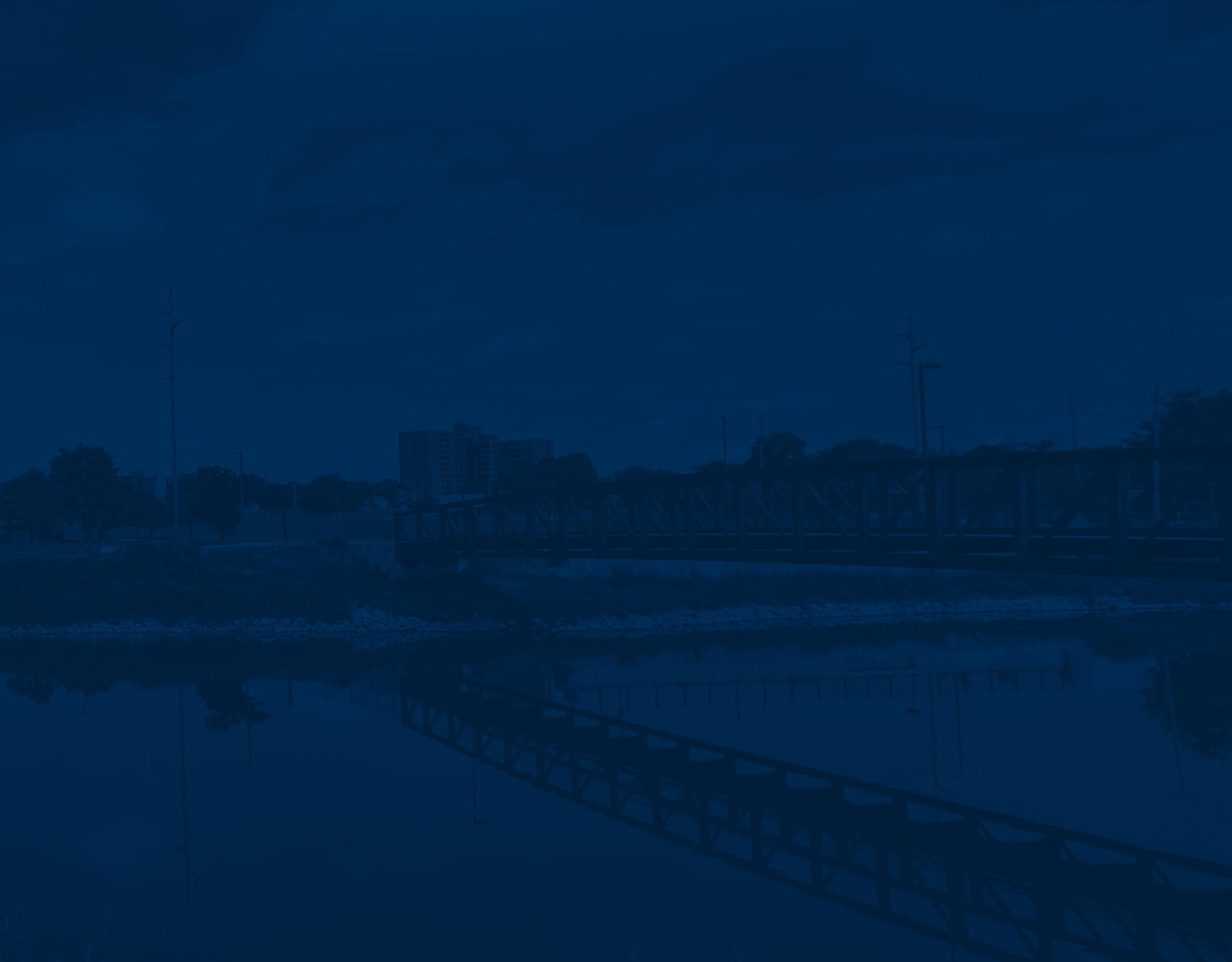 Emergency Funds for Students
The University of Michigan-Flint understands life is full of unexpected events, some of which can create serious hardships for students and their families.
As a UM-Flint student, you may experience an emergency situation or one-time, unforeseen event that results in an unexpected expense. In order to support you during this time, the university offers several types of financial assistance and other resources for students in such special circumstances.
Examples of situations that may warrant one-time financial assistance include:
Unexpected medical, dental, or mental health emergencies
Unexpected loss due to major events such as fire and natural disasters
Expenses related to the death of an immediate family member
Emergency funding may impact previously awarded aid, so it is important to coordinate with the Office of Financial Aid.
Sources Available to Students
Source
Fund/Description
Additional Information
Office of Financial Aid
Emergency Loans. Emergency loans are made available to currently enrolled students with temporary financial problems. Students must have a 2.0 cumulative GPA and be in good Satisfactory Academic Progress (SAP).
Emergency Loan Application
Division of Student Affairs
DSA Student Emergency Grant Program. Provides short-term financial assistance to eligible students experiencing a one-time, unexpected hardship or emergency.
DSA Student Emergency Grant Program
Unit-Specific Sources
Center for Gender and Sexuality
Critical Difference Grants (2). Available for students who have experienced an unforeseen economic hardship. Eligible students must have experienced an interruption in their academic career, attended a CGS event, and hold a GPA of 2.0 and above.
Critical Difference Grants
Center for Gender and Sexuality
Gates Emergency Fund. In honor of former student Jaylynn Gates, the fund assists students facing housing and/or related crises.
Gates Emergency Fund
Center for the Education of Women+
CEW+ Scholar. Eligible students must meet one of the following criteria to apply: 1) identify as a parent or caregiver, 2) majoring in a STEM field, or 3) have experienced an interruption in their academic career.
CEW + Scholar
College of Health Sciences
CHS Opportunity Fund. Fund supports emergency and other urgent student needs in the College of Health Sciences. Must be a CHS student to be eligible.
Contact CHS
College of Innovation and Technology
Physics Emergency Grant Fund. Provides funding to students experiencing a documented emergency which has imperiled the ability to remain in school. Funding may only be awarded for expenses not already considered under the financial aid cost of attendance.
Contact CIT
School of Education and Human Services
Vivian Juanita Pullum Social Work Student Emergency Fund. Assists UM-Flint Social Work majors who are experiencing an unexpected crisis or emergency that would possibly disrupt their commitment to completing their undergraduate degree.
Contact SEHS
School of Nursing
School of Nursing Student Emergency Fund. Applicants must be enrolled and in good standing in a nursing program at UM-Flint, and demonstrate they are facing an unexpected crisis, and have exhausted financial resources.
Contact SON
Michigan Veterans Affairs Agency
Michigan Veterans Affairs Agency. Veterans have access to emergency assistance through the Veterans Service Office for the county in which they reside, if they meet the eligibility criteria, and provide documentation to support their claim.
Michigan Veterans Affairs Agency
Additional Resources
Emergency Laptop Loan Program
UM-Flint offers a limited number of laptop computers and other equipment for short-term, emergency loans for students. The program aims to ensure students have the technological resources they need to succeed at the university when they face an emergency and bridge the gap to a long-term solution.
Wolverine Essentials
In addition to serving as a food pantry, Wolverine Essentials includes a clothing closet, toiletries and hygiene items, assistance with state benefits, along with a host of other resources and services related to housing, transportation, and health and wellness.
Telehealth Services
Telehealth services for students include episodic care, nurse advice, medication renewals, nutrition counseling, minor illness/injury care, and sexual health (including contraception and consultation). Telehealth services are available to all undergraduate students at UM-Flint.
Student Legal Services
Legal services for students include landlord and tenant issues, legal name changes, custody issues, child support, identity theft, insurance claims, auto repair disputes, ticket defense, wills, and power of attorney. To learn more and access the services, visit the Student Legal Services website or call (734) 763-9920 to discuss options as a UM-Flint student.
Counseling and Psychological Services
Counseling and Psychological Services provides free mental health services to enrolled UM-Flint students to help them maximize their academic and personal potential, as well as other resources, including CAPS After Hours.