---
ANNOUNCEMENTS
We are excited to announce that the applications are now open for the MI Future Educator Fellowship, Michigan Achievement Scholarship, and MI Future Educator Stipend. Future educators are encouraged to apply early. Eligible students who submit their applications will be placed in a priority group for payment.
The 2023/2024 Scholarship application is now closed. All scholarship recipients have been notified. The 2024/2025 Scholarship application will open on December 1, 2023.
On holiday weekends, student email responses will be delayed until early the following week.
---
Financial Aid Deadlines
The 2023/2024 FAFSA is available now for the current academic year. The 2023-24 FAFSA includes Fall 2023, Winter 2024 and Summer 2024.
The 2024/2025 FAFSA will be available in December* 2023. Students are advised to file their FAFSA by the priority deadline. Always apply early to be considered for the best aid offer. March 1, 2024 is the priority deadline for all students.
*The 2025/2026 FAFSA will return to an October 1 release date.
More information on the new 2024/2025 FAFSA can be found here.
---
IMPORTANT Information for Federal Student Loan Borrowers:
Be Prepared for Repayment
Congress recently passed a law preventing further extensions of the payment pause. Student loan interest will resume starting on September 1, 2023, and payments will be due starting in October.
Borrowers will be notified by their servicer well before payments restart
This does not apply to students who are currently enrolled at least half-time, as their federal student loans will remain in deferment.
Prepare now! Borrowers can log in at studentaid.gov to find their loan servicer and create an online account with them. The servicer will handle billing, repayment options, and other tasks related to your federal student loans. Borrowers should update their contact information and monitor their loan status as the repayment pause end date gets closer.Find more information on borrower repayment here. Failure to repay federal student loans greatly impacts your credit score. Avoid delinquency and default by taking action now!
The 2023/2024 FAFSA form is available for students. 
The 2024/2025 FAFSA will be available in December. 
We are Here to Help You Afford Your Education
At the University of Michigan-Flint, we not only strive to provide you with a world-class education but also support you in affording your UM degree through our extensive financial aid resources. We understand that navigating through the financial aid process can be daunting. Our Office of Financial Aid is dedicated to guiding you through every step of the process and answering your questions about your financial aid options at UM-Flint.
Types of Financial Aid
Believing that quality education should be accessible, the University of Michigan-Flint offers multiple types of financial aid to help you pay for your education. Our financial assistance includes:
Grants
Grants are a type of financial aid that you don't need to pay back. This gift aid is typically need-based, offered to students demonstrating prominent financial needs. Learn more about available grants.
Loans
Loans are the type of aid that needs to be repaid with a certain interest rate. Both federal student loans and private loans are available to UM-Flint students. Learn more about loans.
Scholarships
Funded by the University of Michigan-Flint, the State of Michigan, and private donors, merit-based scholarships are generously awarded to students in various academic programs. Scholarships usually do not need to be repaid or earned. Learn more about scholarships.
Work-Study
You can also apply for work-study programs which allow you to work part-time on-campus and earn wages to cover your tuition and educational expenses. Learn more about work-study programs.
Instantly available to motivated students with strong academic records, our First-Year Merit Scholarship program offers awards ranging up to $10,000 a year, with limited full-ride awards available.
Applying for Financial Aid
Wondering how you can obtain financial aid? Completing your Free Application for Federal Student Aid (FAFSA) is the first step to putting together your personal plan for financing your education.

Please be sure to add the UM-Flint Federal School Code—002327—to your FAFSA.

The FAFSA for the 2023/2024 school years is available online. Visit Student Aid to complete your 2023/2024 FAFSA. We encourage you to apply as soon as possible in order to increase your chances of receiving a greater amount of financial aid funds. The 2024/2025 FAFSA will be available in December.
Learn more about how to apply for financial aid.

Schedule an appointment to discuss your financial aid plan with one of our experts.
UM-Flint Cost of Attendance
UM-Flint's Student Information System (SIS) lists an actual budget (see award offer tab in SIS) used to calculate your financial aid awards. It is wise for you to plan your own budget and assess the resources you will need to meet your actual expenses. The Cost of Attendance Information can help you calculate your budget and the amount you and your family will need to contribute or borrow for your education. In addition to the cost of attendance, you can use the Net Price Calculator to help calculate your budget.
---
Paying Tuition—Get to Know Student Accounts
When it comes time to pay for your tuition, the Cashier's/Student Accounts Office is here to assist you. These are the services they provide:
Assessing tuition and fees to student accounts based on the courses a student has registered for as well as making any adjustments to tuition and fees based on classes added/dropped through the Office of the Registrar
Disbursement of financial aid
Sending bills to students. The first bill for incoming freshmen, transfers, or new graduate students is printed and mailed to the address on file. All subsequent bills will be sent via email.
Sending bills to students. All bills are sent via email to the UMICH email address.
Assessing any late fees to the account
Processing payments to student accounts via cash, check, credit card, or third party financial aid
Releasing stipend checks (excess financial aid funds) to students on an account by account basis via check or direct deposit
---
Affordable Connectivity Program
The Affordable Connectivity Program (ACP) is a U.S. government program that helps many low-income households pay for broadband service and internet-connected devices.
---
Contact the Office of Financial Aid
If you are not sure what you are eligible for or have questions about your financial aid application, the University of Michigan-Flint's Office of Financial Aid is here to assist you. Contact us today to learn more about your financial aid opportunities!

Pursue your dreams and unleash your full potential through the affordable and unparalleled education at UM-Flint!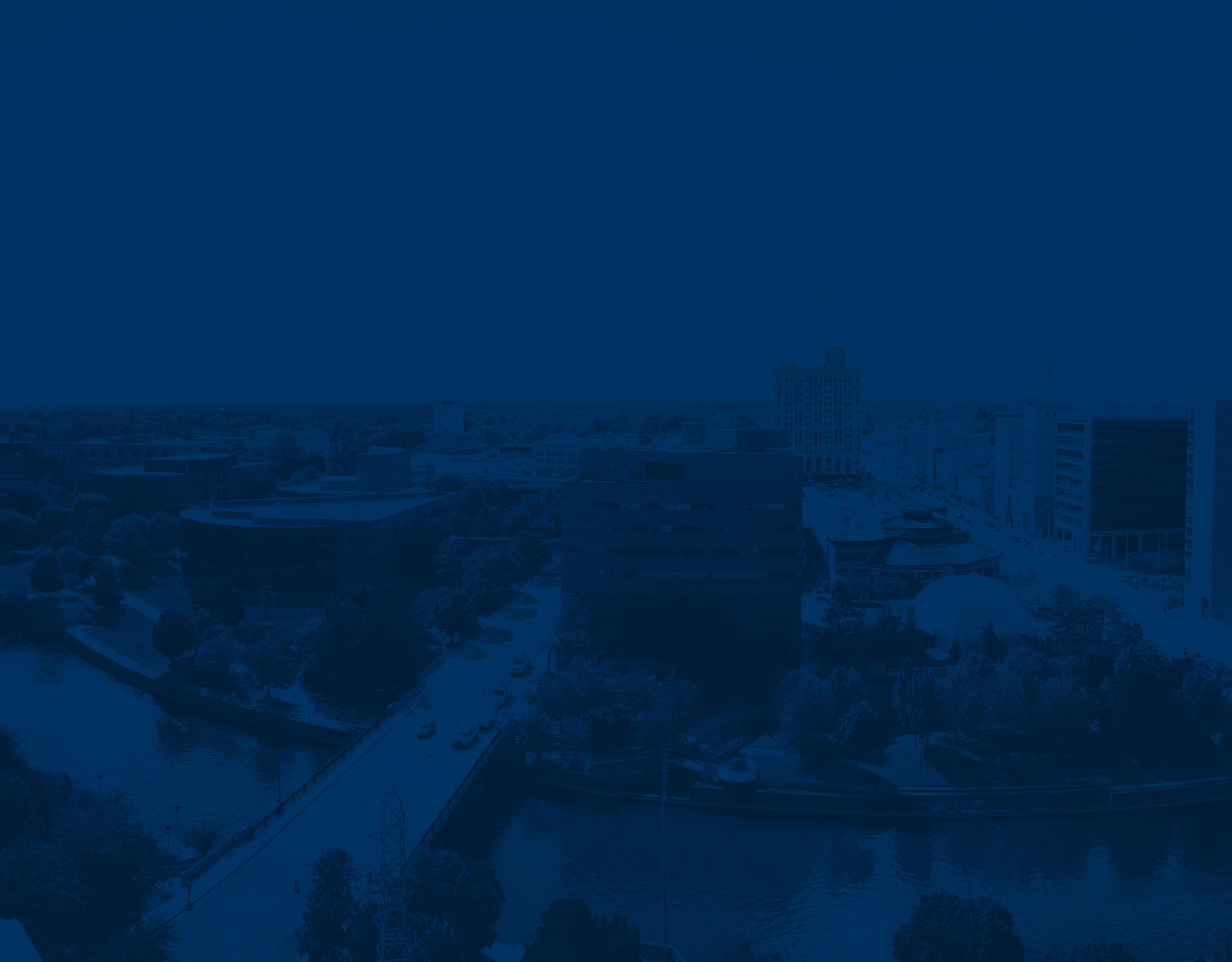 ---
This is the gateway to the UM-Flint Intranet for all faculty, staff, and students. The Intranet is where you can visit additional department websites to get more information, forms, and resources that will be of assistance to you.
---
Financial Aid Statement
The Office of Financial Aid operates under many federal, state, and institutional guidelines. In addition, the office adheres to all ethical practices in all facets of delivering student financial aid. As a member institution of the National Association of Student Financial Aid Administrators (NASFAA), the office is bound by the code of conduct as established by our profession. UM-Flint also abides by the loan code of conduct and the ethical expectations of the university.