Complete your degree. Change your world.
Each year, the University of Michigan-Flint welcomes over 500 transfer students to continue their academic journey of pursuing their bachelor's degrees. Whether you are a community college student who has completed some college coursework, a working professional looking for a degree, or an associate degree holder wanting to advance your education, applying to UM-Flint's transfer admissions is your next step to achieving your goals.

You've come this far in your educational journey. Finish what you've started with a degree recognized and respected throughout the world. The Office of Undergraduate Admissions is excited to help you with your transfer admissions process. Here's what you need to know before submitting your transfer application.
---
Transfer Requirements
At the University of Michigan-Flint, no matter your age, we embrace and value the experience, achievements, and talents you bring to us. To qualify for admission, you must have a cumulative college GPA of 2.0 or above, with at least 24 hours of credit completed. Students with fewer than 24 credits should also submit an official high school transcript.
How to Transfer to UM-Flint?
Transferring to the University of Michigan-Flint is easier than you may think. We simplified the transfer application process:
You can submit unofficial transcripts as a placeholder in your application until official ones are received in our office.
Send your official transcripts electronically or by mail.
If you have elected to receive pass/fail grades on your collegiate transcripts, we will award transfer credit for passing courses.
Follow the admission steps below to help you complete and submit your application.
Step 1: Apply Online
Submit your online application as soon as possible to secure your spot. There's no fee, and you should receive a response within two to four weeks of receiving your documents.
Step 2: Submit Required Documents
Complete and upload the original or attested copies of the documents listed below using iService. Instructions for logging in to iService are emailed to you within 48 hours of processing your application.

Official Transcripts
A transcript is a record of a student's history and performance at a particular academic institution. We require hard copies in order for us to complete the transfer credit equivalencies. If the transcript is not already in English, it must be accompanied by an official translation (students cannot do their own translations).

Proof of English Proficiency
Transfer students from a U.S. institution must have completed a minimum of 24 credit hours at an accredited institution with completion of courses equivalent to our ENG 111 and/or ENG 112 receiving a "C" or higher. If you are transferring from an international institution, submit your English Proficiency documents in Service.
Step 3: Review Your Scholarship Options and Submit Your Affidavit of Financial Support
UM-Flint offers a Merit Scholarship for international transfer students. Your application to the university is your scholarship application.

Proof of Financial Support
You'll be asked to complete an affidavit showing proof of financial support. This document can be accessed through iService, and is required to secure an I-20 required for F-1 status. The affidavit provides satisfactory evidence that you have adequate funds to support your academic pursuits at UM-Flint. For more information on tuition and fees for international students please click here.
Step 4: Evaluate Your Credits and Submit the Transfer-In Form
Wonder how your previously earned college credits can transfer to the University of Michigan-Flint? Use our simple online credit transfer evaluator to calculate your qualified transfer credits at ease! This credit evaluator tool helps you stay on track for on-time graduation.

Please keep in mind that if you have elected to receive pass/fail grades on your collegiate transcripts, we will award transfer credit for passing courses. However, certain secondary admit programs at UM-Flint may still require letter grades to admit you to their program.

Transfer-In Form
If you are transferring from a United States institution, we require you to fill out a transfer-in form in I-Service. If you are transferring from another international institution, skip this step.
Step 5: Apply for Housing
After receiving your transfer admission letter, you may complete the housing application and sign your housing contract online.
---
Questions?
Contact International Admissions (810) 762-3300 or email [email protected].
Important Dates & Deadlines
December 1 (Winter Start Date)
I-20 Form (issue deadline)
February 1
Priority Housing Application Deadline
August 1 (Fall Start Date)
I-20 Form (issue deadline)
UM-Flint students are automatically considered, upon admission, for the Go Blue Guarantee, a historic program offering free tuition for high-achieving, in-state undergraduates from lower-income households. Learn more about the Go Blue Guarantee to see if you qualify and how affordable a Michigan degree can be.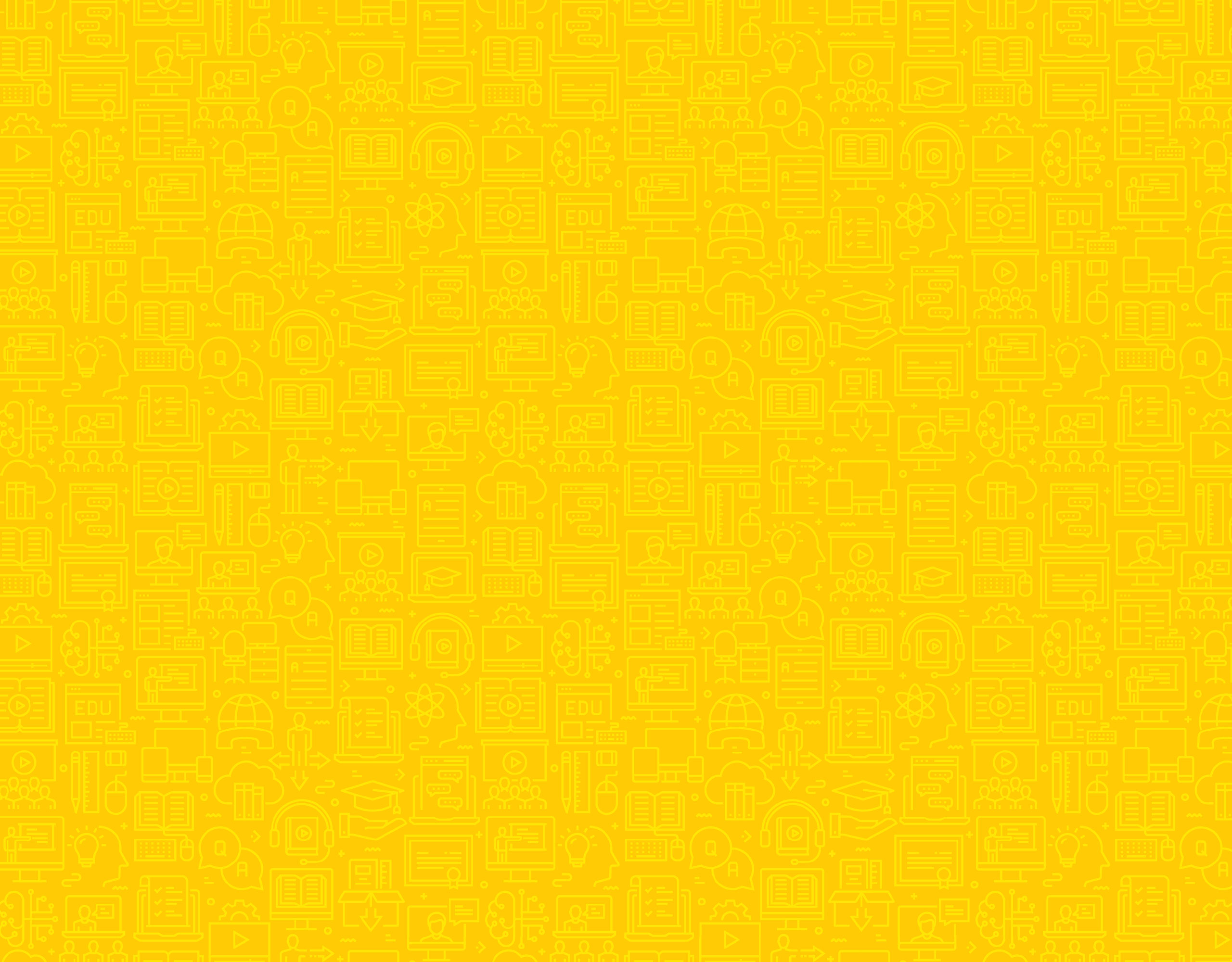 Annual Security & Fire Safety Notice
The University of Michigan-Flint's Annual Security and Fire Safety Report (ASR-AFSR) is available online at go.umflint.edu/ASR-AFSR. The Annual Security and Fire Safety Report includes Clery Act crime and fire statistics for the preceding three years for locations owned and or controlled by UM-Flint, the required policy disclosure statements and other important safety-related information. A paper copy of the ASR-AFSR is available on request made to Department of Public Safety by calling (810) 762-3330, by email to [email protected] or in person at DPS at the Hubbard Building at 602 Mill Street; Flint, MI 48502.