Finish Your Michigan Degree.
Take the next step and finish strong. Wherever you are in your educational journey at the University of Michigan-Flint — or if you've been away — we're here to help you complete your Michigan degree and reach your goals.
UM-Flint students are automatically considered, upon admission, for the Go Blue Guarantee, a historic program offering free tuition for high-achieving, in-state undergraduates from lower-income households. Learn more about the Go Blue Guarantee to see if you qualify and how affordable a Michigan degree can be.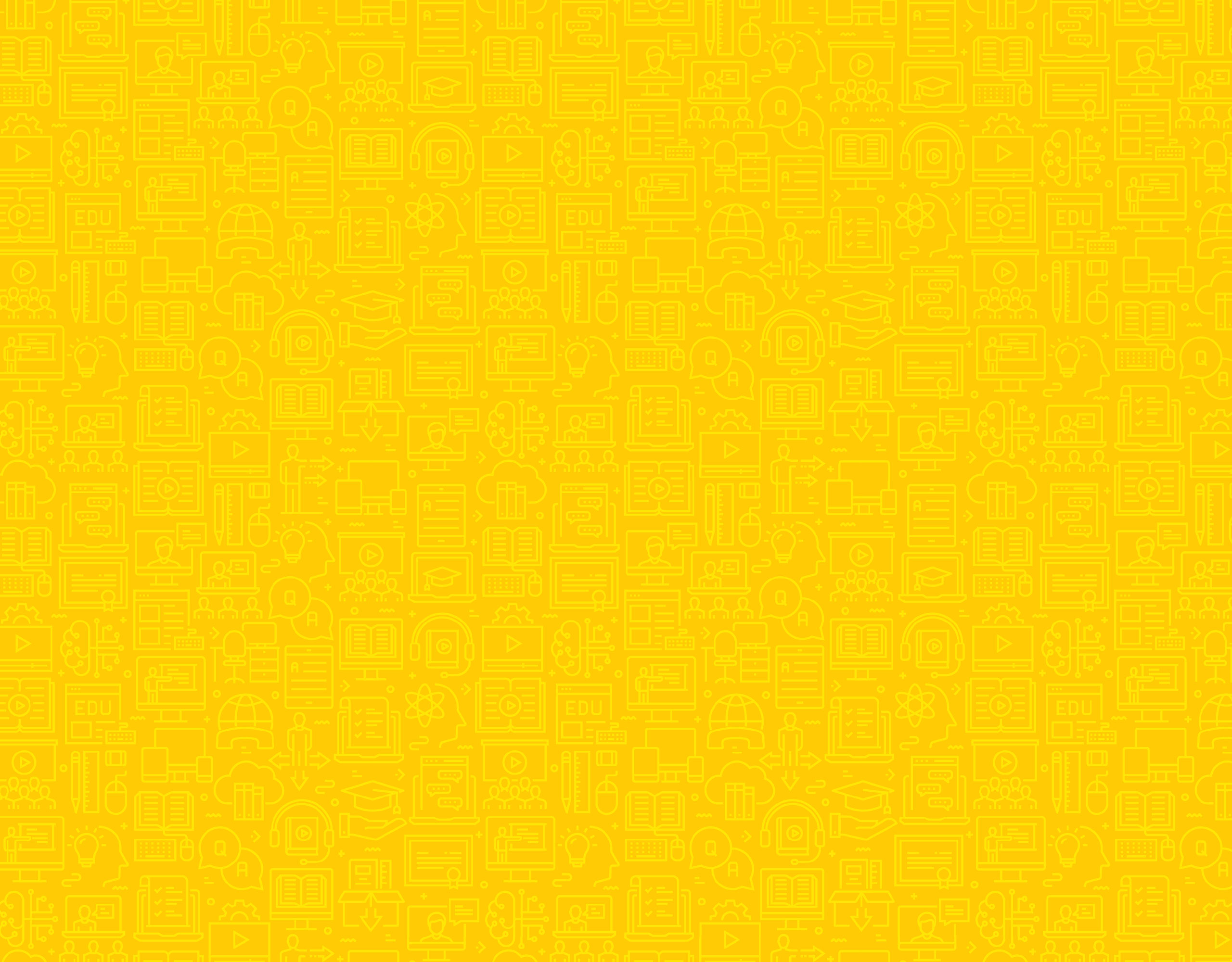 Annual Security & Fire Safety Notice
The University of Michigan-Flint's Annual Security and Fire Safety Report (ASR-AFSR) is available online at go.umflint.edu/ASR-AFSR. The Annual Security and Fire Safety Report includes Clery Act crime and fire statistics for the preceding three years for locations owned and or controlled by UM-Flint, the required policy disclosure statements and other important safety-related information. A paper copy of the ASR-AFSR is available on request made to Department of Public Safety by calling (810) 762-3330, by email to [email protected] or in person at DPS at the Hubbard Building at 602 Mill Street; Flint, MI 48502.