Applied & admitted students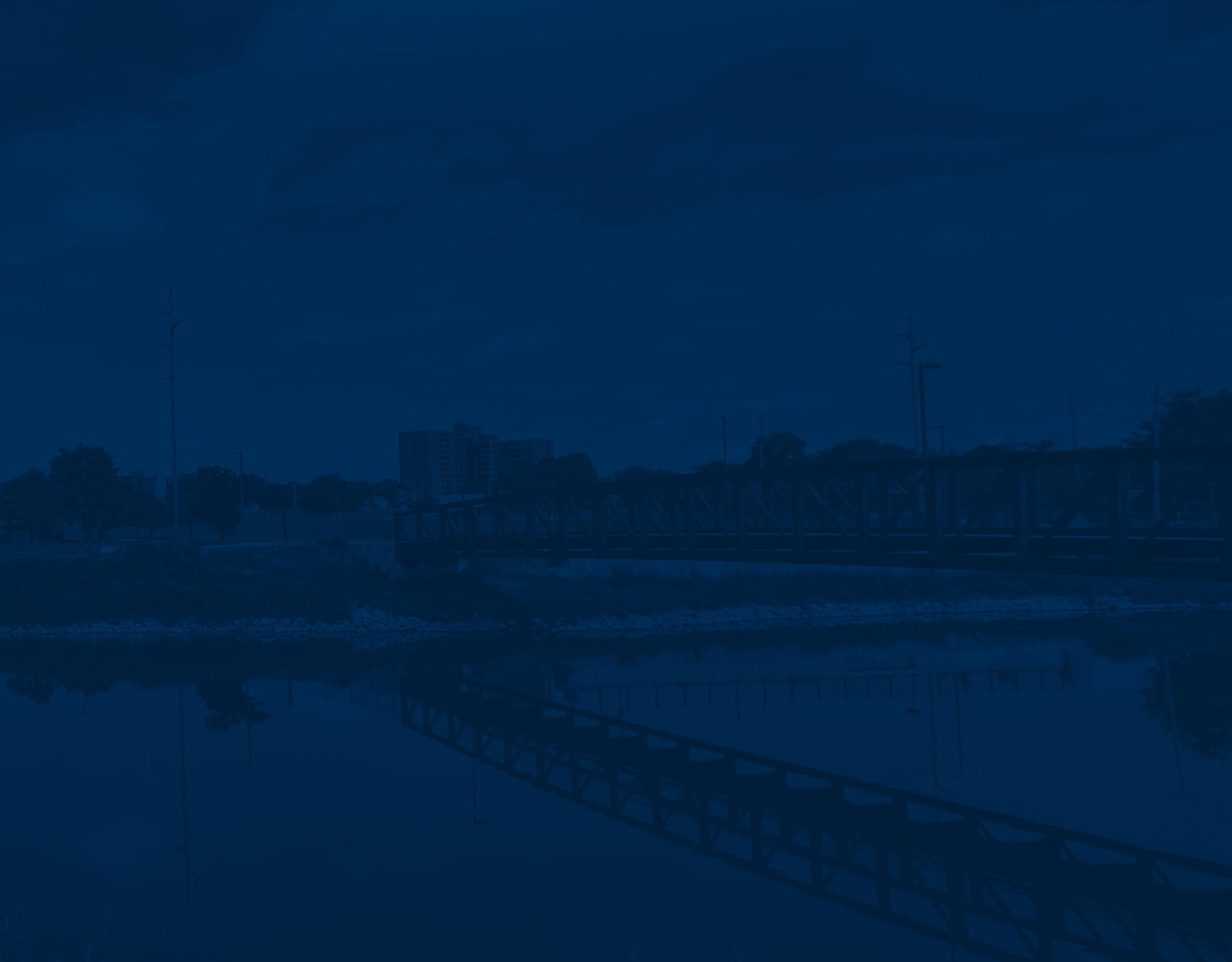 Next Steps
Congratulations on your acceptance to the University of Michigan-Flint. You're now part of a thriving community of scholars, leaders, educators, and learners who are making a meaningful difference across their communities and the world. To help you prepare for your first semester at UM-Flint, here are the next important steps most first-time freshman and transfer students need to take. Each step puts you closer to a recognized and respected University of Michigan degree.
Please note: These steps vary for international students, graduate students, veteran students, non-candidate for degree students, guest students, returning students, and other nontraditional students. For more information, visit the appropriate admissions web pages for the type of student you're applying as.
Activate your 'My UM-Flint' student portal. Your login information was included in your letter of admission. This is your student portal for important notices and information. Log in and check it often.
Sign up for and attend orientation. Required for incoming first-year and transfer students, and available for all other students, orientation is a fun way to:

Familiarize yourself with our campus and academic programs
Learn about student services
Meet with an academic advisor
Get your books
Register for and find your classes
Make connections with fellow students
Meet faculty and staff here to support your success
Online orientations are available for transfer students. View orientation dates.
Take your placement exams. All incoming first-year and most transfer students are required to take placement exams. Transfer students with English 111-112 and Math 111 credits do not need to take placement exams. Placement exams are taken online at the UM-Flint Canvas webpage at least two weeks before you attend orientation. Your placement exams will help determine which courses to register for during orientation.
Understand transfer credit processes. (transfer students only) A detailed explanation of transfer credit processes can be found under the Transfer Student Information in the Admissions section of the University's catalog.
Set up your UM-Flint Gmail account. Your username and password can be found in the next-steps instructions included with your letter of admission. Be sure to check your UM-Flint Gmail often for important messages from the university.
Complete your online College Student Inventory (CSI). This first-year student online survey is your chance to tell us your hopes, goals, concerns, interests, questions, and expectations about college life. It will help us make sure you're getting the most from your university experience. Instructions on completing your CSI will be emailed to your UM-Flint Gmail account, so be on the lookout for it.
Apply for housing. Live on campus, just steps away from your classes and instructors. We offer two attractive, affordable, and safe residence halls for students looking for the convenience of university housing and a community of fellow students. Learn more about your housing options and apply online. We have a February 1 priority deadline for incoming students. Meeting this deadline will help ensure your space in housing.
Apply for financial aid. Financial aid applications open on October 1. We strongly encourage all students to apply, regardless of economic or academic background. To apply, go to FAFSA.gov and complete the Free Application for Federal Student Aid (FAFSA). Be sure to include our school code 002327 to have your information sent directly to us. We have a March 1 priority deadline. Meeting this deadline will ensure that you are offered the most financial aid available to you.
---
Admitted U-M Students & Free Speech
Our admitted students have an ongoing responsibility to inform the University of Michigan of any changes to their disciplinary and/or criminal history until they begin their first term of enrollment at U-M. In accordance with our policy, students should disclose any criminal conduct or disciplinary action taken by their high school. However, the context and rationale for these actions is always taken into consideration. The University of Michigan is a public university in a democratic society with a commitment to free speech. We value the right of students to exercise their voices and engage in lawful protest on issues that are important to them. Our university community is currently engaging in deep exploration of issues related to free speech as a cornerstone of American democracy.
Annual Security & Fire Safety Notice
The University of Michigan-Flint's Annual Security and Fire Safety Report (ASR-AFSR) is available online at go.umflint.edu/ASR-AFSR. The Annual Security and Fire Safety Report includes Clery Act crime and fire statistics for the preceding three years for locations owned and or controlled by UM-Flint, the required policy disclosure statements and other important safety-related information. A paper copy of the ASR-AFSR is available on request made to Department of Public Safety by calling 810-762-3330, by email to [email protected] or in person at DPS at the Hubbard Building at 602 Mill Street; Flint, MI 48502.