orientation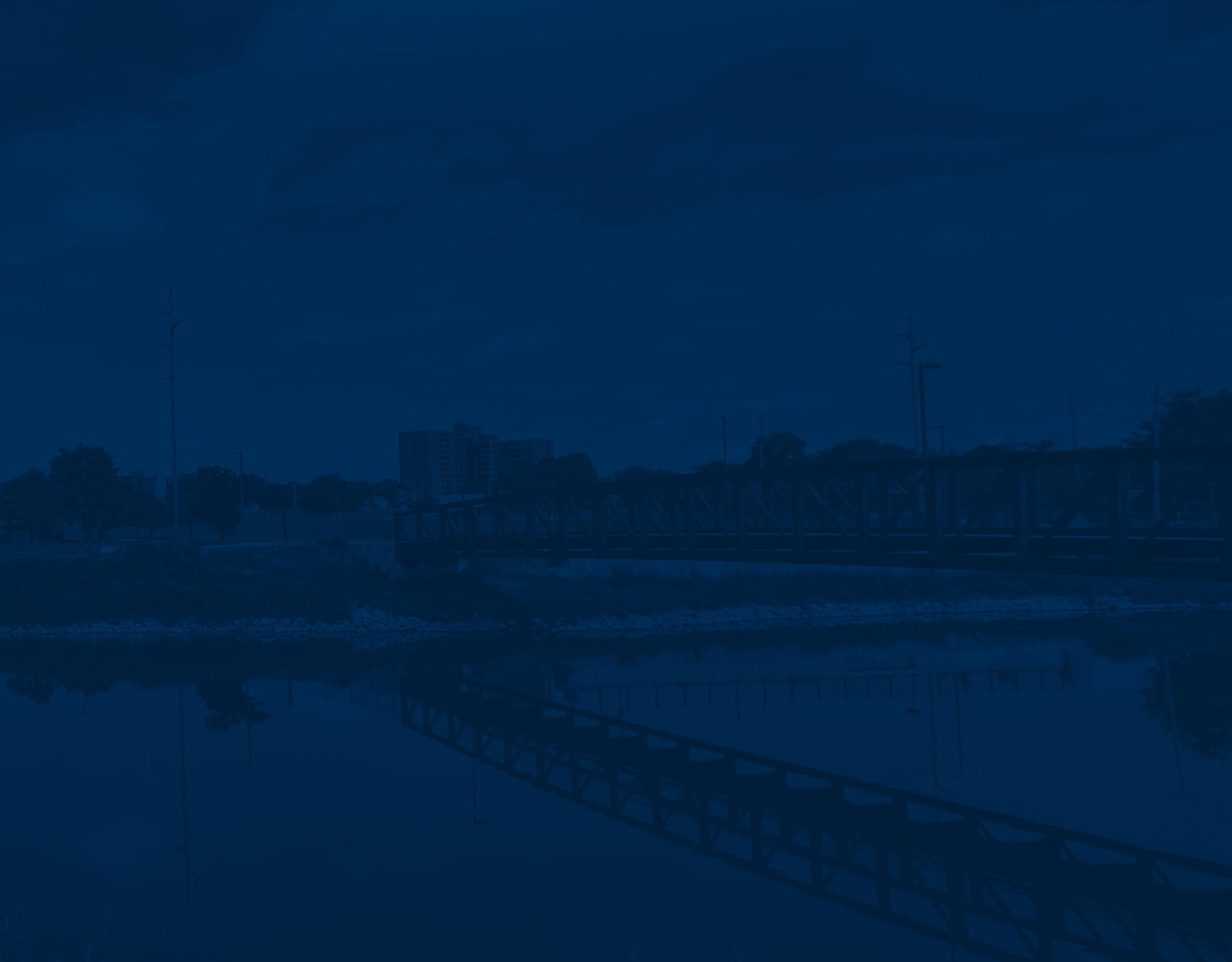 Welcome to the University of Michigan-Flint! New Student Orientation is a required program to support you as you transition to the university. Through orientation, you will learn about the academic environment and expectations, become familiar with campus resources and services, and prepare to work with your advisor on a degree plan and class registration.

Simply register for Orientation in the Student Information System (SIS) under the New Students Menu tab, and we will communicate next steps to you via your umich.edu email address.
Starting college is a big step, and you've worked hard to get here. Let us put your mind at ease by guiding you through what you need to be successful at UM-Flint.
Whether you have previously attended one college or several, getting acquainted with your new university before you begin classes will prove valuable.
Whether you have traveled from near or far, we will help prepare you for a rewarding academic experience.
You're getting a head start on your college education! Learn how to make the most of this great opportunity at UM-Flint.
Welcome to the University of Michigan-Flint from the Student Success Center! Guest student status means that you are pursuing a degree at another institution and plan to complete just one or perhaps a few courses at UM-Flint to transfer back to your home school.