Other International Students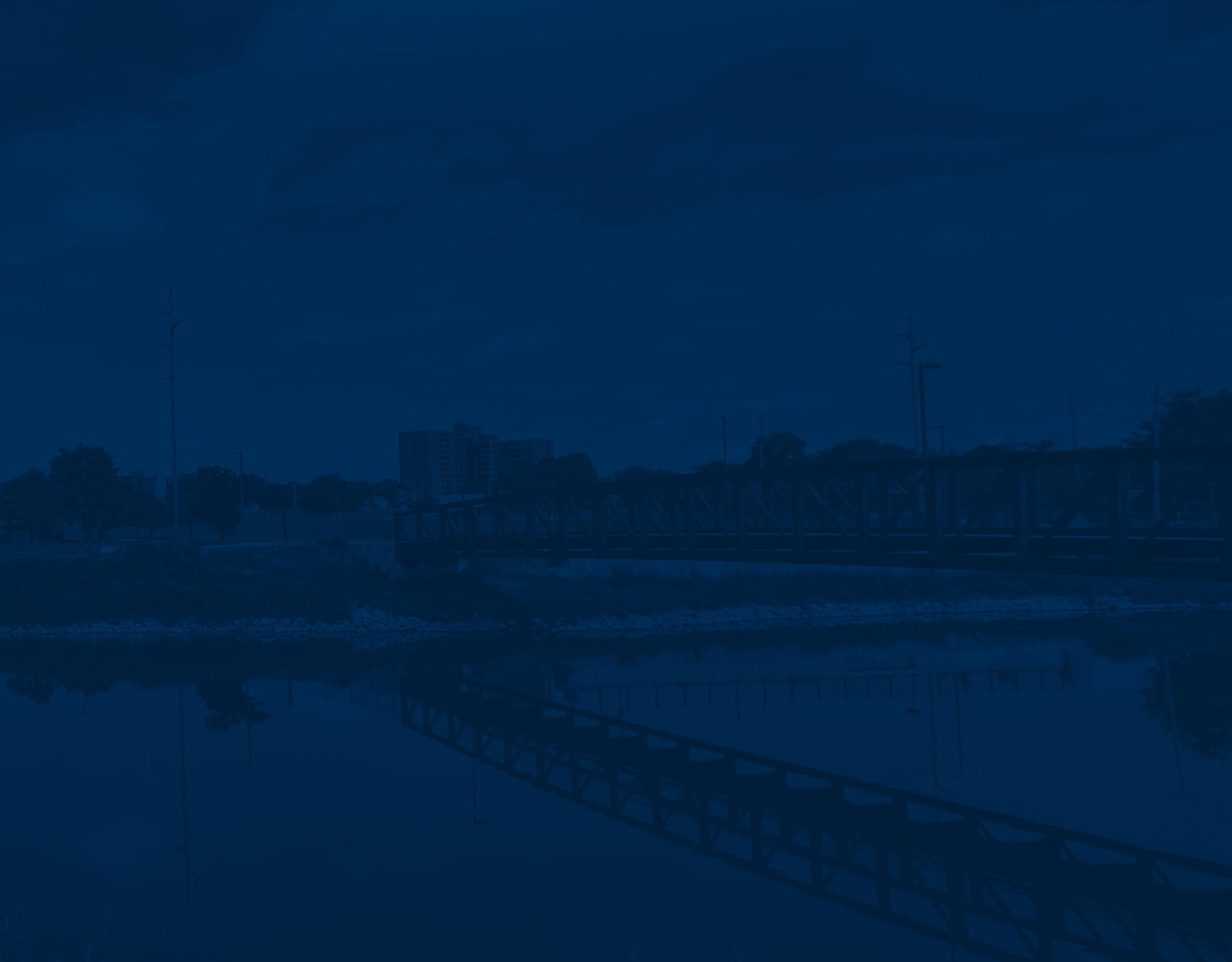 DACA Students
The University of Michigan welcomes and supports students without regard to their immigration status. We will continue to admit students in a manner consistent with our non-discrimination policy. Once students are admitted, the University of Michigan is committed to fostering an environment in which each student can flourish.
---
Students With Any Other Nonimmigrant Visa Status (NOT F-1)
Information on nonimmigrant visa statuses who can study while in the United States can be found here.

IMPORTANT: Applicants who are currently in the Deferred Action for Childhood Arrivals (DACA) Status or with a Nonimmigrant Visa Status will need to apply using the International (Non-U.S. Citizen) First-Year or Transfer application. Select "Non-Citizen – Other or No Visa" for your citizenship status. List your citizenship and specify "Other Visa Type" or indicate your visa type for questions relating to visa status.

Please note international students, including those with DACA or nonimmigrant visa status, will be classified as a non-resident for tuition purposes. Information on how to qualify for in-state tuition can be found here.
---
Exchange Visitors & Scholars (J-1)
The general purpose of the Exchange Visitor Program is to promote international educational and cultural exchange to develop mutual understanding between the people of the U.S. and other countries.

At UM-Flint, there are three types of J-1 exchange visitors:
students
visiting scholars
visiting professors
Visit the Exchange Visitors & Scholars (J-1) page for additional information.
Annual Security & Fire Safety Notice
The University of Michigan-Flint's Annual Security and Fire Safety Report (ASR-AFSR) is available online at go.umflint.edu/ASR-AFSR. The Annual Security and Fire Safety Report includes Clery Act crime and fire statistics for the preceding three years for locations owned and or controlled by UM-Flint, the required policy disclosure statements and other important safety-related information. A paper copy of the ASR-AFSR is available on request made to Department of Public Safety by calling (810) 762-3330, by email to [email protected] or in person at DPS at the Hubbard Building at 602 Mill Street; Flint, MI 48502.