SHARING UM-FLINT ALUMNI STORIES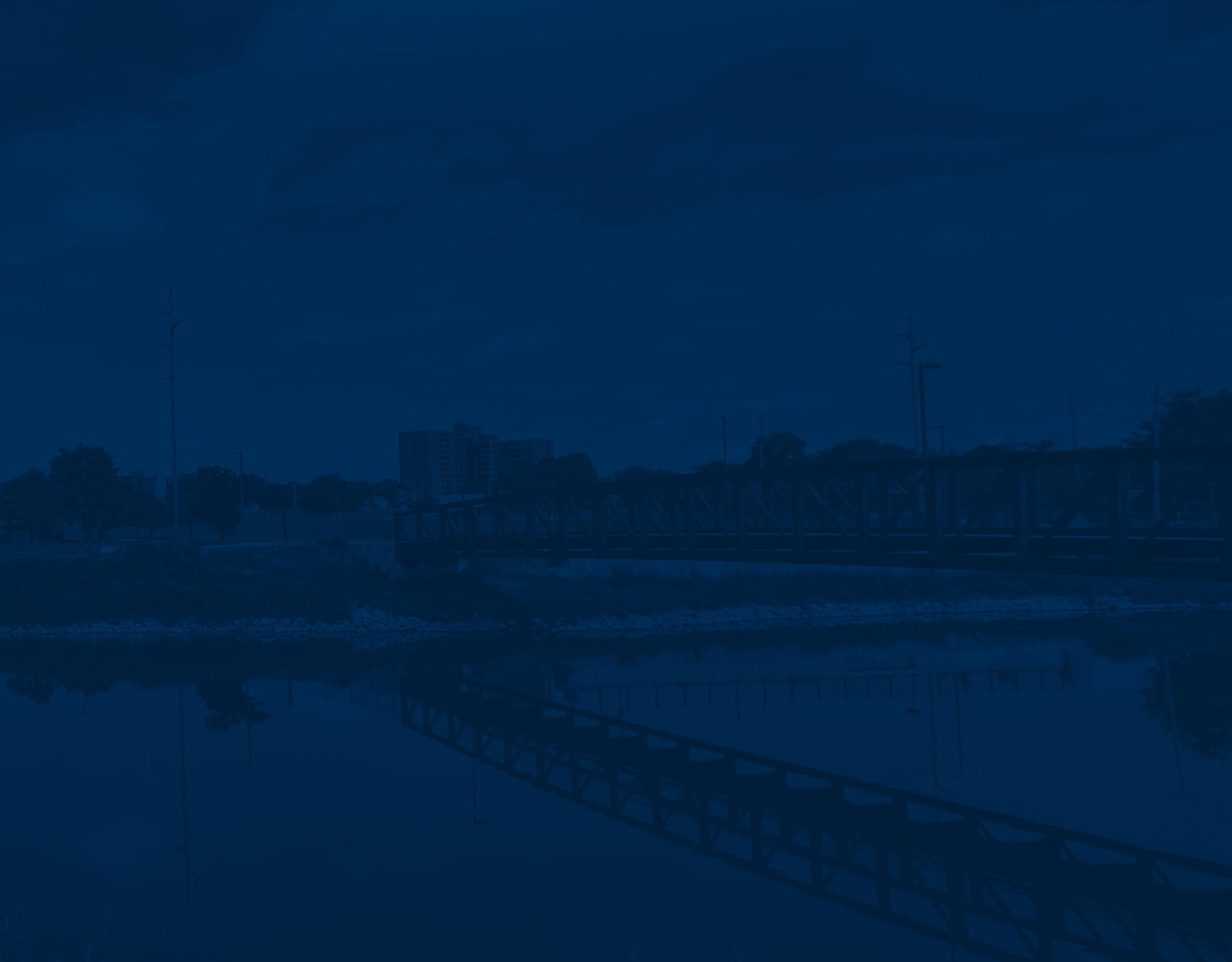 Endia Crabtree, '10
Dr. Endia (Santee) Crabtree (BA 10' and MS 12') is a Senior Clinical Evaluation Scientist at Boston Scientific. She evaluates the clinical risk regarding the safety and performance of interventional cardiovascular, interventional oncology and embolization medical devices and technologies.
Investing between 8-12 STEM-based volunteer hours per month, Dr. Crabtree is involved in various organizations and committees. She is a Board of Trustees Industry At-Large Member at The Ohio Academy of Science, an AAAS Council Elected-Member of the Inaugural AAAS Empowering Career Pathways in STEMM Multidisciplinary Working Group, President of the American Medical Writers Association Ohio Valley Chapter, Advisory Board Member for Women Leading Technology Sorority, an Accreditation Council for Medical Affairs and National Society of Collegiate Scholars Mentor, and the Recording Secretary and Amateur Invertebrate Paleontologist for the Dry Dredgers: An Association of Amateur Geologists and Fossil Collectors.
Dr. Crabtree's notable achievements include co-developing the undergraduate Population Health Minor program at Xavier University, co-founding the Cincinnati Postdoctoral Interest Group, inaugural co-chairing the National Council of Negro Women Health Equity Committee Breast Cancer Subcommittee, and founding an internal grant program for the D.C. Metro Graduate Chapter of Swing Phi Swing Social Fellowship, Inc.
1. What excites you most about your work?
I am passionate about contributing to patient health on a global scale and I am interested in the challenges of investigating the benefits and risks of medical devices and technology. Our goal is to develop safe products that can aid in life-saving treatments and interventions.
2. What advice would you give to current students or other alumni with similar career goals? How did your experience at UM-Flint prepare you for your career?
Consider taking courses that challenge you and expose you to new ideas and perspectives. As an example, my experience as an anthropology major was eye-opening, as it introduced me to diverse perspectives from around the world and helped me discover new career opportunities, such as public health. This ultimately led me to pursue a career as a scientist in the medical device field. Now, I am doing work that makes a positive difference on a global scale.