SHARING UM-FLINT ALUMNI STORIES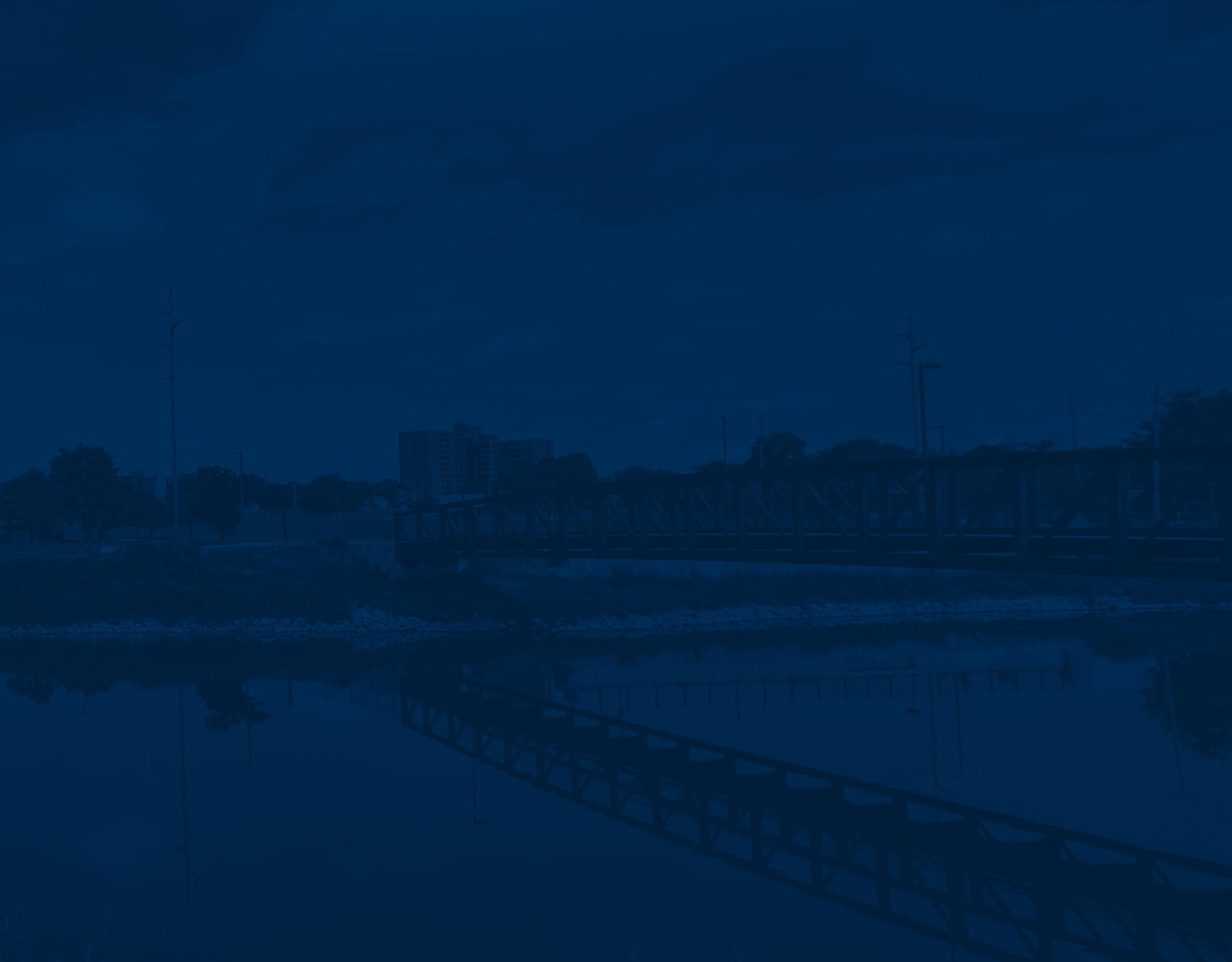 Ron Williams, '22
Mr. Ronjia "Ron" Williams is an MBA recipient from the University of Michigan Flint, seasoned business executive with national and international businesses, community advocate, writer, and founder of Key Business Strategist, LLC. He is married to Mrs. Charron Williams, a Speech Language Pathologist and life member of Delta Sigma Theta, Inc. His family resides in the Historic Sherwood Forest of Detroit, MI.
Conscientious leadership is a way of life for Mr. Williams. As an honorably discharged Army Veteran, he learned early the necessity of hard work and the importance of team collaboration. This experience taught him to offer a hand up to those in need; as a result, he has devoted his personal and professional life to serving others. This advocacy and value proposition have become a benchmark for his leadership style.
Most recently, Mr. Williams accepted the Senior Vice President role at Printwell Acquisitions Company, Inc. His responsibilities in summary include deploying strategies to help achieve financial and operational goals while increasing ROI. His patentable technique(s) is driving relentless collaboration across the organization to identify opportunities and develop scalable solutions.
Mr. Williams has served as District Treasurer of Alpha Phi Alpha Fraternity, Inc., Vice President of the Pontiac National Panhellenic Council, and enjoys recreational golf and fishing. He begins his Ph.D. in Interdisciplinary Organizational Policy, Governance, and Administration, in January 2024 with AACSB-accredited Morgan State University.
1. What excites you most about your work?
What excites me most about my current work is being able to utilize strategies and techniques enhanced by my MBA. These lessons learned are invaluable and worth the investment.
2. What advice would you give to current students or other alumni with similar career goals?
The best advice to current students, alumni, and all, is to be purposeful in all that you do. I remember developing a personal brand statement in one of my courses. This statement of "Vision. Discipline. Evolution." has become the ways and means that I think and manage the business. Moreover, it is now the expectation that others have of me. #GoBlue
3. How did your experience at UM-Flint prepare you for your career?
The practical applications of negotiations, new product development, communication, and organizational behavior are a few experiences that help prepare me for my current role.