UM-Flint is a thriving campus of educators, learners, and current and future leaders. Discover what sets our academic programs, our renowned faculty, and our students apart.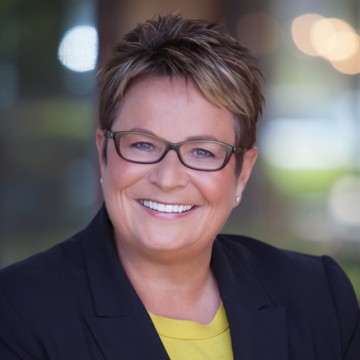 Chancellor Susan E. Borrego has announced the recipients of the inaugural UM-Flint Innovative Impact Award. Two ideas were chosen for funding, and for implementation this fall. Borrego "encouraged faculty and staff to contribute their ideas for the collective good of the campus." Besides the selected projects receiving funding, the winners are also awarded funds for their ideas.[…]Read More →
Find out what's happening on campus right now. UM-Flint Social offers an up-to-the-second look at the #umflint story, told by the people who live it.