Department of Public Safety Oversight Committee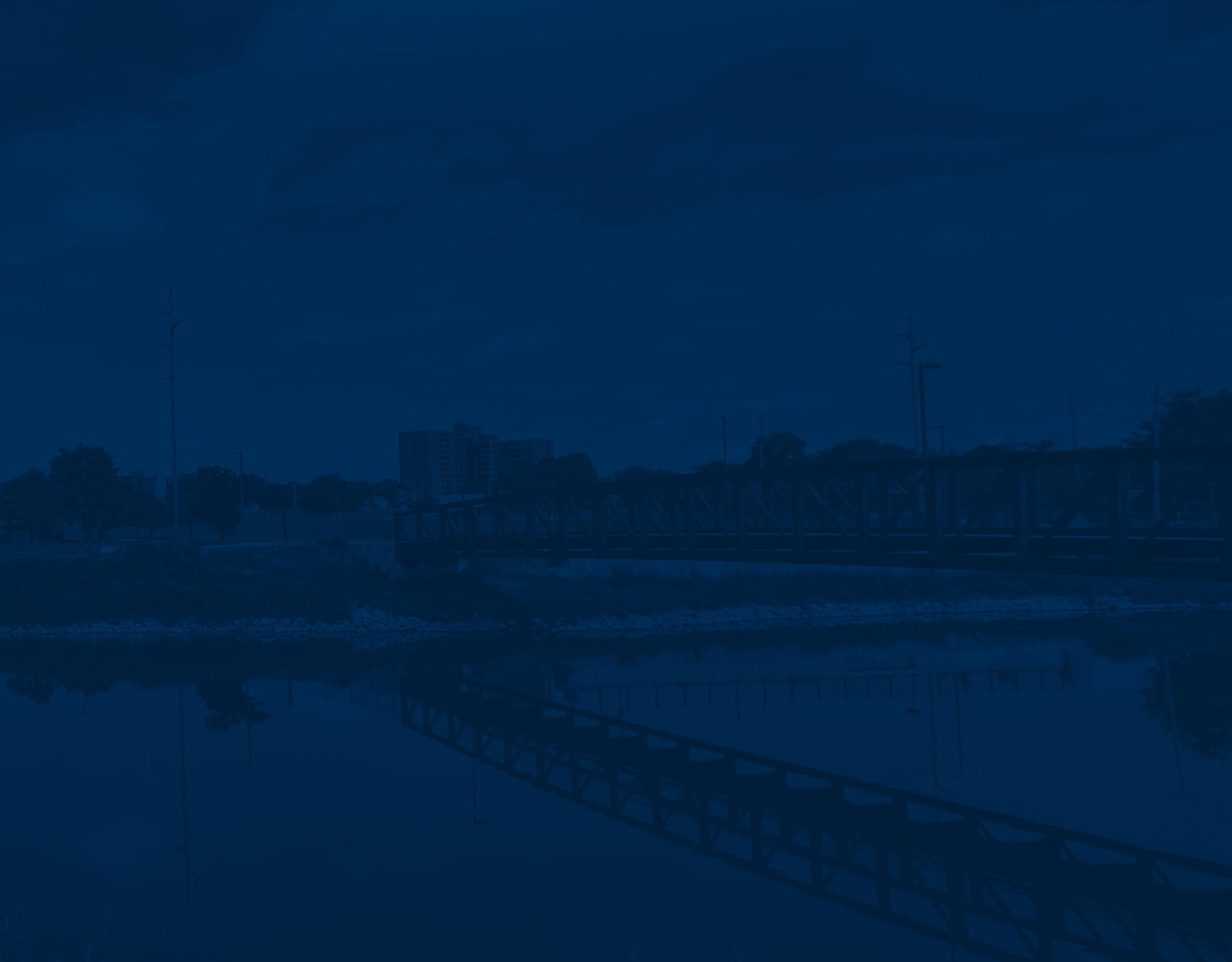 In 2007, the University of Michigan–Flint Department of Public Safety Oversight Committee (DPS) was created under the authority of Act 120 of the Public Acts of 1990 of the State of Michigan. The primary function of the Committee is to consider grievances by persons against police officers or the Department of Public Safety arising out of acts or omissions of such officers of the department. The Committee will prepare and make recommendations concerning such grievances, including recommendations for disciplinary measures against a police officer who is found responsible for misconduct in office. Such reports shall be submitted to the Office of the Vice-Chancellor for Business and Finance.

The campus is notified about the DPS committee on an annual basis.
---
Oversight Committee Members
Faculty Members
Kimberly Bender, Assistant Professor, Flint Sociology, Anthropology & Criminal Justice
Peter Molinaro, Assistant Professor, Flint Psychology
Staff Members
Suzi Bye, Benefits Coordinator, Flint Human Resources
Chad Lee, Data Entry Operator, Flint Admissions & Recruitment
Student Members
Madison Detloff, Freshman, Pre-Nursing, School of Nursing
Shelby Shovein, Senior, Fine Arts major, College of Arts & Sciences
Alternate Members*
Thomas Henthorn, Associate Professor and Chair, History
David Luke, Chief Diversity Officer, DSA
Amena Shukairy, Student, Junior, Math TCP major, College of Arts & Sciences
Other Participants in DPS Oversight Meetings
Ray Hall, Chief of Police, Public Safety, UM-Flint
Heather Bromley, Executive Sergeant, Public Safety, UM-Flint
Helen Phinisee, HR Senior Consultant and Committee's Facilitator
*Alternate members will serve in the event that the members above are unable to serve the full term or are otherwise unavailable. Alternates will be invited to attend and participate in all meetings.
Contact Info
UM-Flint DPS Oversight Committee
Human Resources
213 UPAV
303 E. Kearsley St.Flint, MI 48502
810-762-3150
[email protected]