Verification of Employment (VOE)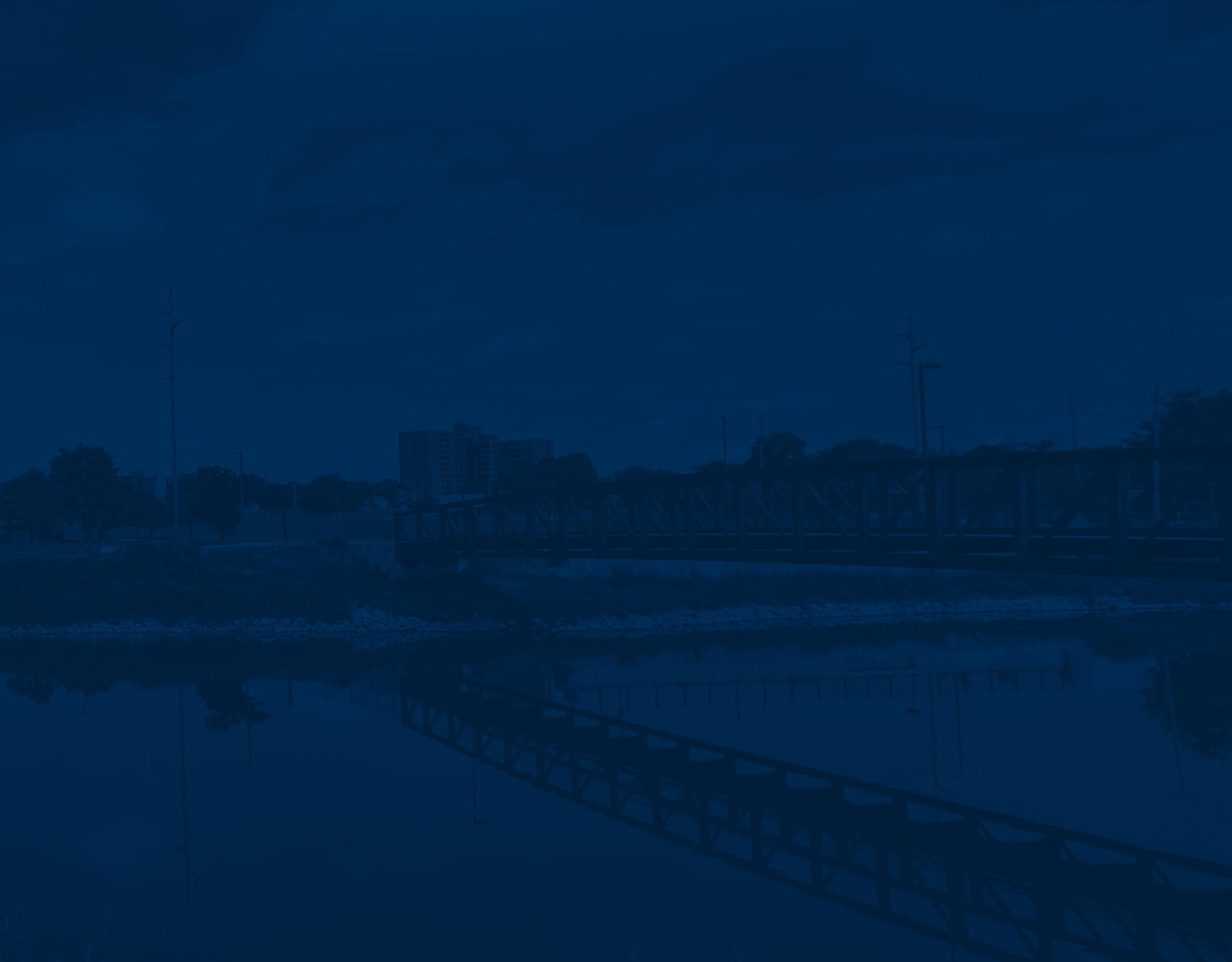 All verification of employment requests for the Flint Campus are processed by the Shared Services Center in Ann Arbor. Verification of Employment (VOE) is a process used to review and verify employment history. This information is often used by banks, mortgage lenders, and government agencies. The SSC offers VOE services for past and present employees, including those from the Ann Arbor, Flint, and Dearborn campuses, the health system, retirees, and temporary employees.
---
Types of Employment Verifications Provided
Home mortgages
Housing/rental applications
Basic background employment checks
Friend of the court
Department of Human Services
Treasury Department
Social Security Administration
Federal Investigations Processing Center (FIPC)
Public Service Loan Forgiveness Paperwork (PSLF)
How to Submit an Employment Verification Request
Click the link below that applies to you, the person submitting the employment verification request:
Questions?
Please call the Shared Services Center at 734-615-2000 option 1, prompt 4 or email us if you have questions. Unfortunately, we cannot accept emailed VOE requests and all requests must be submitted using the instructions above.