MAIZEY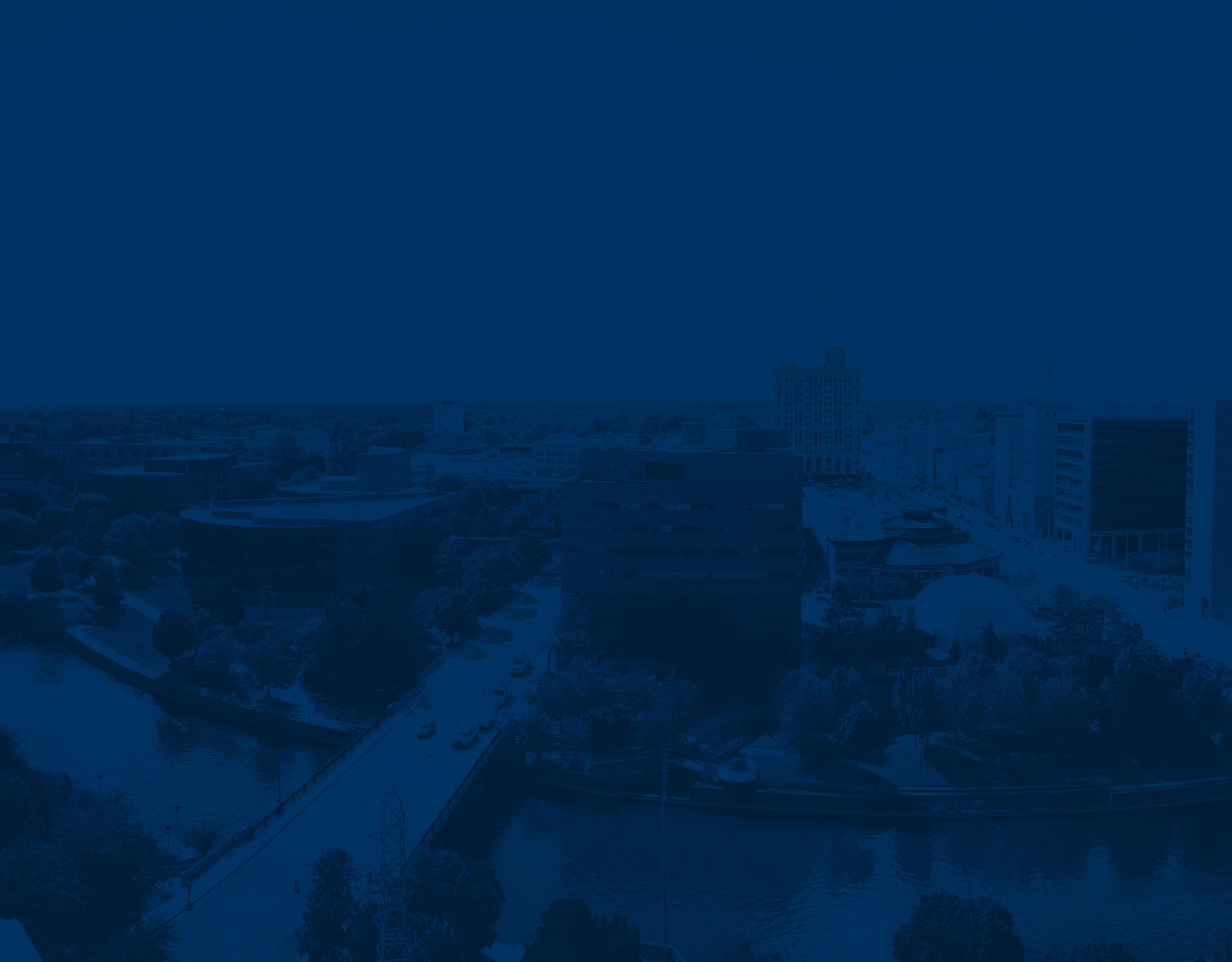 Maizey
Maizey is the University of Michigan-Flint's chatbot and text messaging system provided through the platform Mainstay. The A.I.-driven chatbot answers questions and directs prospective and current students, parents and family members, and the wider community to the resources they need and helps them to stay engaged with the university.
Chatbot
From information about UM-Flint's academic programs and the application process to registration and financial aid support to navigating campus and locating resources, Maizey is available 24/7 to assist you in navigating the website and get you connected to the appropriate office, service, or resource. You'll find Maizey on the Admissions, Financial Aid, Student Accounts, Registrar, and other academic and student services webpages.
Maizey is most effective if you use keywords and short sentences. For example,
Query: "How do I check on the status of an application?"
Maizey: "You can check your application status on https://my.umflint.edu, the student portal."
Query: "Is there a list of courses offered this spring?"
Maizey: "Visit https://catalog.umflint.edu for the full course offering."
Query: When does registration start?"
Maizey: "For all class registration dates, see https://www.umflint.edu/registrar/academic-calendar/, the academic calendar."
Query: "What kinds of financial aid are available?"
Maizey: "You can apply for Financial Aid at bit.ly/fafsa-home-page. You can also contact Financial Aid for more information about aid, loans, and scholarships."
Maizey does not provide any personal information such as your UM-Flint ID (uniqname), student account information, email addresses for faculty and staff, or specific class schedules. By sharing your email address with Maizey, a staff member is able to reply to your question if Maizey is unsure how to best answer or direct you.
Although the chatbot is always learning new information and will continue to improve over time, a group of UM-Flint staff work to manage the chatbot knowledge base to ensure it's up to date and provides timely and accurate information.
SMS Text Messaging
Students may receive text messages from the university through Maizey to stay connected, engaged and informed. The SMS text messaging tool allows UM-Flint to communicate with a targeted student audience for specific purposes. Examples include supplementing communications during the enrollment process and sharing information about deadlines, resources, and major campus events.
Requesting an SMS Text Campaign
UM-Flint faculty and staff may request text campaigns through this platform. Find additional information and guidelines, including a request form.