61,000 SQ. FT. OF POSSIBILITIES
Laboratories with state-of-the-art equipment. Innovative active learning classrooms. Dedicated collaboration spaces for student organizations. The Murchie Science Building Expansion is a difference-maker for University of Michigan-Flint students. As the demand for STEM professionals continues to grow, the MSB Expansion provides students with the resources and support they need to succeed in an increasingly competitive job market after graduation.

The MSB Expansion enhances education for more than just STEM majors—learners in all disciplines enjoy the benefits of a space that features a student-centered design that removes barriers to instruction. Since all UM-Flint students take courses in the natural sciences and technology (As part of the General Education Program), the MSB Expansion aids in preparing graduates who are well-versed in the scientific method and the ability to solve complex problems. Contact the Office of Admissions to learn more about these academic programs today.
---
Built for Collaboration
Students experience no barriers to meaningful collaboration in the MSB Expansion, both with their peers and their professors.

Faculty offices are situated along main corridors—not hidden in a maze of hallways—so students will feel welcome to find support from accessible faculty. These offices are situated close to dedicated collaboration spaces on each floor of the Expansion, allowing for students and faculty to come together in small group study rooms as well as comfortable spaces with whiteboards, wireless access to display screens, and lounge seating.

Additional collaborative support can be found in the Learning Commons, which houses tutorial staff and student-led supplemental instruction. Finally, when not focused solely on coursework, the Club Hub serves as a dedicated space for more than a dozen student organizations associated with STEM programs at UM-Flint.
"Innovation and creativity thrive in an environment where collaboration is encouraged and made easily accessible. Having shared spaces like those in the MSB expansion, allow our faculty and students to connect and communicate openly and intentionally."
– Christopher Pearson, dean, College of Innovation & Technology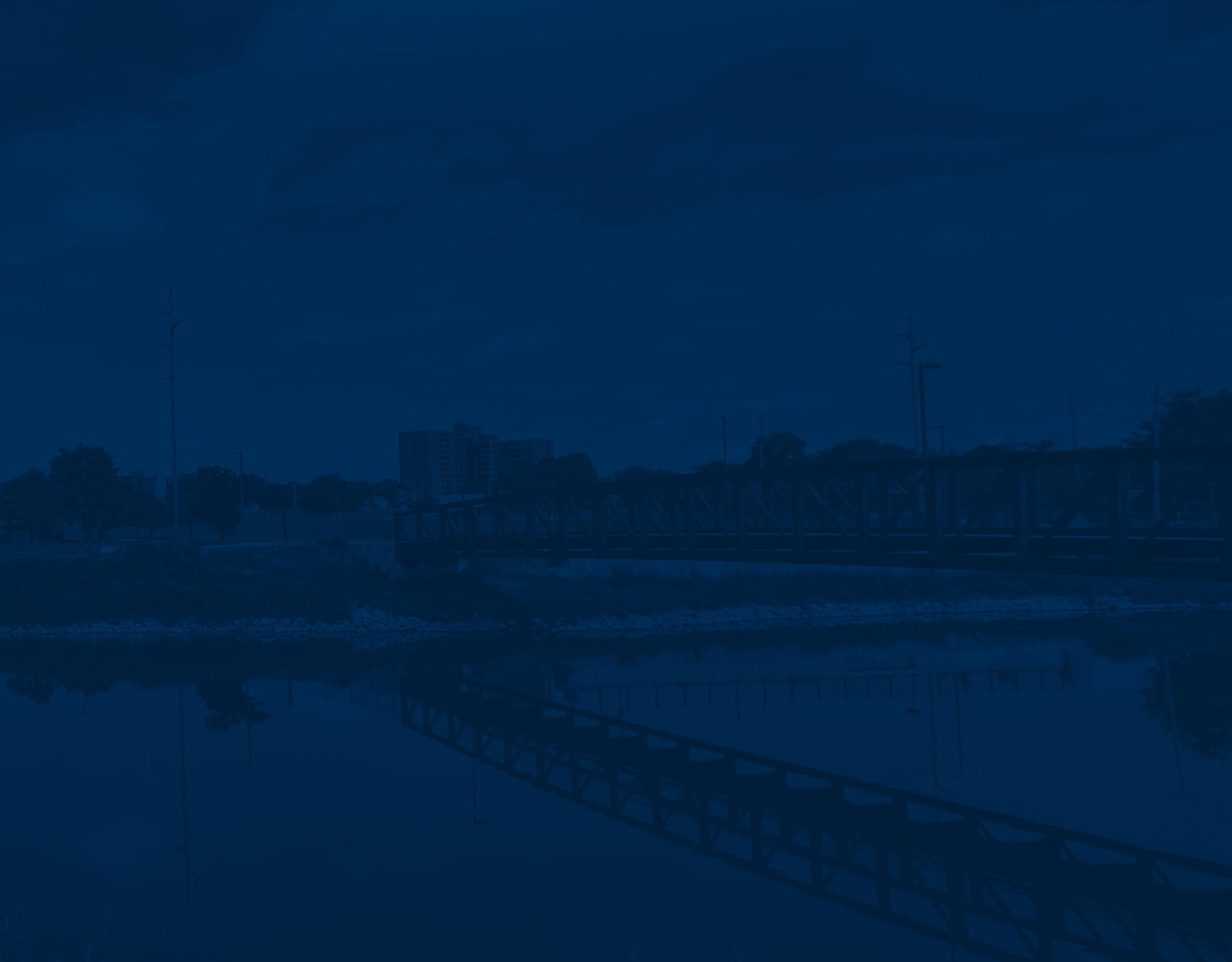 Resources to Succeed
Student success is about much more than the eight additional lab spaces housed within the Expansion—it's about the hands-on experience students will gain with cutting-edge equipment.
Conduct experiments in heat transfer, thermodynamics, and more with powerplants like the Rankine Cycler inside the Thermal Systems Lab. Large bay doors open to the outside, allowing for experimentation in all aspects of automotive engineering
Test the limits of your designs inside the Dynamics & Vibration Lab. Equipment like LDS shakers in the lab allows you to stress test systems and learn the details of vibration analysis.
The Solid Mechanics & Materials Lab gives students the tools to relate the microstructure of materials with their mechanical performance. Engineering design depends on an understanding of raw materials, and investigations in this lab provide students with a foundation for future work.
Study aerodynamics using a wind tunnel inside the Fluids Lab. The properties of liquids and gasses can be explored in-depth in this greatly expanded space.
A Design Lab features industry-standard software so you can create your senior capstone project, the final project that ties together all your learning. As a freshman, you'll also utilize this lab to explore different areas and careers available in the STEM fields.
Artificial intelligence and automation are the technologies of the future, and you can get hands-on experience with both in the Robotics/Mechatronics Lab. Connect mechanics with programming by using logic controller systems, showcasing the connection between computer science and engineering.
The General Science Lab provides a dedicated space for high school students enrolled in Genesee Early College.
Exercise your creativity in the Workshop, which serves as UM-Flint's maker space. Anything is possible with multiple 3D printers for plastic, metal, and carbon fiber. Many additional tools are also available, such as a Hypertherm plasma cutter.
"I'm most excited for the community that will be created by the building's layout. Having all of these resources in one area will encourage conversation with students and faculty—it will feel like a home for students interested in STEM."
– Mihai Burzo, Associate Professor of Mechanical Engineering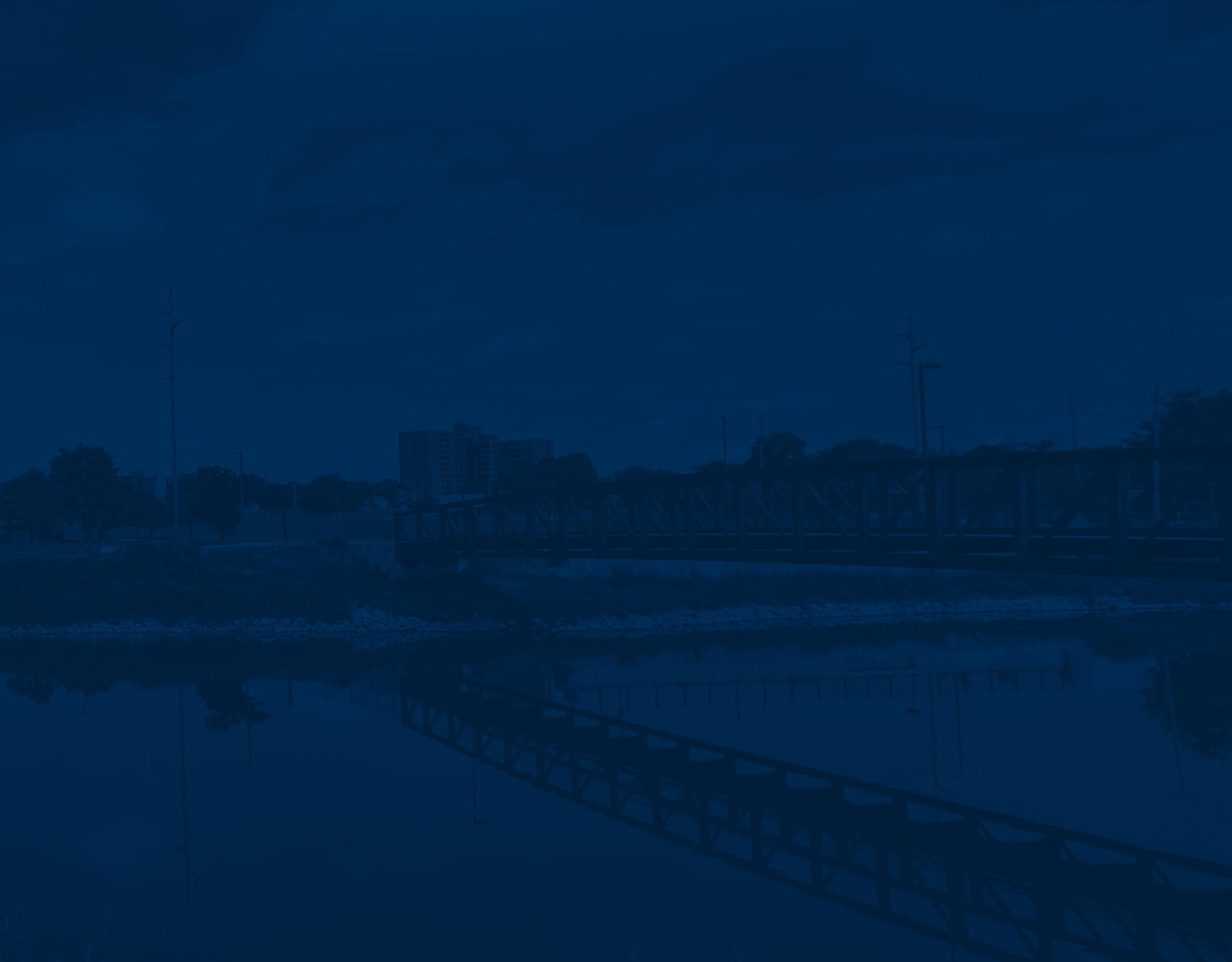 Dynamic Learning
The Expansion abandons conventional formats in favor of a student-centered design that removes barriers to learning.

Active learning classrooms facilitate a collaborative atmosphere between faculty and students—they feature tech-enabled workspaces and flexible seating that allow students to share, develop, and display documents among themselves and with the instructor. These tools allow students to make their own discoveries about the material.

In addition, many instructional labs can be used in both lecture and lab formats, allowing a class to transition seamlessly from talking about a topic to working on that issue in real-time.
"The new technology and room design will give faculty the means to transform what is possible inside of the STEM classroom at UM-Flint."
– Nick Kingsley, Associate Professor of Inorganic Chemistry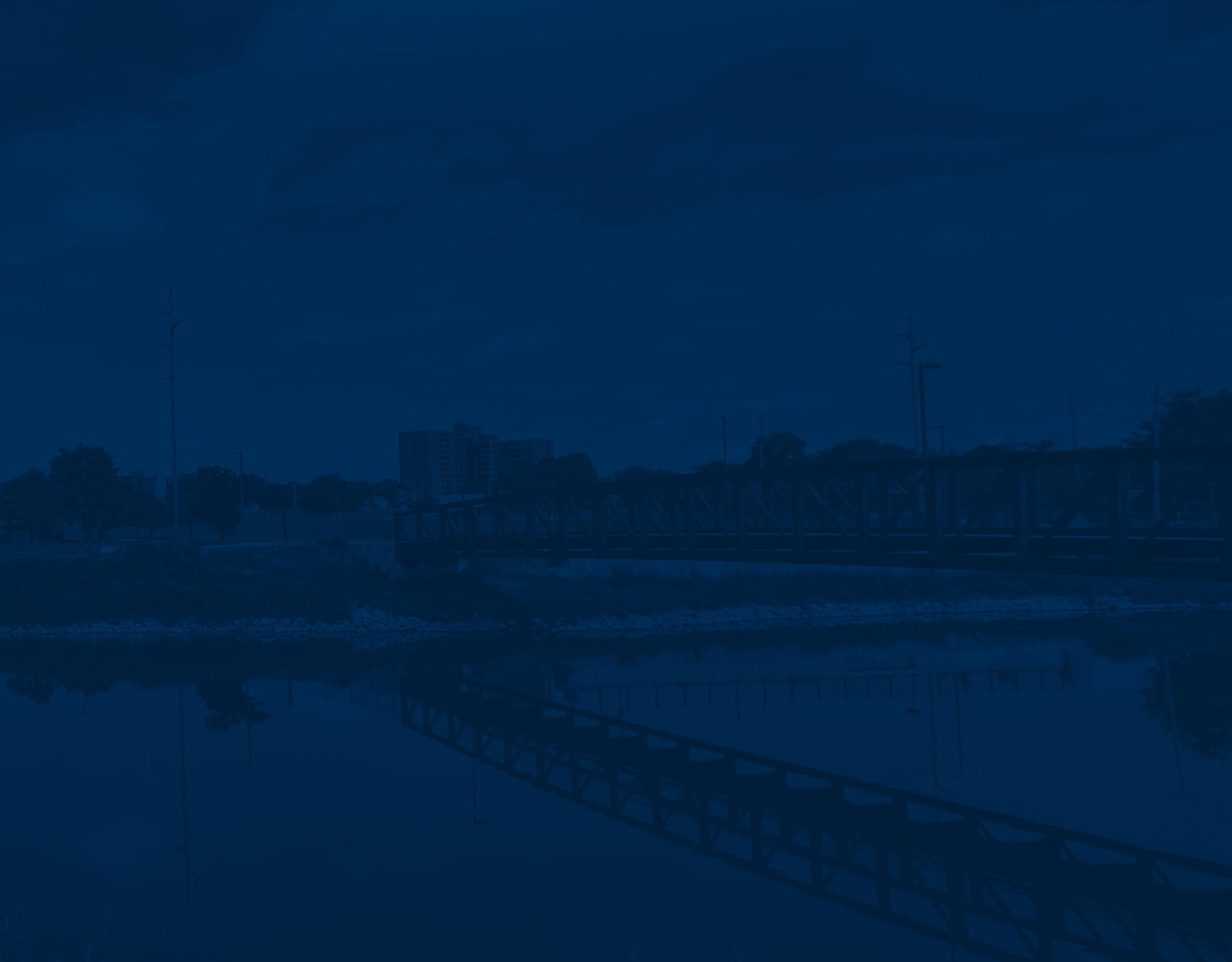 Making STEM Visible
For many, STEM fields can feel inaccessible. And oftentimes, work in STEM happens behind closed doors, with no hope of sparking curiosity in students reluctant to explore new subjects. In the MSB Expansion, STEM is made visible and accessible to the UM-Flint community.

As part of the building project, UM-Flint's Circle Drive is reimagined, with the Expansion creating a pathway into campus from the Mill Street Parking Ramp. Additional green spaces and an outdoor laboratory make the Expansion a hub for campus activities—and put STEM in the minds of both students and campus visitors.

Once inside the building, laboratories feature large windows that serve to exhibit the discoveries being made rather than shutting them away.
---
Sustainability
The University of Michigan-Flint has been awarded LEED Silver status for its Murchie Science Building Expansion. LEED (Leadership in Energy and Environmental Design), developed by the U.S. Green Building Council (USGBC), is the most widely used green building rating system in the world and an international symbol of excellence. Through design, construction, and operations practices that improve environmental and human health, LEED-certified buildings are helping to make the world more sustainable.
Elements of success
Support the MSB Expansion by becoming an "Element of Success." A prominent periodic table of elements will feature donors who champion student success at UM-Flint.