Office of economic development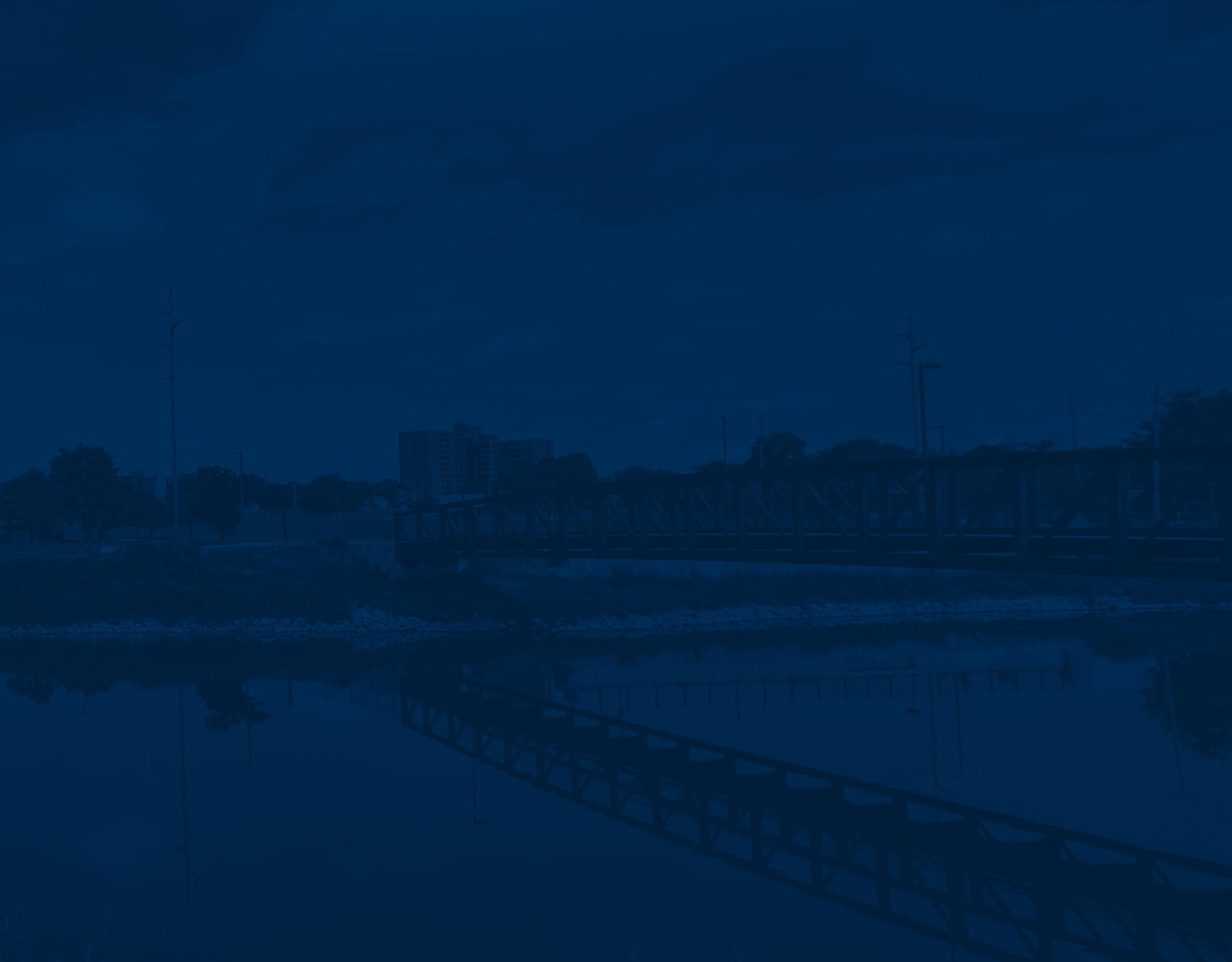 UM-Flint: A Vital Partner to an Engaged Community
The University of Michigan-Flint embraces its location in Flint by engaging in an active, reciprocal relationship with the city, the region, and beyond, partnering to create opportunities for student learning and academic research that has value for communities locally and around the world.

UM-Flint will expand engagement with Flint and surrounding communities that is anchored to student development and learning, matching university strengths and expertise with areas of community interest and developing new and enhanced partnerships with businesses, government, community organizations, and others who contribute to the growth and vitality of the Flint region.
We will expand opportunities for students to engage directly in community organizations and projects, learning critical skills for life success and developing a network of expert resources that will be of value to all involved.
We will continue to build partnerships with other universities, health care organizations, K-12 schools, and cultural programs to expand student opportunities and support the growth of a critical mass of talent, jobs, and programming that attracts businesses, residents, and visitors to Flint and Genesee County.
We will support faculty and student applied research and discoveries that add to knowledge and improve health and wellbeing, education, economic growth, access to resources, and quality of life broadly for communities in Flint and around the world.
We will continue to invest in UM-Flint facilities and the beauty and security of campus, contributing to a thriving downtown and reclaiming the river as a centerpiece of the campus and community.
Our Mission
The Office of Economic Development connects campus and community to support learning, collaboration, and partnerships.
---