thompson center for learning & teaching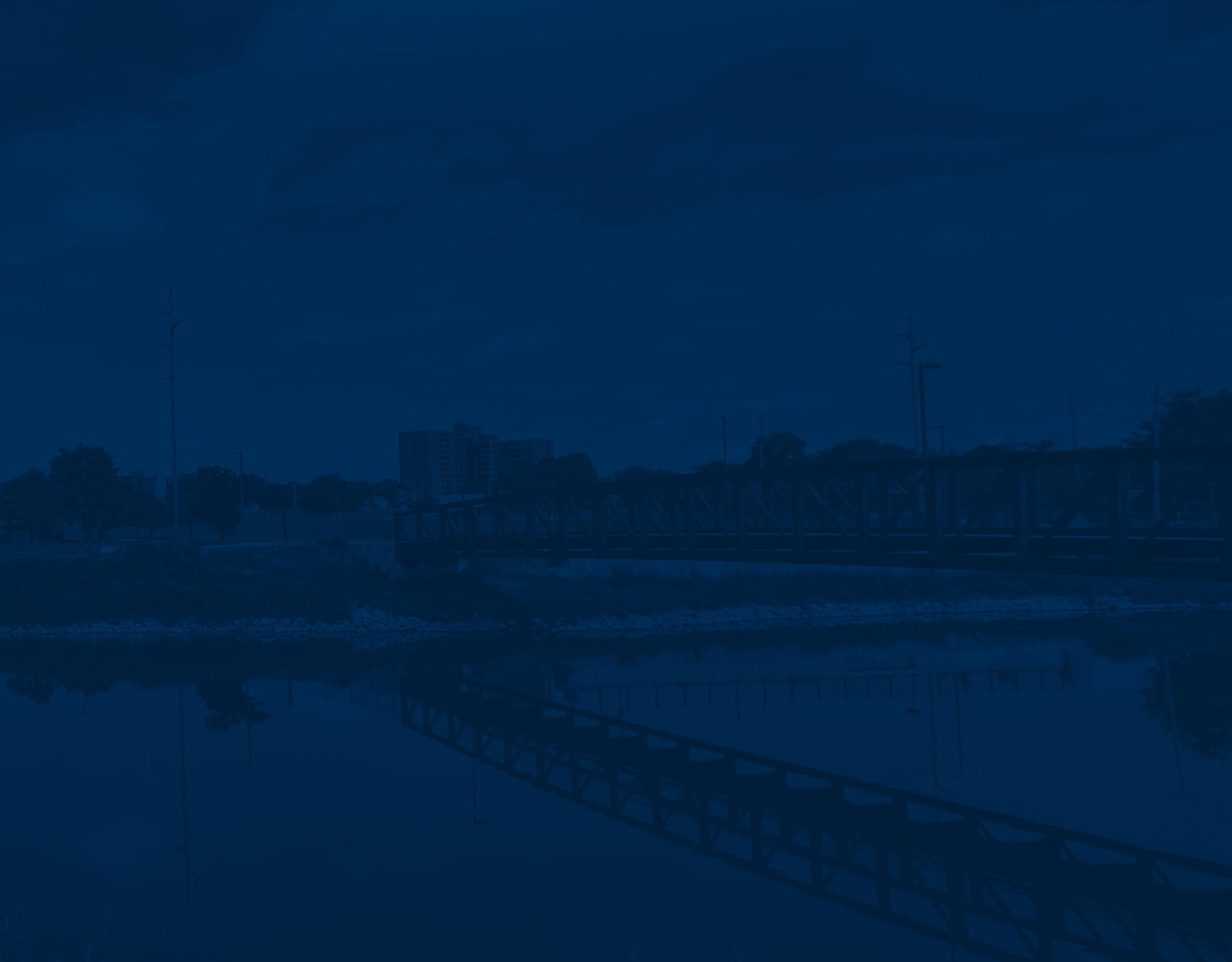 The Thompson Center for Learning & Teaching acknowledges and advances excellence in teaching throughout campus and across all modalities. The center assists faculty in their efforts to deepen knowledge of their current teaching practice, explore new methods for promoting active learning, and incorporate new technologies into teaching. To that end, the center provides the following:
Activities, workshops, programs and services that encourage the enhancement of teaching.
Consultation for individuals and departments regarding pedagogical issues.
Campuswide events and activities for faculty and staff.
Collaboration with units and departments.
Financial support in the forms of internally funded grants and fellowships in support of teaching.
A collection of teaching resources for faculty use.
Our Mission
To provide professional faculty development opportunities that promote excellence in learning, teaching and engagement.

Our Vision
To foster an inclusive and collaborative culture that enriches scholarship and collegiality.

Please submit inquiries using this form.
---