UM-Flint is a thriving campus of educators, learners, and current and future leaders. Discover what sets our academic programs, our renowned faculty, and our students apart.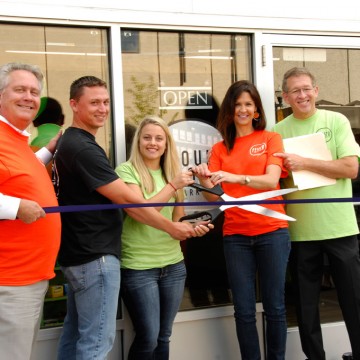 The University of Michigan-Flint School of Management (SOM) is unveiling a new major this fall as part of its burgeoning entrepreneurship and innovation offerings.
Find out what's happening on campus right now. UM-Flint Social offers an up-to-the-second look at the #umflint story, told by the people who live it.