UM-Flint is a thriving campus of educators, learners, and current and future leaders. Discover what sets our academic programs, our renowned faculty, and our students apart.
The 2017 Strategic Planning Process is vital in shaping our strategic direction, guiding resource allocations, and ensuring that our university is successful far into the future. Connect with us.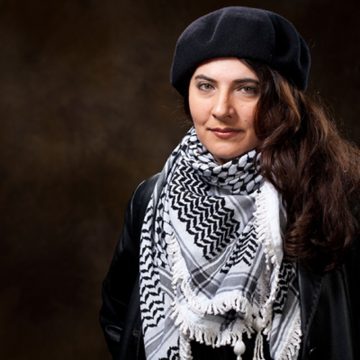 Dr. Mohja Kahf is a professor of comparative literature at the University of Arkansas, an accomplished author, and a social justice activist.
Find out what's happening on campus, and around the world, right now. UM-Flint Social offers an up-to-the-second look at the #umflint story, told by the people who live it.