UM-Flint is a thriving campus of educators, learners, and current and future leaders. Discover what sets our academic programs, our renowned faculty, and our students apart.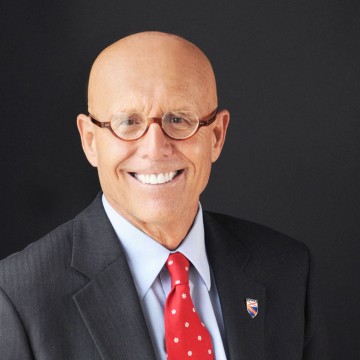 Dr. Robert Buckingham, a professor of public health at the University of Michigan-Flint, was recently elected to the executive board of the Association of Schools of Public Health in the European Region (ASPHER).
Find out what's happening on campus right now. UM-Flint Social offers an up-to-the-second look at the #umflint story, told by the people who live it.