Alumni Resources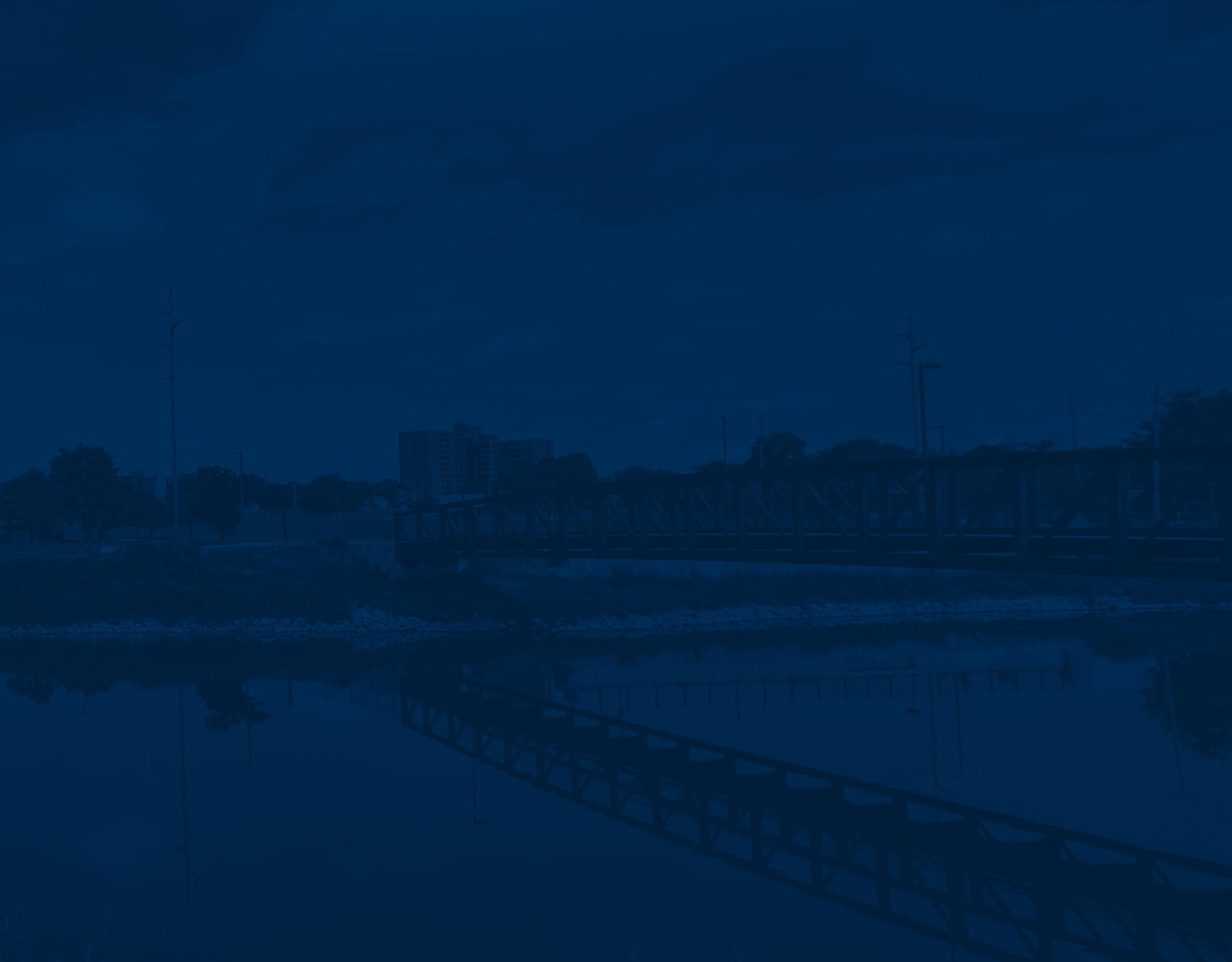 Your Alumni Benefits from UM-Flint
UM-Flint graduates automatically receive a free one-year membership to the Alumni Association of the University of Michigan (AAUM). We encourage you to take advantage of the benefits associated with this membership, and look forward to seeing you at one of our upcoming events.
Career Services
UM-FLINT ALUMNI: We invite you to take full advantage of our partnership with the University of Michigan Alumni Association's ALUMNI CAREER PROGRAM:

Resources, including scholarships, offered by the Alumni Career Program are available to ALL alumni of the University of Michigan (Ann Arbor, Flint, and Dearborn). Leverage the full range of career services, accessible on-demand from anywhere in the world. Whether you're looking for a new job or shifting to a different industry, the Alumni Career Program has the tools to guide you through the process.

Career Resources
Whether you hire an Alumni Career Program career coach or get started on your own with our career guides, we have resources to support you. Visit the Alumni Career Program and discover all we have to offer.

Alumni Career Support Scholarship
Are you seeking a job or trying to make a significant career change but lacking the funds for a highly qualified coach? Explore and apply for support from the Alumni Career Fund.

Career Bites
Did you know you can watch the replay of our webinars? Even if you only have a few minutes, we have you covered with Career Bites—the top tips from our career experts.
Transcripts & Diploma Replacement
Lost your diploma or need a copy of your transcripts? Visit the Office of the Registrar for more information.
Computer Services
Alumni are eligible to purchase accounts, storage, and e-mail services. Visit Information Technology Services (ITS) for more information.
Frances Willson Thompson Library
The Frances Willson Thompson Library is open to the general public and alumni are welcome to make use of all resources. Alumni may also purchase a 1-year borrower card ($125) to check out materials in the main collections in Flint, Dearborn, and Ann Arbor Libraries. Borrower cards do not allow access to online electronic resources.
Golf Courses
The University of Michigan Golf Course is open to all University of Michigan alumni. The course was designed in the late 1920s by Alister MacKenzie, one of golf's all-time greatest architects. Proof of graduation is required. For a tee time, contact the golf course directly.
Room Rental Discount
Hosting a special event? Alumni qualify for discounts on room rentals in several of our facilities. To find out more about room discounts, contact Event & Building Services.
UM-Flint Recreation Center
UM-Flint alumni are eligible to purchase discounted memberships to the UM-Flint Recreation Center. For more information on alumni pricing, special programs, and Recreation Center features, visit their website.