Environment, Health, & Safety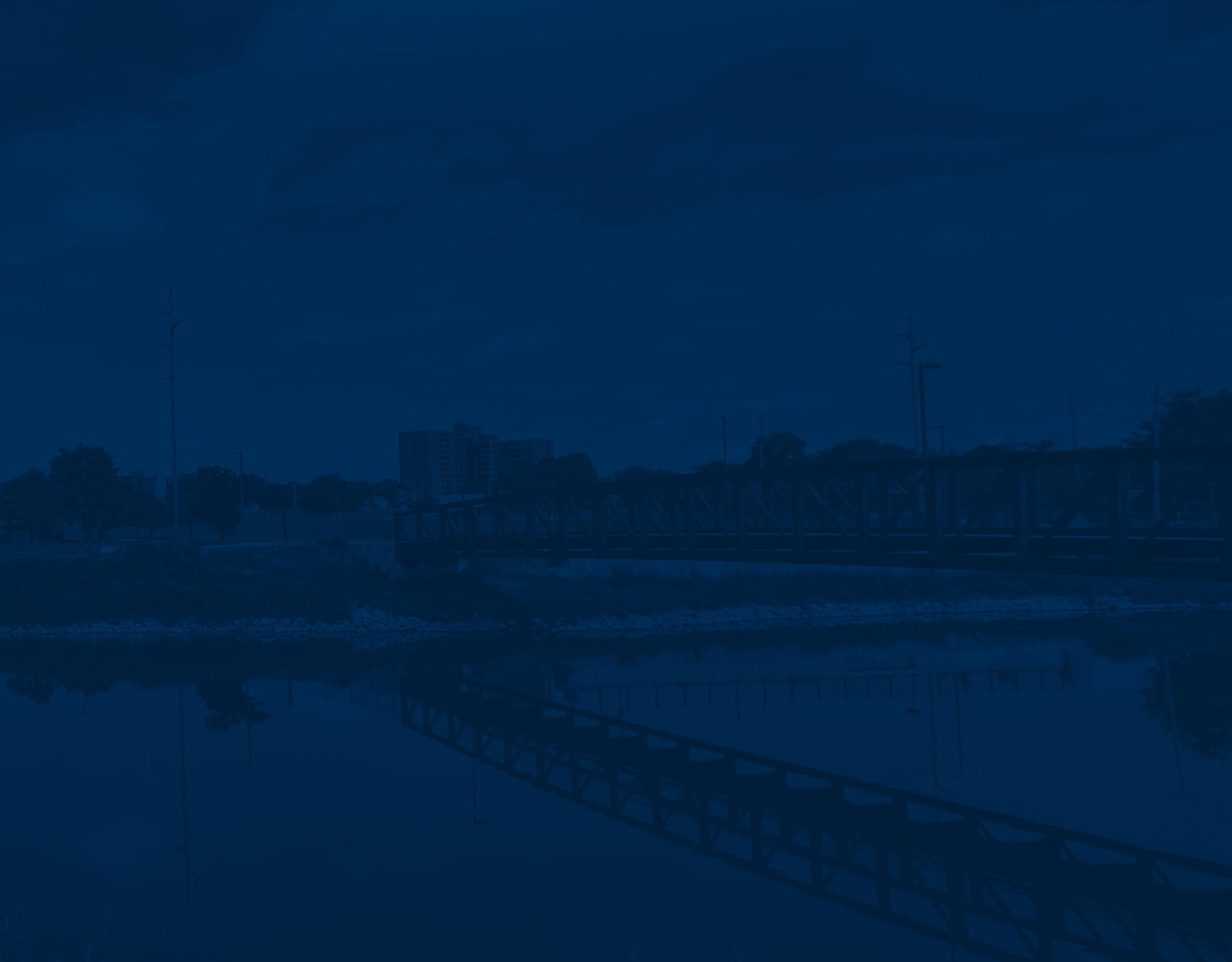 Environment, Health & Safety (EHS) is committed to providing high quality services to the UM-Flint campus community so that students, faculty and staff have a safe and healthy environment to learn, teach and work. Please review the UM Standard Practice Guide for more information on the responsibilities and practices of EHS.
COVID-19
The university is closely monitoring the rapidly changing situation, we recommend that you continue to check with the UM-Flint COVID-19 website for questions you may have.
Environment
We each share in the responsibility for managing and protecting our natural environmental resources. EHS administers many environmental programs that are required by federal, state and local laws and regulations. EHS provides assistance to departments in meeting these regulatory requirements. While regulatory compliance is critical, proactive environmental stewardship and leadership are equally as important.
Occupational Health & Safety
EHS staff is dedicated to reducing risk of illness & injury on campus by working closely with departments to anticipate and proactively eliminate risks and hazards. EHS assists departments in complying with the wide variety of OSHA/MIOSHA requirements associated with department activities. Some of the programs provided are employee safety training, coordinate medical monitoring, conduct injury investigations, and much more.
Emergency Preparedness & Response
An all hazards approach to emergency preparedness is the framework UM-Flint uses when preparing and responding to various emergencies. The All Hazards Planning Team is committed to promote and sustain a Campus Culture of Preparedness. It is important for all of us to know what to do in an emergency.