financial services & budget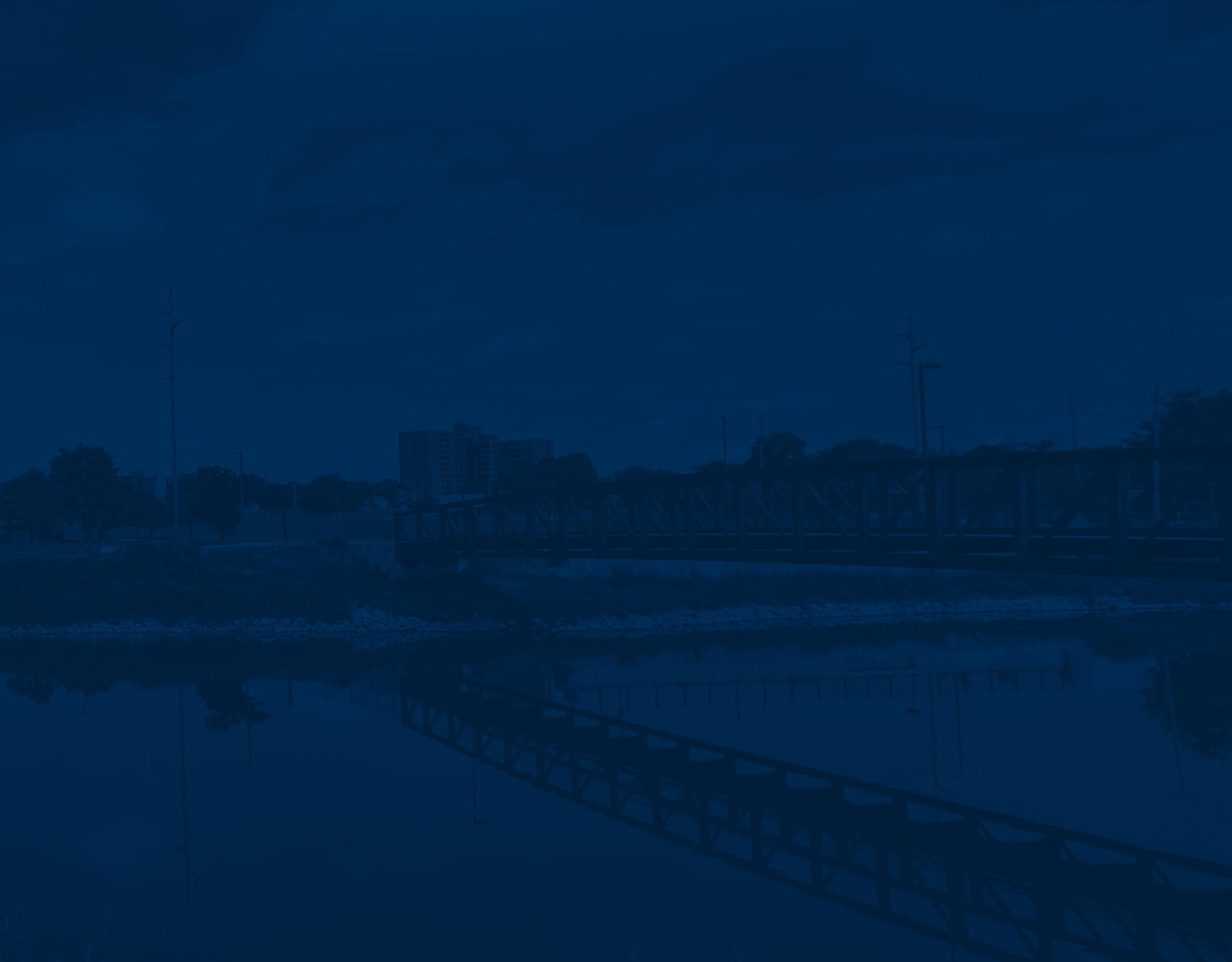 The Financial Services & Budget Department assists in maintaining the fiscal integrity of UM-Flint. We value efficient and responsive customer service, professionalism, honesty, and integrity. We provide services to facilitate campus faculty, staff and students in:
Understanding university policies and procedures
Financial reporting
Student billing
Financial analysis
Fiscal controls
Budgeting
Accounts payable and the collection
Custody and release of campus funds
As a department within Business and Finance, we support the Mission and Vision of the Flint Campus. More specifically and personal to our organization:
VISION: "the why": We believe that an education at UM-Flint can enhance the lives of students, families, and ultimately the Flint community. This is "the Michigan Difference" and will result in transformational growth for all.
MISSION: "the how": Our mission is to make that vision a reality through "Serving the Blue, Serving U".
GOAL: "the what": Delivery of the deep expertise in our various areas of specialty; servicing many as the provider of choice and employer of choice…and to do so with a "warranty"…we strive to make it right, or at a minimum, understandable.
Financial Services & Budget Departments
Accounting Office
Budget Office
---