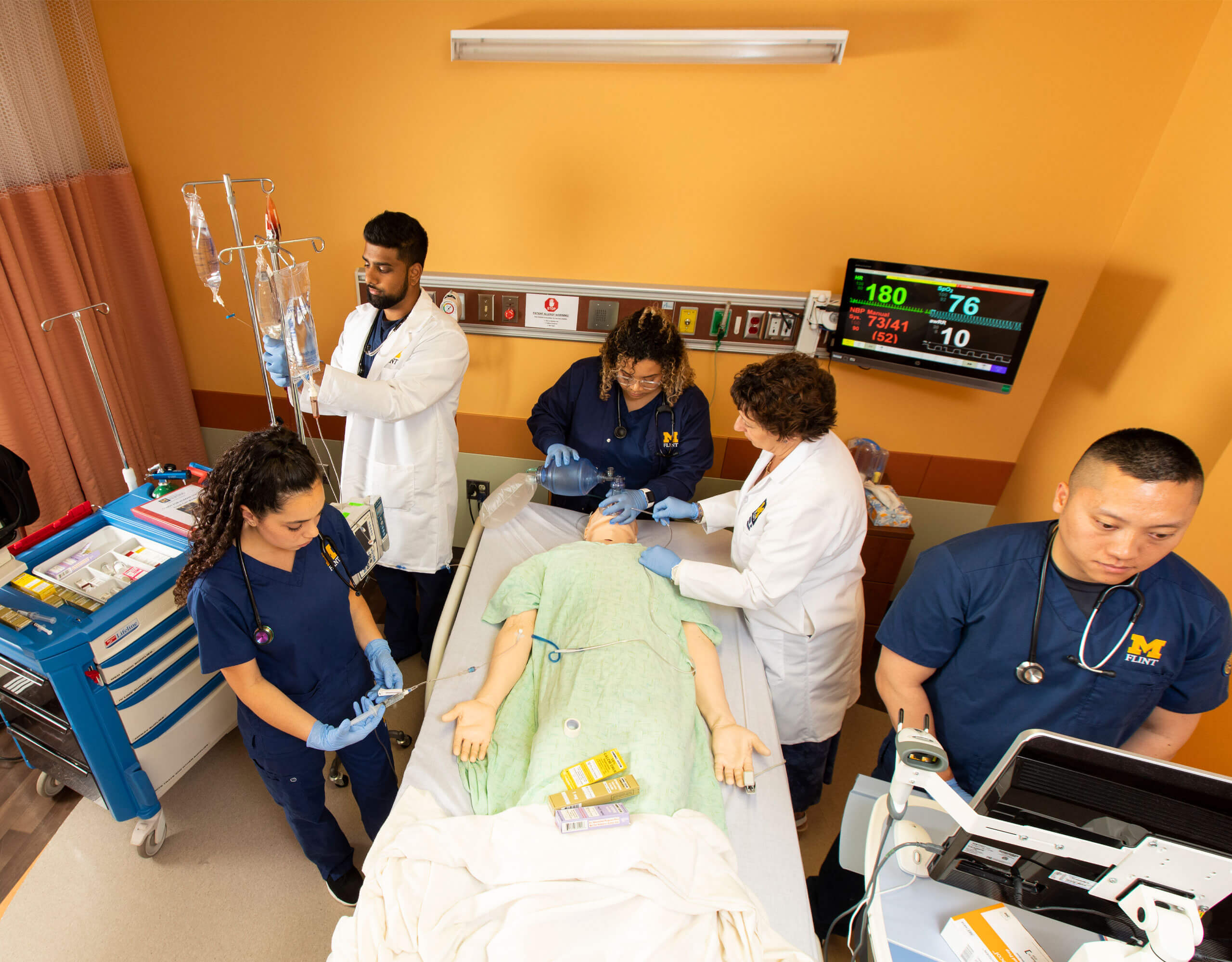 Serving Patients Through a Rewarding Career
Nurses make informed judgments every day about the health of patients of all ages in all sorts of settings – hospitals, primary care practices, home care – you name it. UM-Flint provides the training students need to become nurses, including how to be a nurse in home or community agencies, ambulatory care and a variety of hospital-based practices.

In our Traditional BSN program, students develop critical thinking skills for clinical decision making, learn to collaborate in interprofessional teams, shift focus from care of individuals within a community to the health of a community, refine professional communication, and develop leadership skills.

Students are exposed to leadership courses and nursing skills development courses, as well as classes that cover cultural competency and information technology. You'll also learn about therapeutic communications, pharmacotherapy, complex health conditions, and your future role as a caregiver. And finally, before you graduate, you'll get real-world experience through clinical work and practicums guided by our highly qualified faculty.
What will you learn?
Evidence-based decision making.
Diversity needs in the health care environment.
Using health care information systems to support clinical decision making.
Partnered decision making with patients, families, and other providers.
What careers can you pursue after completing the program?
Acute care
Behavioral health
Clinical resource nursing
Community health nursing
Critical care
Long-term care
Nurse management
Rehabilitation nursing
Travel nursing
All nursing degree and certificate programs at UM-Flint are accredited by the Commission on Collegiate Nursing Education.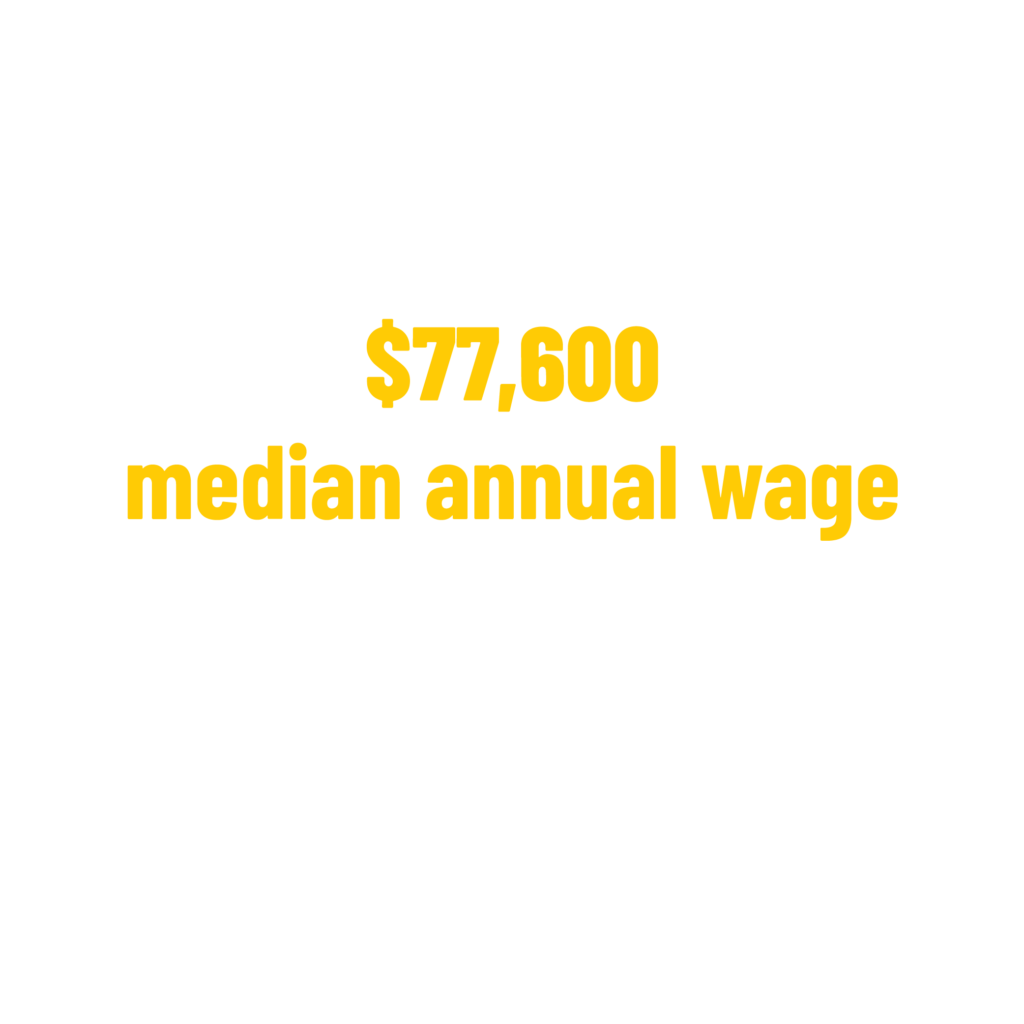 UM-Flint students are automatically considered, upon admission, for the Go Blue Guarantee, a historic program offering free tuition for high-achieving, in-state undergraduates from lower-income households. Learn more about the Go Blue Guarantee to see if you qualify and how affordable a Michigan degree can be.