departments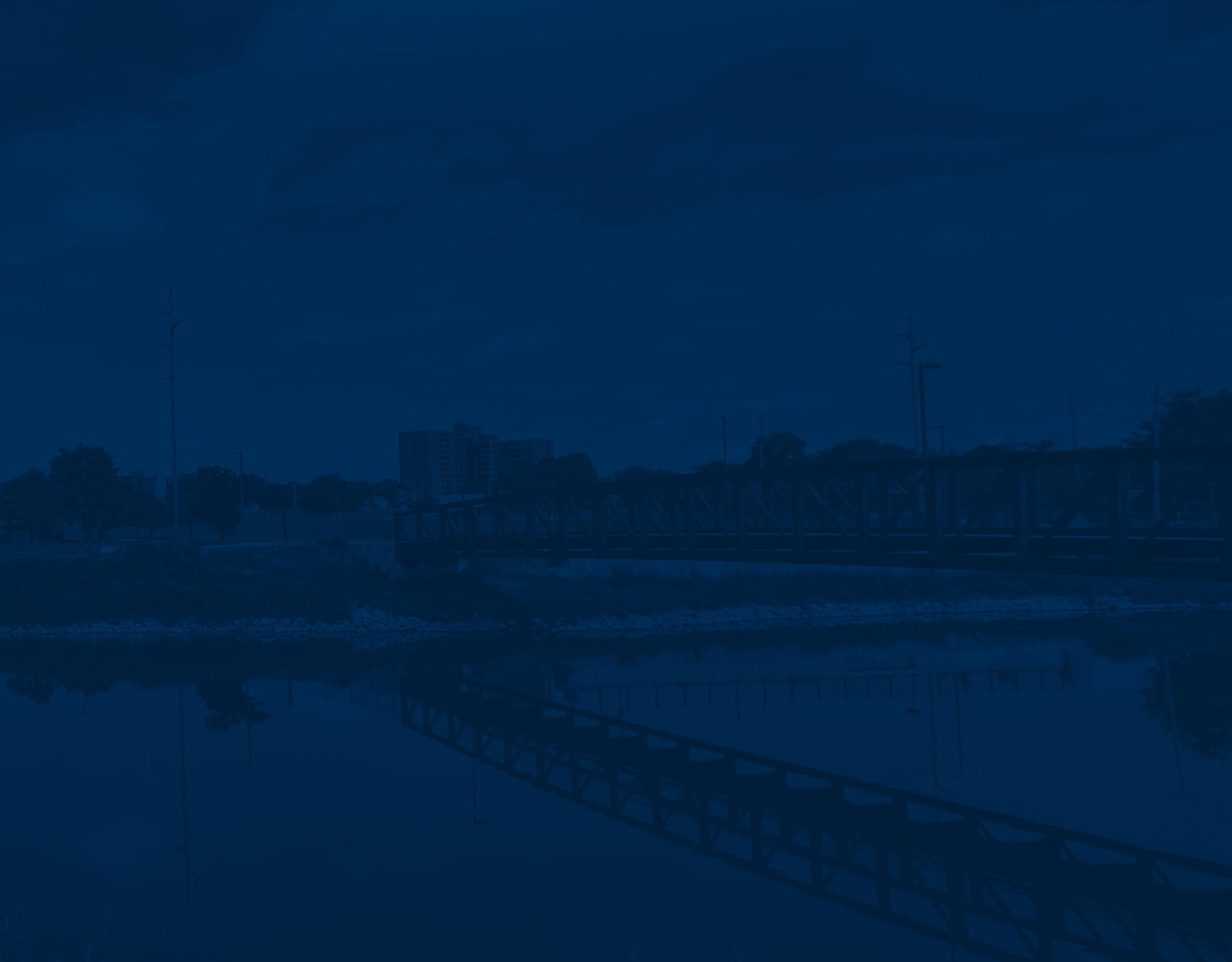 Administrative and Support Staff
Administrative and Support Staff ensures that ITS functions as efficiently as possible.

Classroom Services (CS)
Classroom Services (CS) engineers campus computer labs and mediated classrooms; maintains classroom equipment; provides training on supported equipment and evaluates user satisfaction with instructional applications; supports students, faculty, and staff in the use of multimedia applications for the classroom; and oversees distribution of mobile computer classrooms.

Desktop Computer Services (DCS)
Desktop Computer Services (DCS) performs the installation and maintenance of all desktop computers and printers on campus.

Network Engineers
The Network Engineers group develops and maintains the network and server infrastructure.

Project Management
The Project Management office is a point of contact into, and out of, ITS for project related requests. 

Security Services
Security Services provides and supports UM-Flint's information technology security.

Software Development
Software Development provides the maintenance and administration of UM-Flint's central administrative databases, development of any custom web applications, and administration of the content management system(CMS) for the main University website.

Systems Administration
Systems Administration provides support for campus Servers and Infrastructure.

Training
If you need personalized; one-on-one, group, or departmental university-supported software training, ITS Training can design and deliver customized training that will meet your specific needs and fit into your schedule.

ITS Helpdesk
The ITS Helpdesk provides support to students, faculty, and staff.  The ITS Helpdesk can be reached at (810) 762-3123 or via email at [email protected].