Office of Educational Opportunity Initiatives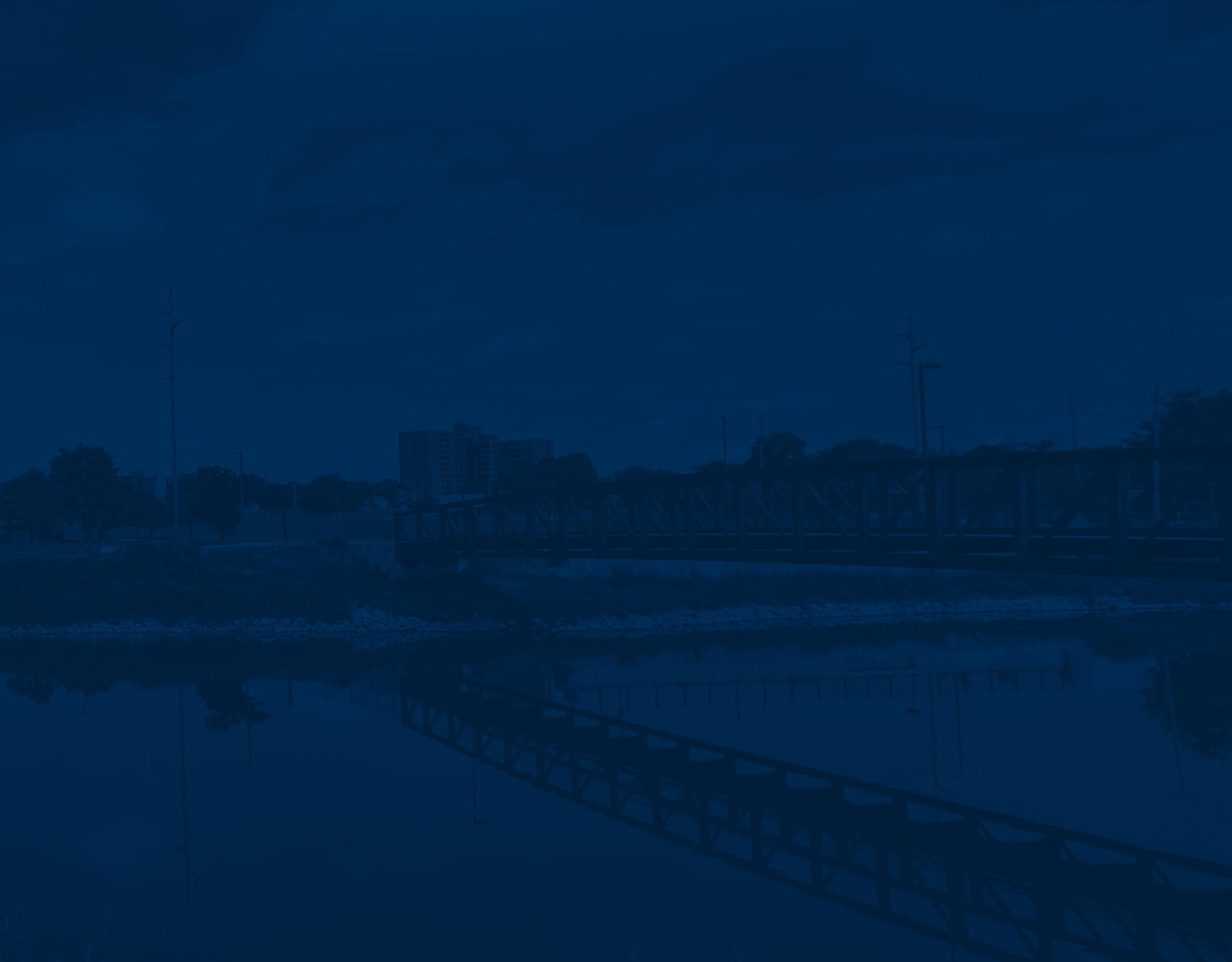 The Office of Educational Opportunity Initiatives (EOI) provides students with academic support, leadership development, and community engagement opportunities in an inclusive environment to promote academic success, through high-quality programming and a holistic approach to student development for various populations of students from Flint and the broader community.

The EOI department has numerous programs that are aligned to meet the pillars and core values of the Division of Student Affairs. These programs include GEAR UP, The King-Chavez-Parks Select Student Support Services (KCP 4S Program), and Mpowering My Success. All programs are student-centered and designed to facilitate exposure and prepare youth for post-secondary education. 
GEAR UP works with the Beecher Community School to prepare students for the transition to high school and raise early awareness about college opportunities.
Mpowering My Success provides a comprehensive support system to students who have experienced time in foster care.
KCP 4S Program works with minority, first-generation, and Flint students to help them graduate.