About Sustainability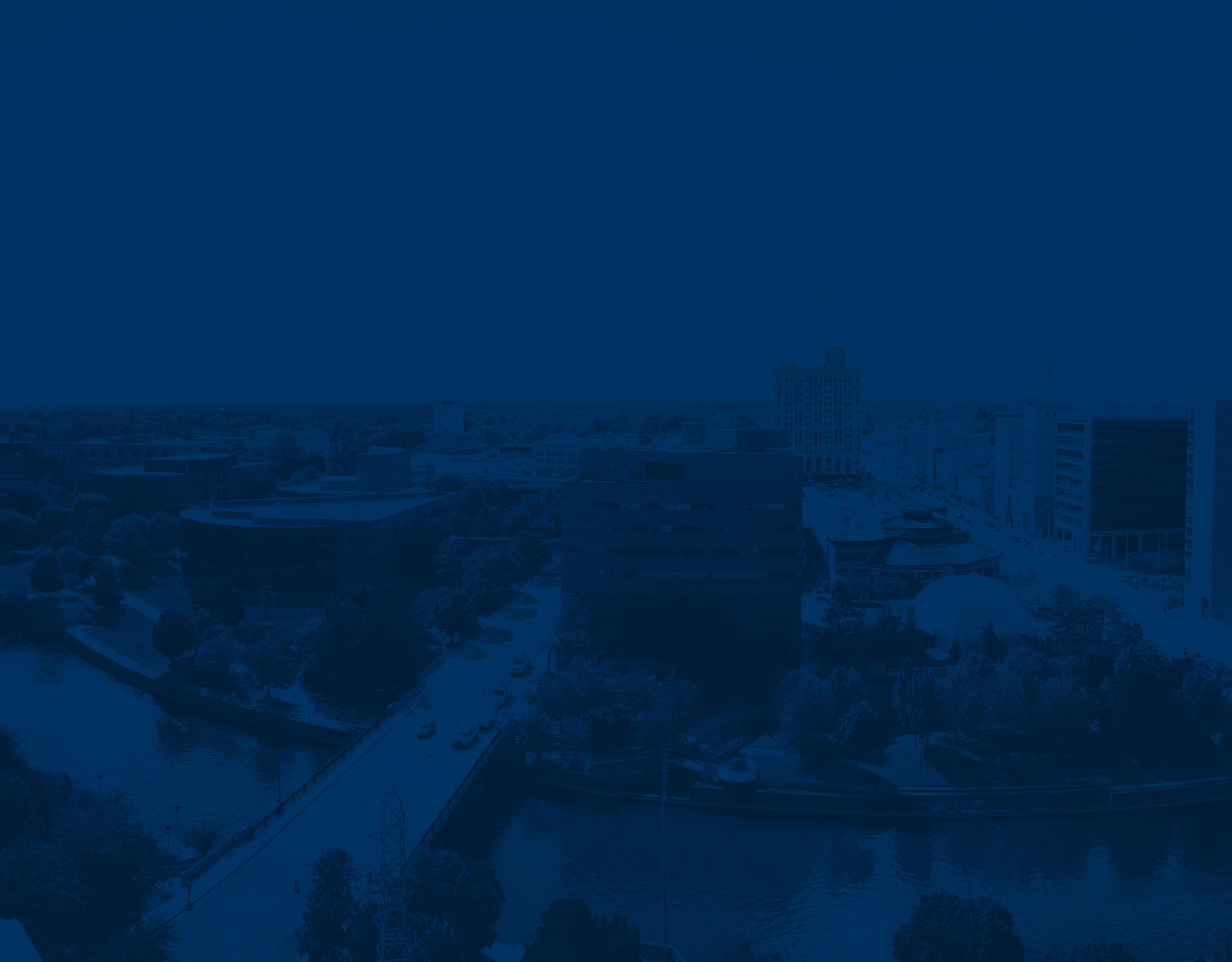 About
"Sustainability is a mindset and framework for ensuring that current and future generations have equitable access to the resources for a full and vibrant life without the exploitation of people, society or the environment." – U-M Student Life.
Sustainability is a collaborative process on UM-Flint's campus. The members of our sustainability staff and wider community serve in many areas, all with their own unique perspectives to ensure sustainability initiatives on campus are necessary and equitable.
Staff
Jazlynne leads sustainability culture and behavior change initiatives through events, trainings, workshops and educational programs. She manages the UM-Flint Planet Blue Ambassador program which introduces students, staff, and faculty to sustainability initiatives at the University of Michigan and how they can lead the charge with individual actions. Jazlynne also serves on and supports the Sustainability Committee, assisting in bringing new initiatives to the campus community.
Before her role as coordinator, Jazlynne was an undergraduate student, student research intern, and Intercultural Center intern at UM-Flint. She graduated with her bachelor's degree in Molecular Biology and Biotechnology with a research concentration. Her formal introduction to sustainability was through her research projects, focusing on alternative lawn perceptions and predatory locations of blood plasma donation clinics.
Contact information: [email protected]
Student Staff
Chloe serves on the External Collaboration subcommittee to assist in community outreach, facilitate relevant partnerships, and engage with community programming and resource-sharing. She uses community-based approaches and research techniques to assist with the creation and presentation of sustainability programming and workshops for a wide range of community-based audiences as well as implement marketing strategies toward a community target audience.
Chloe is also a graduate student conducting research on the Flint River in Dr. Dawson's lab, where she made her first connections with the Flint community. Prior to graduate school, she was a UROP student working on the Flint Porch Project. The development of her thesis research and interest in sustainability took off from here. Initial connections were made with Flint residents by the dam on campus where she was able to meet several local fishermen and teach kids about fish. Inspired by her mentors, Chloe then saw the opportunity to join Planet Blue Ambassadors and learned even more about sustainability with her role, and expanded her connections on campus.
Contact information: [email protected]
---
Sustainability Committee
The UM-Flint Sustainability Committee is a standing committee through the Chancellor's office, made up of a diverse group of faculty, staff, and students working toward progress on carbon neutrality on our campus. The committee discusses and implements strategies resulting from commitments formed by the President's Commission on Carbon Neutrality (PCCN) and will coordinate with University Units Leadership Council (UULC) composed of unit leaders across all three U-M campuses.