Carbon Neutrality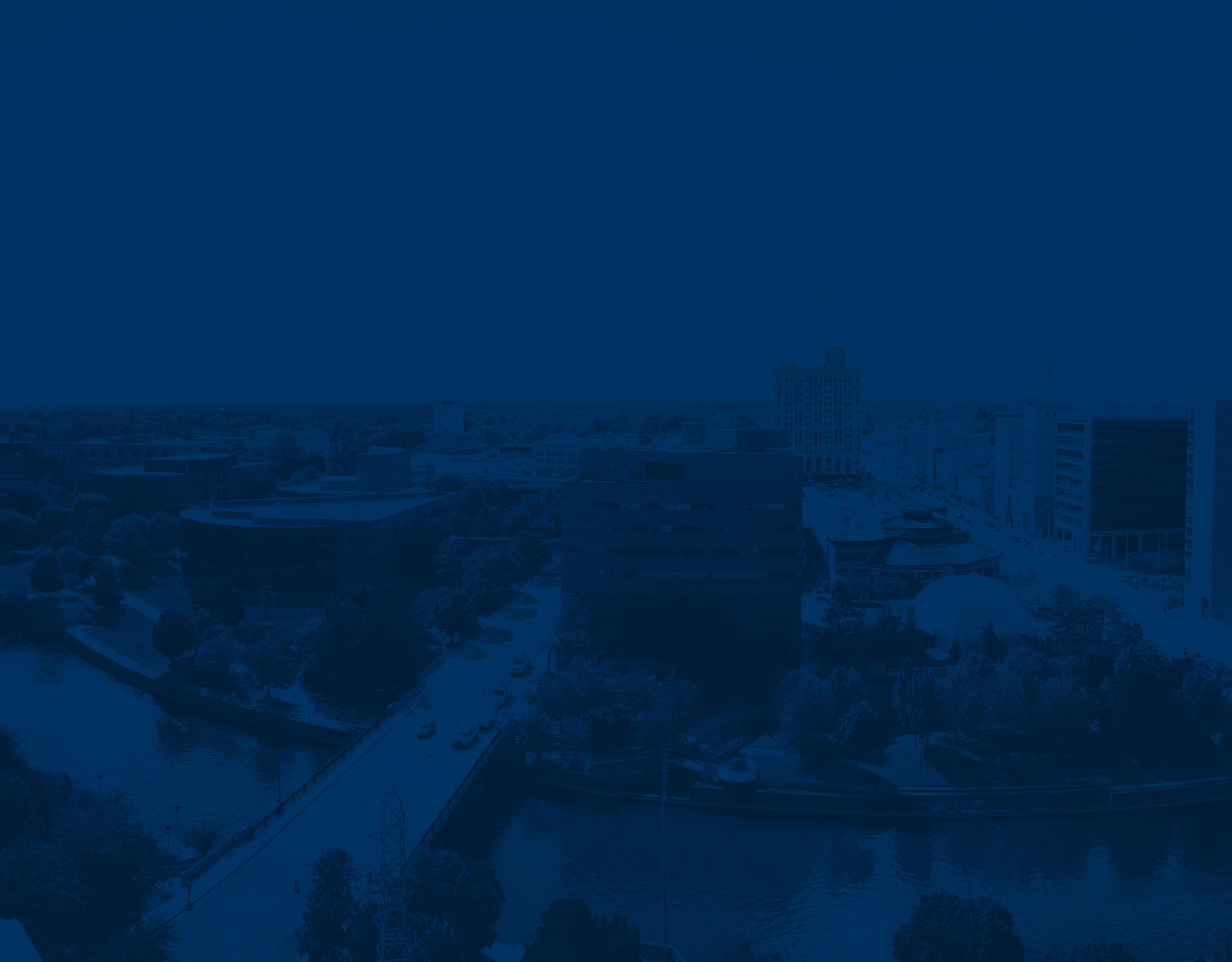 In May 2021, U-M committed to achieving carbon neutrality university-wide, encompassing the Flint, Dearborn, and Ann Arbor campuses, as well as Athletics and Michigan Medicine. If you aren't familiar with the term "carbon neutrality," it means that the greenhouse gas emissions (such as carbon dioxide and methane) put into the atmosphere are balanced out by the emissions removed from the atmosphere.
To learn more about the University of Michigan's commitment to carbon neutrality and the ongoing work across all three campuses to achieve it, visit the planetblue.umich.edu webpage.
U-M Carbon Neutrality Commitments
Eliminate direct, on-campus greenhouse gas emissions by 2040.
Scope 1
Reduce emissions from purchased power to net-zero by 2025.
Scope 2
Establish net-zero goals for indirect emissions sources by 2025.
Scope 3
Foster a university-wide culture of sustainability, with justice as a core principle.