Sustainability Maps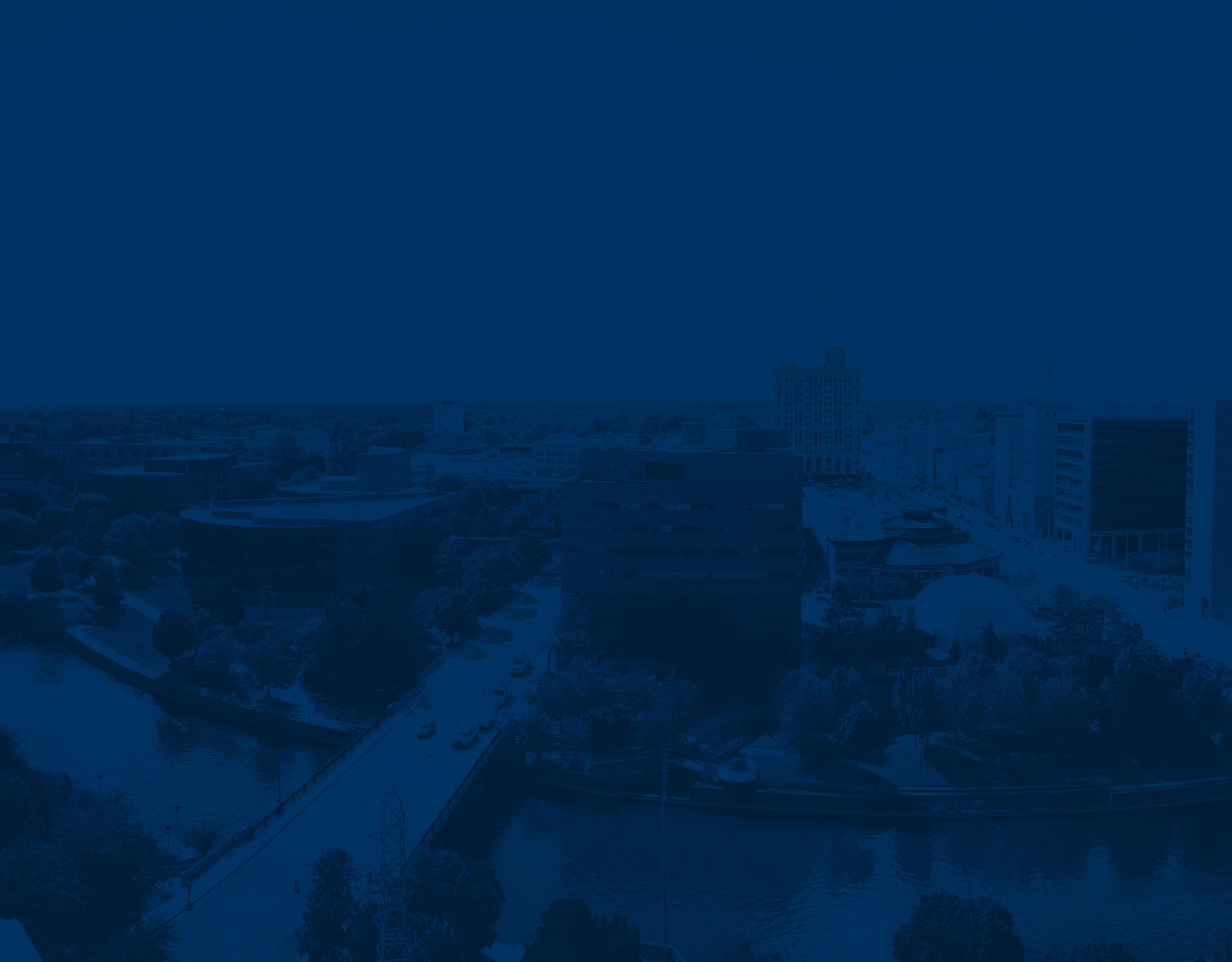 Sustainability Maps
Connections to a community can be as simple as knowing where the community is. Check out the maps from across campus that keep you plugged in to Flint!
Graduate student intern and Planet Blue Ambassador Chloe Summers has created a map of Flint's sustainability highlights.
City of Flint Sustainability Map
Former Intercultural Center intern Neil Kagerer created a map of Flint places to connect with our local community.