Planet Blue Ambassadors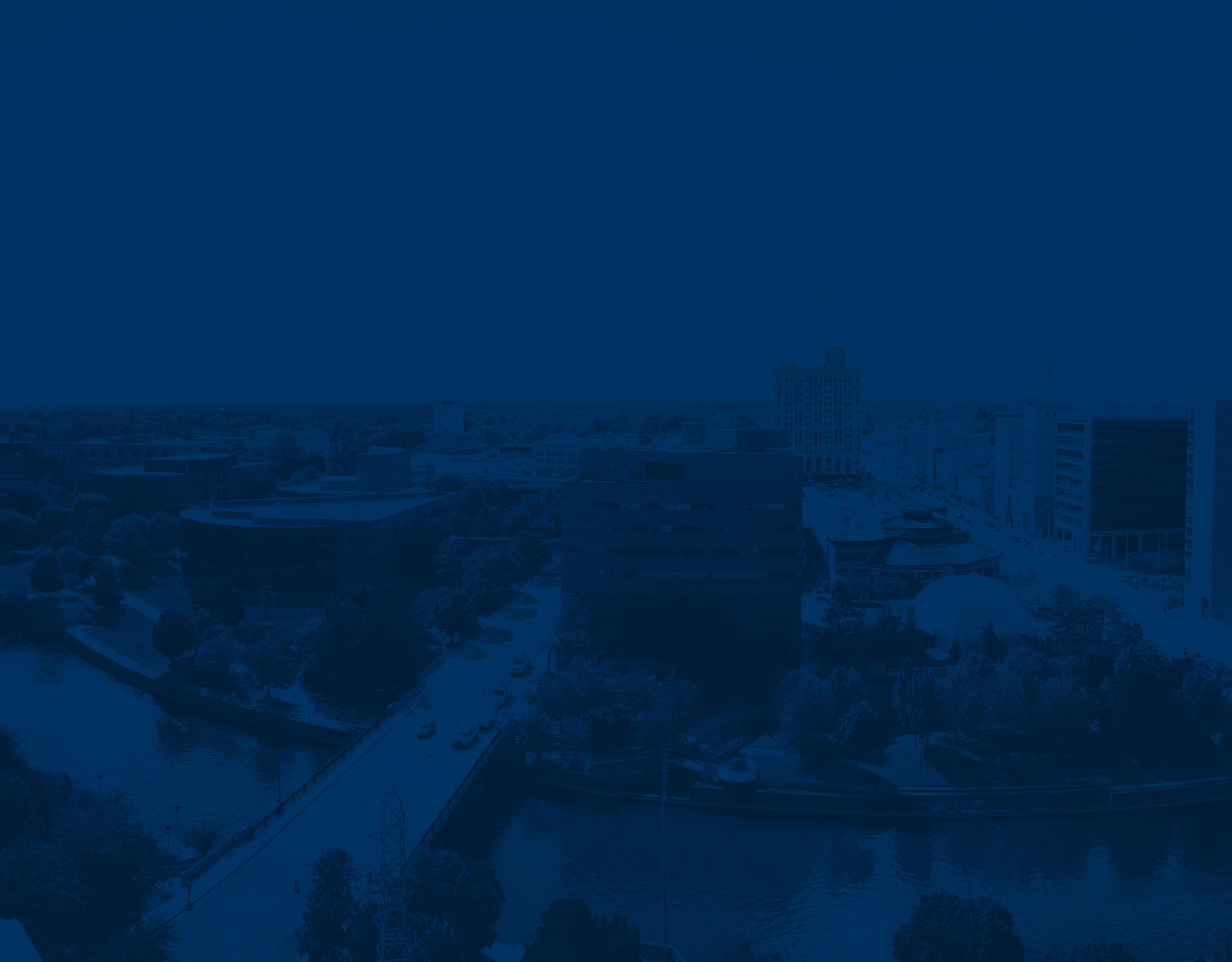 Trainings
The Planet Blue Ambassador training is the entry point into sustainability at the University of Michigan. This program is available to all three U-M campuses, facilitating collaboration and connection among the campus communities. Become empowered with the information and resources for you to live, work, learn, and play sustainably at UM-Flint. In our trainings, you'll learn:
What sustainability means
Our commitments to carbon neutrality and sustainability
How we're making progress as individuals and as UM-Flint
How you can get involved with sustainability efforts
How to foster connections through sustainability
Social Media
Follow us on Instagram, @planetblueflint. It's the best way to stay up-to-date on our events and programs. Find ways to connect with others through our posts, as well as easy sustainability tips and tricks to incorporate into your life. Check out our most recent posts below.
---
Group Training
Our group training is for students, faculty, staff, and community members. If your group is interested in becoming a part of the Planet Blue Ambassador program, then you can request a training through our group training request form.
If you're not sure if a group training is right for you, check out some examples of groups we've given trainings to before.
Student Organizations
Departments/Units
Classes
Labs
Don't count yourself out! Sustainability is for everyone, fill out the form, indicate what interests you, and we can work together to create an engaging training for your group.
---
Canvas Training
Like our group training, our individual Canvas training is an hour-long training that certifies you to be a Planet Blue Ambassador on your own. If you're interested in sustainability and want to know more about how you can get involved – join the Planet Blue Ambassador Canvas Course. Learn from our modules and get certified!
Newsletter
Want to be part of our growing Planet Blue Ambassadors community? Subscribe to our newsletter and stay in the know about sustainability on our campus. You will learn more about how to get involved with sustainability projects on campus, upcoming events, and tips to help you put your most sustainable foot forward. 
If you have a sustainability project, event, or subject you'd like to highlight, email us at [email protected] for a chance to be featured in a future newsletter. We'd love to hear from you!