Revolving Energy Fund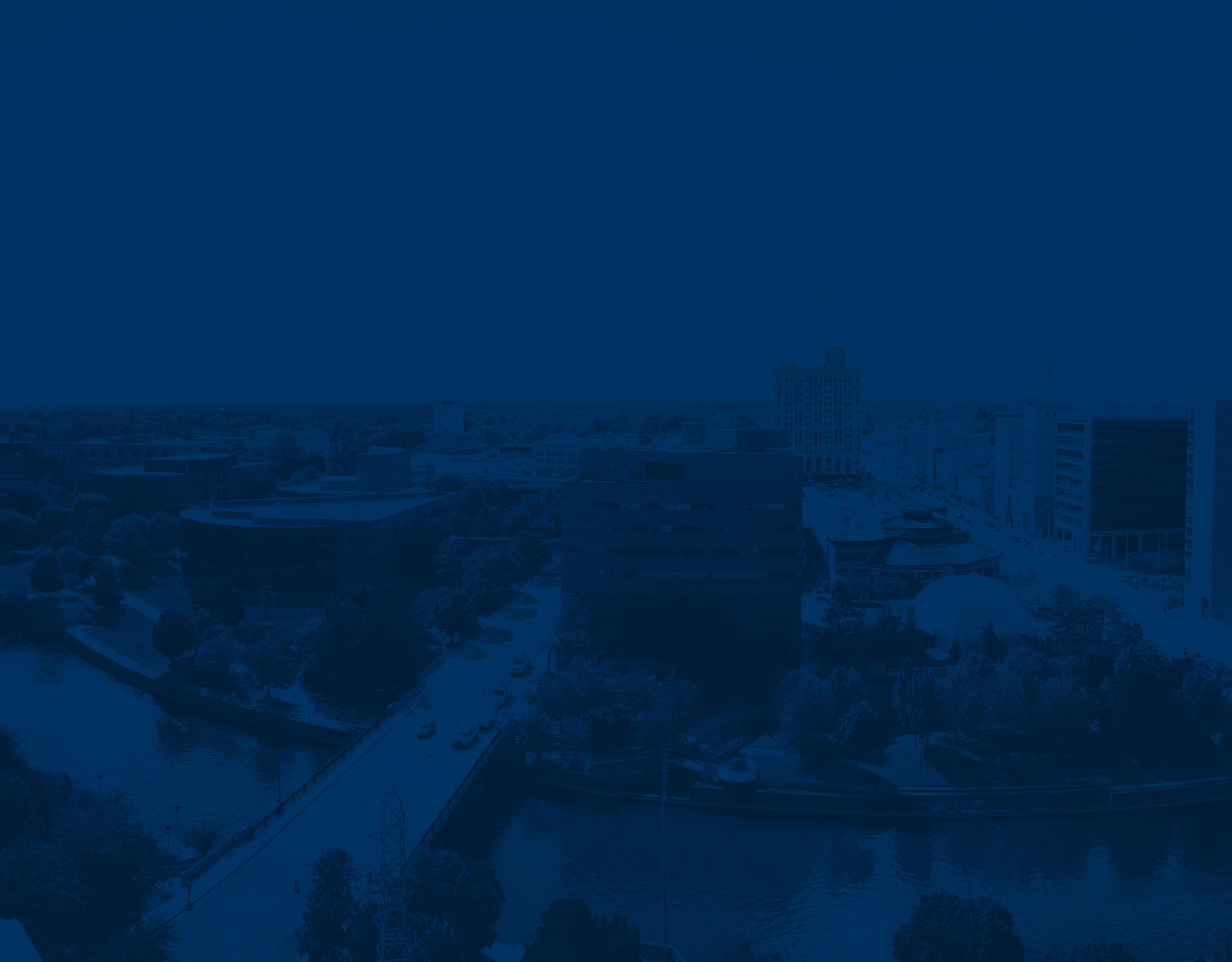 University of Michigan's revolving energy fund is for energy-efficient projects that generate cost savings. The savings from those projects go back into the fund, supporting future projects.
At UM-Flint, we're utilizing the fund for LED lighting upgrades in our Murchie Science Building. We've completed LED lighting upgrades in Riverfront Residence Hall. It's a bigger initial investment and there's definitely some labor involved, but all of that will pay off…literally! By investing in this switch now, the university has cost-savings and energy conservation in its future.
Why Does This Matter?
Energy conservation is necessary for us to achieve the University of Michigan's carbon neutrality commitments. By reducing the amount of energy used by a building or even a piece of equipment – we can cut down on overall energy use. This could mean being more strategic about when we're using a piece of equipment, how long we use it, or switching to more energy efficient equipment to get the job done instead. In addition, we're able to put money toward future sustainability efforts on campus.
Get Involved
You don't have to be an energy conservation expert to become more conscious about how you're using energy. Engage in these small actions and know you're helping the planet one light switch at a time.
Unplug devices you're not using, or plug devices into a power strip to control when those devices can use energy.
If you can, replace your own light bulbs with LEDs.
Wash your clothes in cold water and air dry them when possible.
Turn off the lights when you leave a room.
Put your electronics in battery-saving mode.