ADA Accommodations & Compliance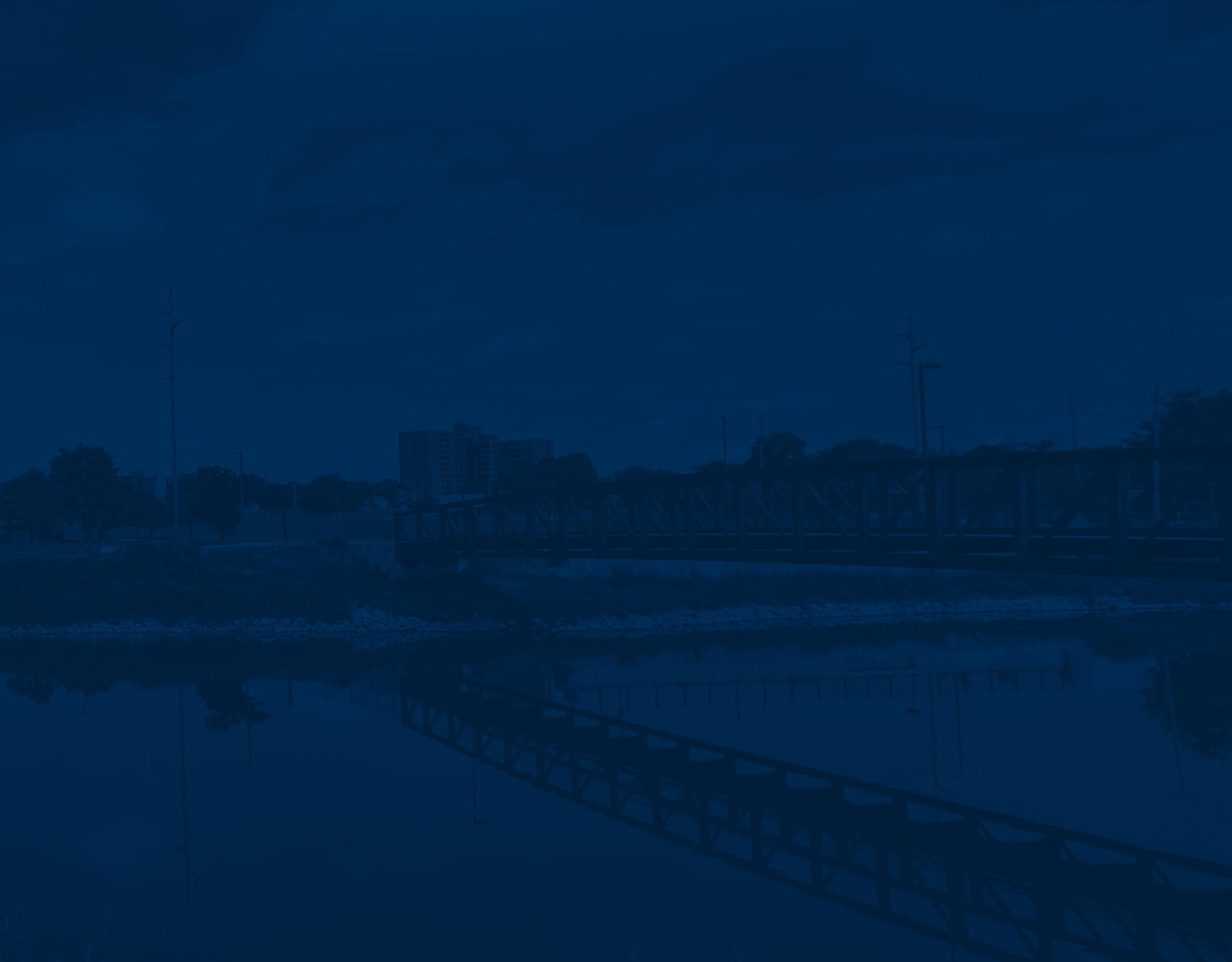 Our Commitment
University of Michigan-Flint is committed to equal employment in all aspects of employment for individuals with a disability. In accordance with the Americans with Disabilities Act (ADA) and State laws, and consistent with the university's policy on Harassment and Discrimination, it is the policy of the university to provide reasonable accommodations in employment to individuals with disabilities unless the reasonable accommodation would impose an undue hardship of the operation of the university's business or would change an essential function of the position. Our Equity, Civil Rights and Title IX team is committed to engaging in the interactive process during the accommodation request process. Please contact us for more information.
Reasonable Accommodation
For university employees (including student employees), a reasonable accommodation is a modification or adjustment to a job, employment practice, or the work environment that makes it possible for a qualified individual with a disability to enjoy an equal employment opportunity. The university will provide a reasonable accommodation to the known disability of a qualified applicant or employee with a disability unless the accommodation would impose an undue hardship. University employees can contact Suzi Bye, Benefits Coordinator for more information at [email protected].

For university students, a reasonable accommodation is a reasonable modification in policies, practices or procedures when the modifications are necessary to avoid discrimination on the basis of disability unless the modifications would fundamentally alter the nature of a University service, program or activity. Examples of reasonable accommodations may include, but are not limited to:
Note taking services
Text conversion to alternative accessible formats
Audio and video tapes
Qualified interpreter services
Adjusting time limits on tests
Making facilities and/or programs readily accessible to and useable by individuals with disabilities
UM-Flint students can find more information about Disability & Accessibility Support Services here. Students can request a reasonable accommodation here.