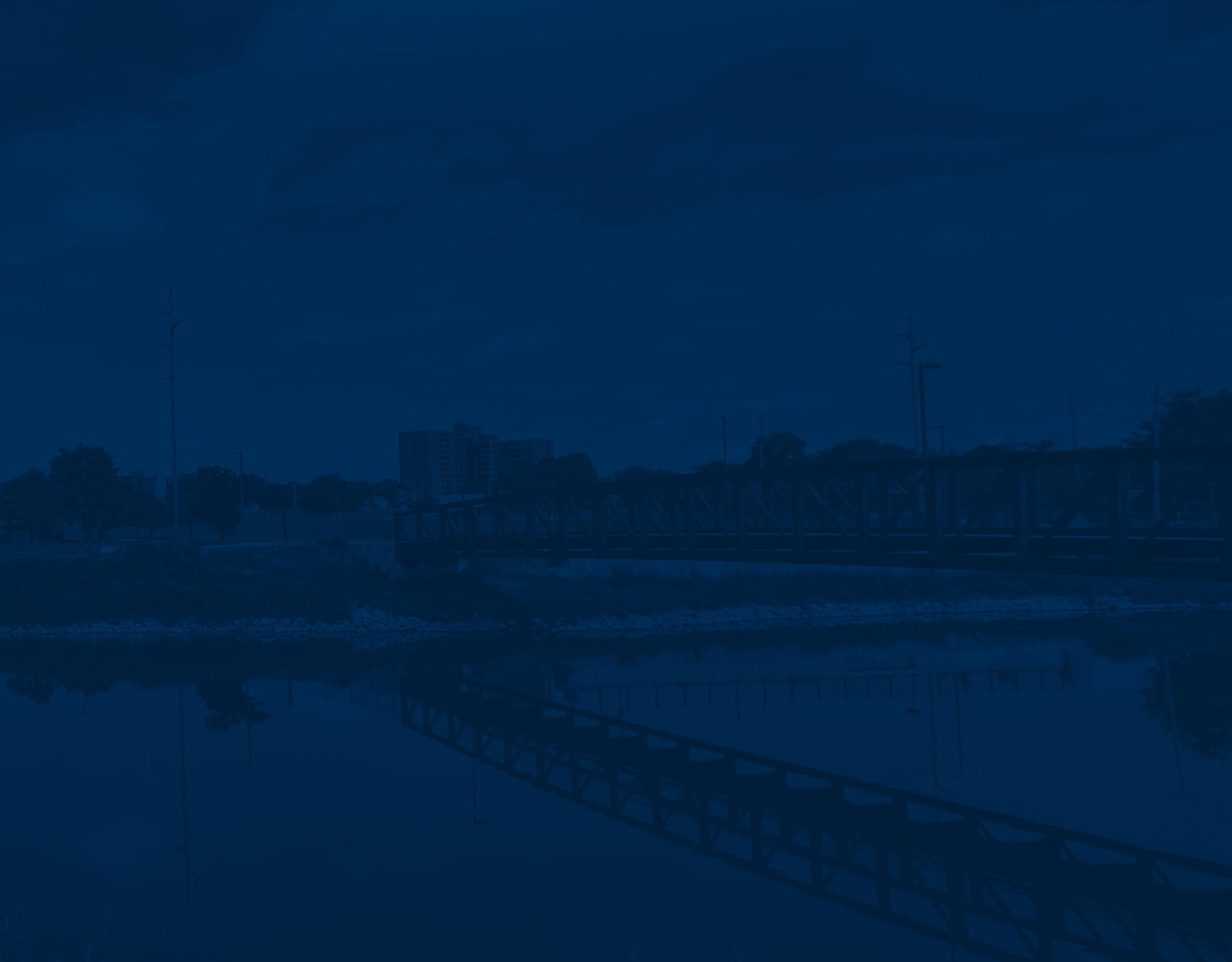 The University of Michigan-Flint is committed to eliminating sexual and gender-based misconduct. Every member of our community shares the responsibility to report sexual misconduct, support those who come forward, and participate in education and training programs.

Student Sexual Misconduct Training Module
The online Undergraduate Sexual Misconduct Module is designed for all new members of our campus community, including new undergraduate students and transfer students. We encourage each member of our campus to participate. The training will take about 15 minutes to complete followed by a brief survey. Should you desire any additional support, please contact the Center for Gender and Sexuality.

Required for All Faculty and Staff: Cultivating a Culture of Respect
A new online module for faculty and staff provides information about maintaining a respectful, inclusive, and equitable working and learning environment free from sexual harassment and misconduct.

"Cultivating a Culture of Respect: Sexual Harassment and Misconduct Awareness" is mandatory for all U-M employees and should take about 15 minutes to complete.

Please use the text-based "Cultivating a Culture of Respect: Sexual Harassment and Misconduct Awareness Transcript" if you encounter any accessibility issues when using the MyLINC training platform, and follow the directions for certifying your participation. The transcript can also be accessed from the Course Description in MyLINC.

What Title IX Coordinators, Investigators, Decision-Makers & Informal Resolution Facilitators Need to Know About Their Obligations
Other Education and Training Initiatives
UM-Flint provides sexual assault awareness and prevention education, including sexual violence prevention programs. These programs include bystander intervention training, consent, alcohol awareness, and multi-tiered educational programs for students, faculty, and staff. Educational workshops foster and maintain a welcoming, supportive, inclusive and diverse working and learning environment.

Faculty and staff are encouraged to complete the online Haven for Faculty and Staff program. The training provides information about how the university responds to, and how we can help prevent, sexual assault, intimate partner violence, sexual harassment; and stalking.

Under the university's Interim Policy and Procedures on Student Sexual and Gender-Based Misconduct and Other Forms of Interpersonal Violence, faculty and staff in certain roles are considered "Responsible Employees" and are required to share information about suspected misconduct to the Institutional Equity Specialist. UM-Flint offers an online training module to help better understand these responsibilities.

A special guide has been developed by UM-Flint to help you make decisions about what to do when a sexual assault occurs.

The Department of Public Safety provides a Sexual Assault Awareness module. For more information on intimate partner violence and stalking, visit the U-M's Abuse Hurts webpage.