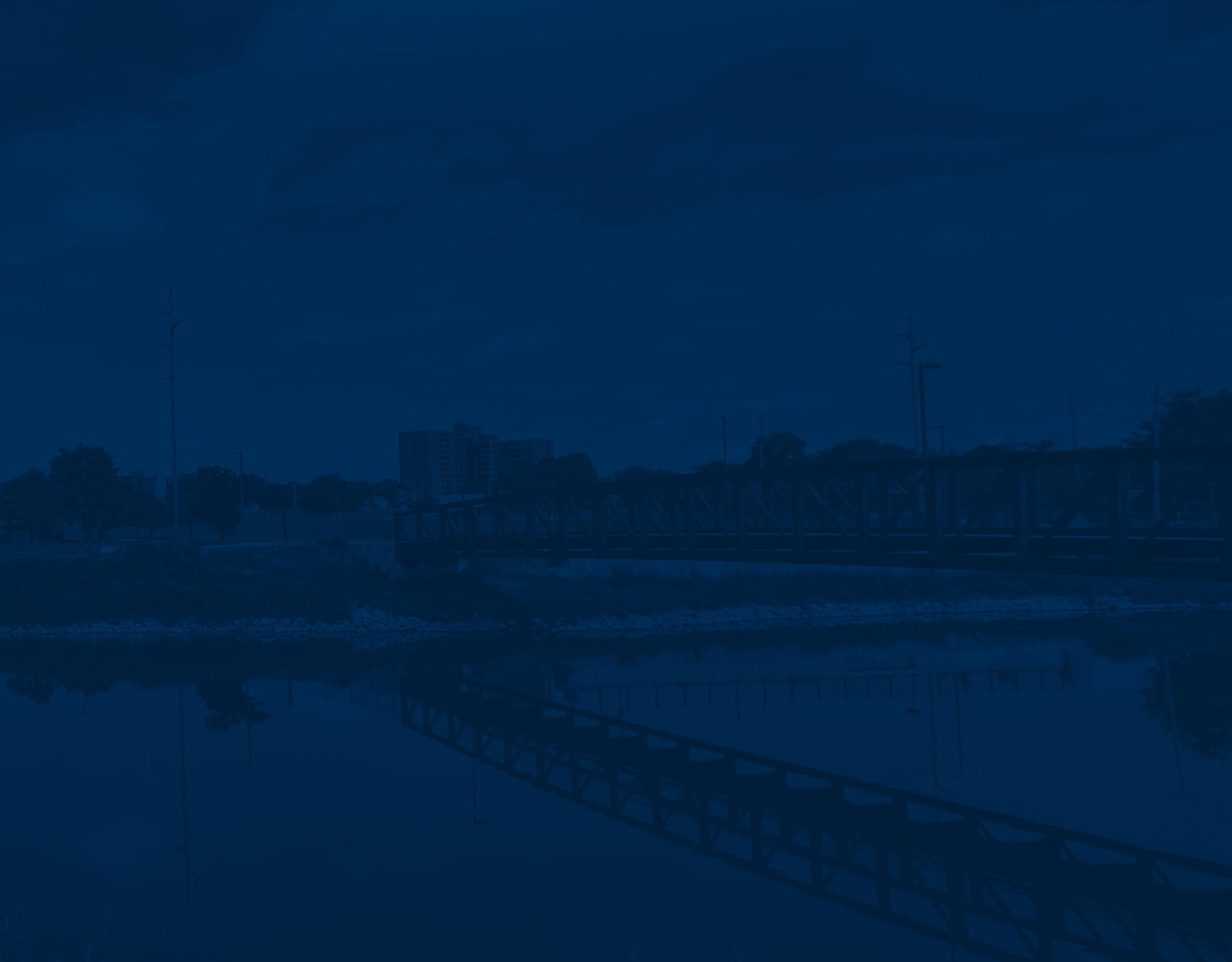 Our Commitment to Equal Opportunity in Employment
The University of Michigan-Flint is committed to the goal of equal opportunity in employment.  To further this goal, the University has established a non-discrimination policy, which prohibits discrimination against protected veterans.  Additionally, the University is in compliance with the Vietnam Era Veterans' Readjustment Act of 1974 (VEVRAA) as amended as well as other applicable federal and state regulations.  Please see the definitions section for an explanation concerning qualification as a protected veteran. 

The University's protection of protected veterans extends to applicants for employment as well as current employees.  Both applicants and employees are welcome to self-identify as protected veterans under the University's Affirmative Action Program. Self-identification is completely voluntary and information provided will be kept confidential. 

For inquiries or complaints contact the Equity, Civil Rights & Title IX. For additional resources, please click here.