Registration Features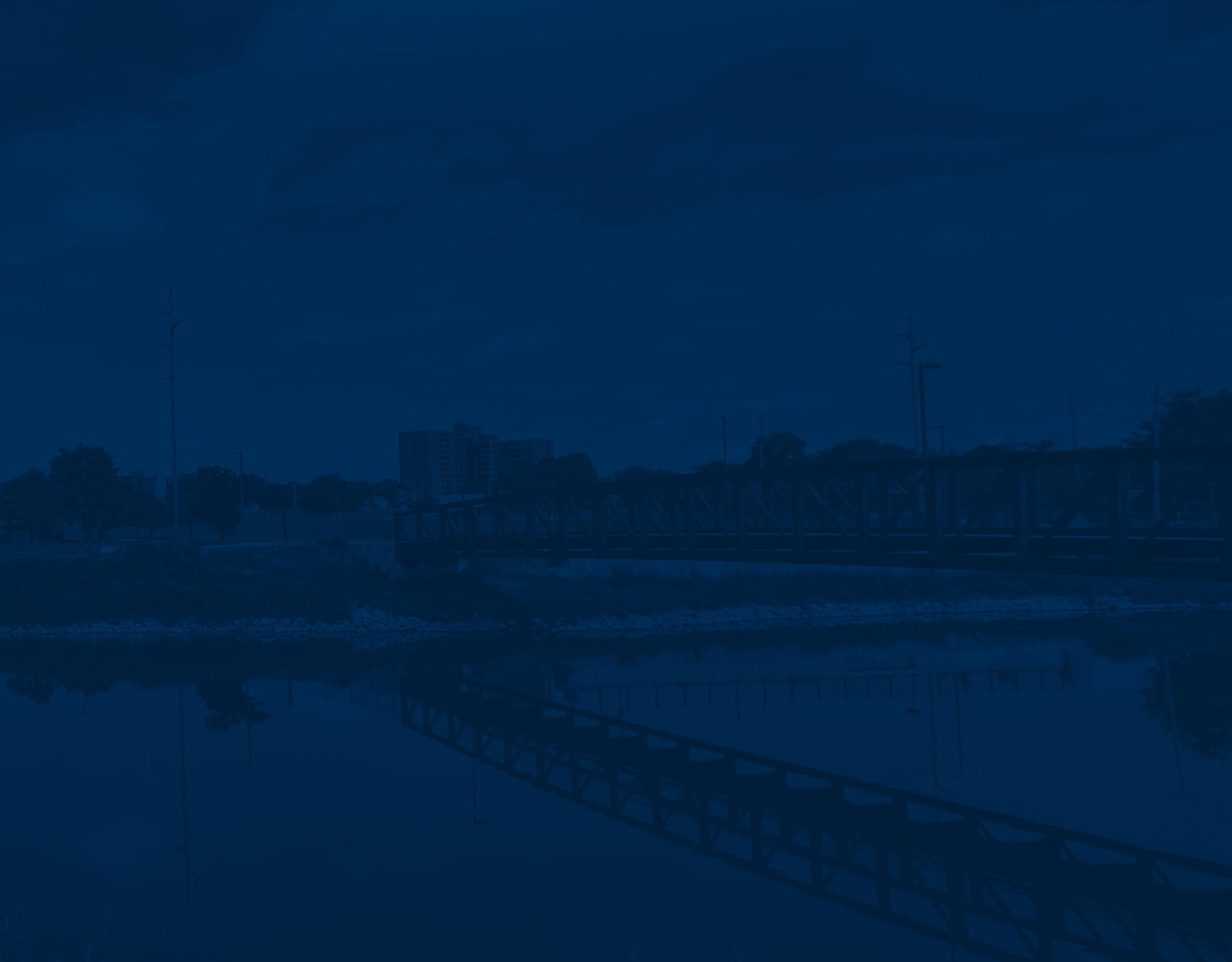 Registration Frequently Asked Questions
Registration How-To Videos:
Part of Term
Courses may be offered in either a 14, 10 or 7 week format and are identified in the course schedule as a part of term. It is important to note each part of term will have individual deadlines for adding, dropping and refunds. Refer to the Academic Calendar for specific deadlines.
Auto-Waitlist Function
Students who are on a course waitlist will be notified via their UM-Flint email account as seats become available. Students will have 48 hours from the time of the email being sent to register for the course online in SIS. If the student does not register within the 48 hours, they will be dropped off the waitlist.