Student Resources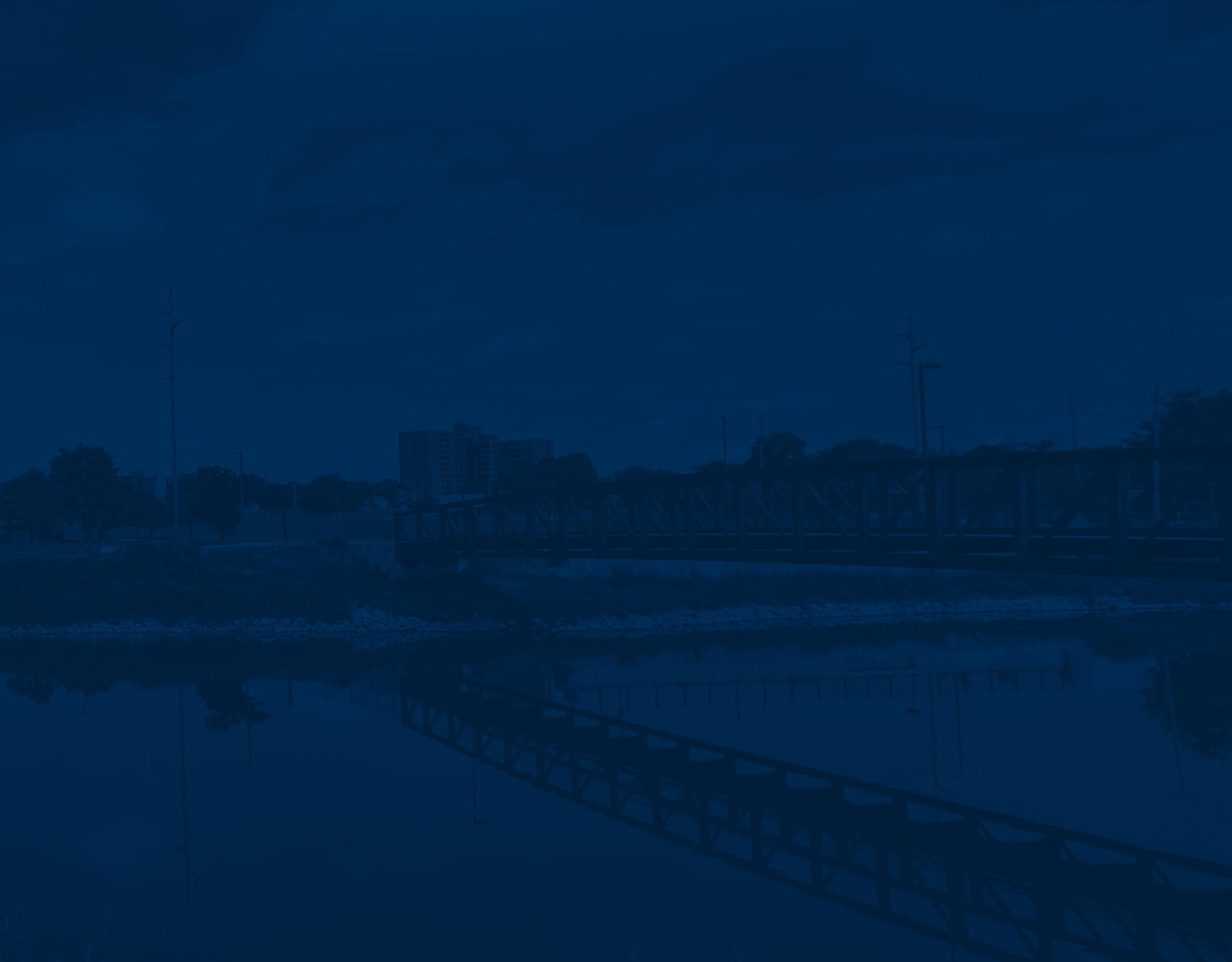 Forms
Personal Information Update Form
For the following items, you must submit a Personal Information Update Form along with supporting documentation.
Name Change
Birth Date
Social Security Number
You may submit these documents in person, via mail, or via fax.

Students may update their address and phone number in the SIS (Student Information System).
Release of Information Request
Submit this form if you need a form or letter completed by the Registrar's Office.
---
Reverse Transfer
Reverse Transfer is a process where academic credits for course work completed at a four-year university are transferred back to your community college to satisfy associate's degree requirements. Some students transfer into a four-year institution before completing an associate's degree at a community college, with a percentage of this group gaining a bachelor's degree eventually through a combination of credits from both institutions. Through Reverse Transfer, a student's achievements are recognized with an associate's degree after they have transferred to a four-year school and have accumulated the credits needed to fulfill the two-year degree program requirements.

The University of Michigan-Flint currently has Reverse Transfer Agreements with Mott Community College, Delta College, Kalamazoo Valley Community College, and St. Clair County Community College. Under these partnership agreements, students attending UM-Flint could be granted an earned associate's degree by combining credits from UM-Flint with the credits previously earned from these community colleges. UM-Flint is committed to helping our students earn all available credentials as they pursue their career goals. To this end, work is ongoing to forge agreements with other area community colleges.

If you have been recently enrolled UM-Flint and transferred from any of the community colleges listed above the Office of the Registrar will notify you that you are eligible for review based on the criteria below for the potential awarding of your earned associate's degree. You will be sent a link to a Transcript Request form specifically for the Reverse Transfer Agreement. Using this transcript request form gives permission to UM-Flint to send your transcript, communicate with your community college regarding your coursework, and permit your community college to award your degree, if appropriate. The request must be completed and returned to the Office of the Registrar at UM-Flint. Your transcript will be sent to your community college at no charge to you. The initial criteria are:
45+ credits hours completed at your community college
24+ credits hours completed at UM-Flint
The sending of the UM-Flint transcript to your community college does not guarantee the granting of a degree. The courses you take at UM-Flint (or any other college or university) will be evaluated by your community college. The granting of the degree remains at the discretion of and is subject to the degree and residency requirements of the community college, which is the degree-granting institution. You will be contacted by your community college with the results of your review.
---
Enrollment Information
Students who need proof of enrollment have a couple of options of where to access the Enrollment Certificate. This enrollment certificate may be used to provide registration to loan agencies, health insurance companies, employers, etc.

You can access the Enrollment Verification Certificate in Myhub offered through the National Student Clearinghouse. Myhub is a free and secure online application which provides students and alumni with access to their verified education records from all colleges and universities participating in Myhub and related self-service features. Visit https://www.myhub.org to create or access your account.

You can access the enrollment certificate in SIS, Student Services, Student Records, Enrollment Verification Certificate. This option is available beginning the first day of the semester.
---
Enrollment Status Definitions
A student's enrollment status is determined by the following university defined guidelines:
| Undergraduate | Summer, Fall or Winter Semester |
| --- | --- |
| Full time | 12 or more credits |
| 3/4 time | 9-11 credits |
| 1/2 time | 6-8 credits |
| Less than 1/2 time | 1-5 credits |
| Graduate |  Summer, Fall or Winter Semester |
| --- | --- |
| Full time | 8-9 credits |
| 1/2 time | 4-7 credits |
| Less than 1/2 time | 1-3 credits |
---
In-State Tuition
Students wishing to apply for in-state tuition must complete an In-State Tuition Application and submit it to the Residency Office, Office of the Registrar, 500 S State St, Ann Arbor, MI 48109
---
To learn more about the issue and what measures the Clearinghouse is taking, visit National Student Clearinghouse Security Incident.